Mastercard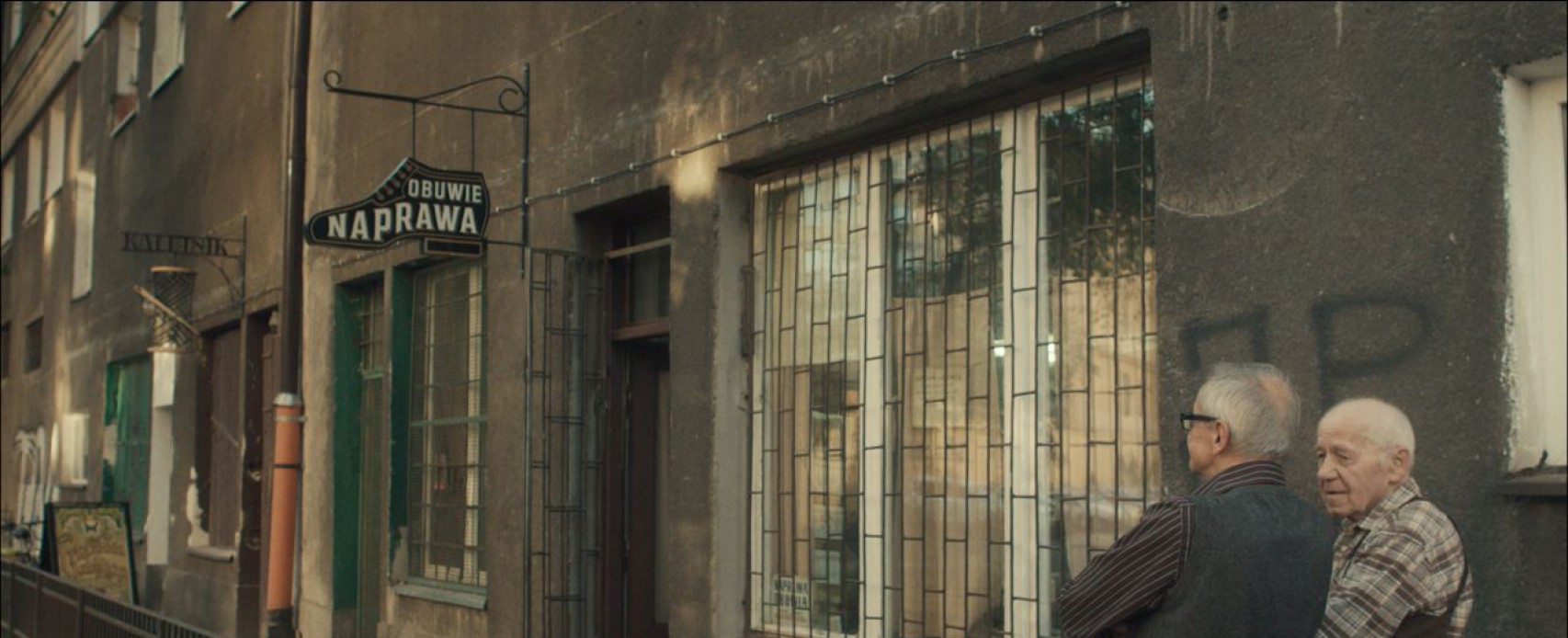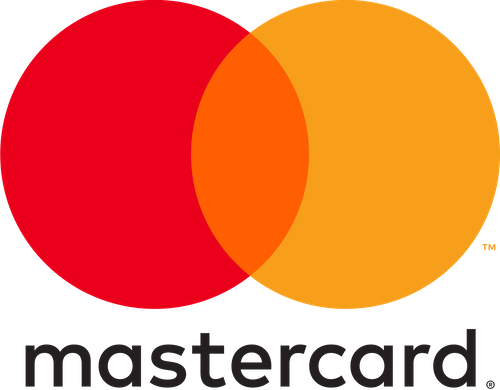 Mastercard has always tried to appreciate the potential in people. Whether we're talking about talented individuals or small businesses, giving people priceless opportunities has a colossal impact on their development and motivation.
www.mastercard.pl
Priceless Surprises
Our life is filled with routines that make every day seem like the next. Sometimes we don't even notice how many priceless moments we've experienced each day.
Mastercard has always wanted to give people priceless opportunities. It allows us to appreciate incredible everyday moments and astonish people with exceptional surprises.
Furthermore, it creates opportunities for people to start something priceless on their own. Something that will positively impact their life or the lives of others. Because every one of us has the power to change the ordinary into something extraordinary. Each priceless moment begins somewhere.
Take initiative and act – for yourself or for others. Start something priceless with Mastercard. Something that will have a positive impact on our lives and the lives of those around us. It always pays to get inspired – if we only want to, we can change everyday life for the better.
#startsomethingpriceless
:DobryZnak
Small business owners have it tough in Poland. They often face financial problems, and bigger and more famous companies spare no expense to advertise themselves and create flawless visual identities.
Mastercard, together with Miastodwa, Traffic Design, and Fundacja Polska Bezgotówkowa, wants to improve the odds for small businesses. To give them a new, more modern appearance, while at the same time curing Poland of the omnipresent "signboard pox" that pollutes our landscape with kitschy banners and advertisements.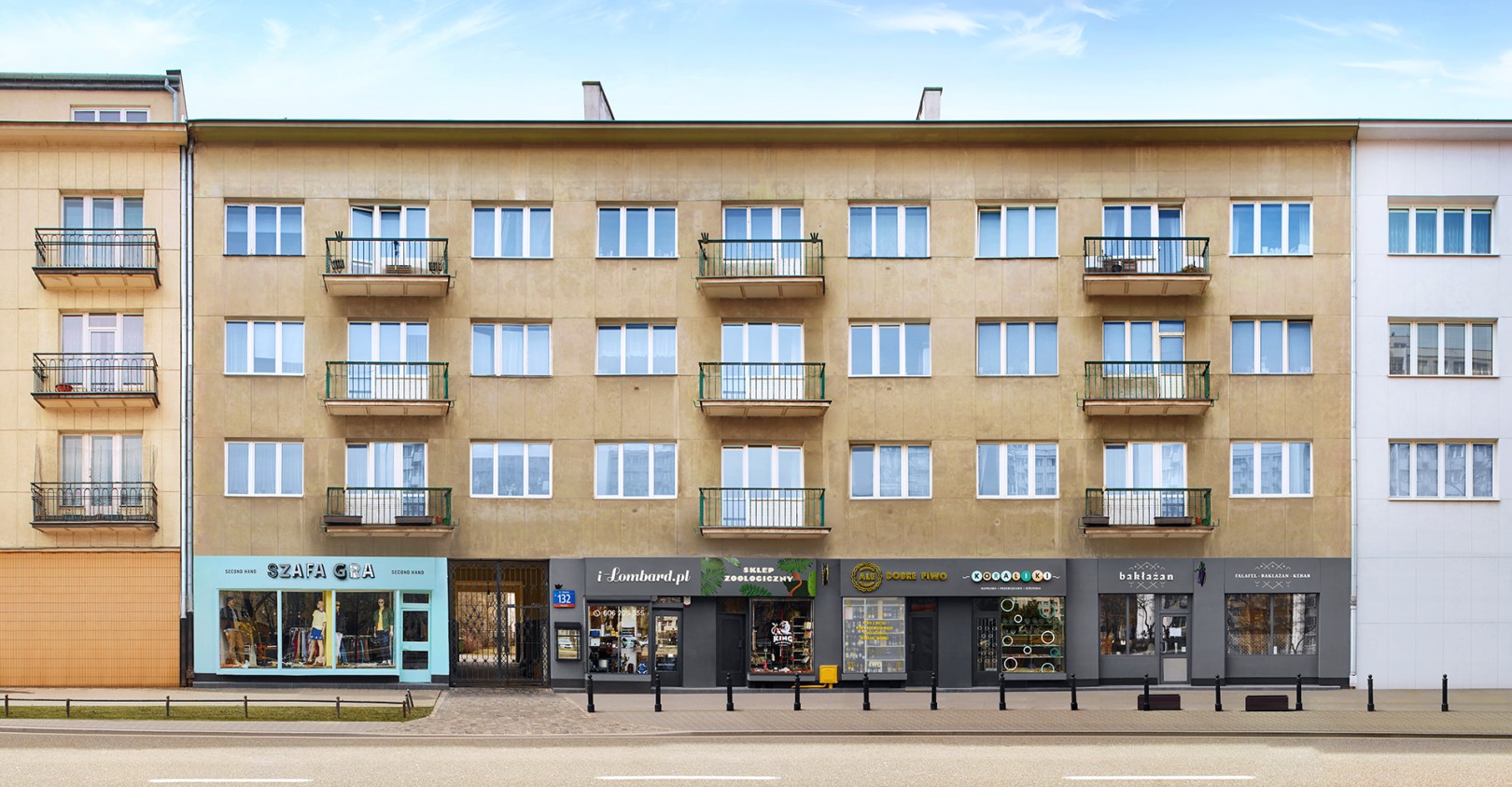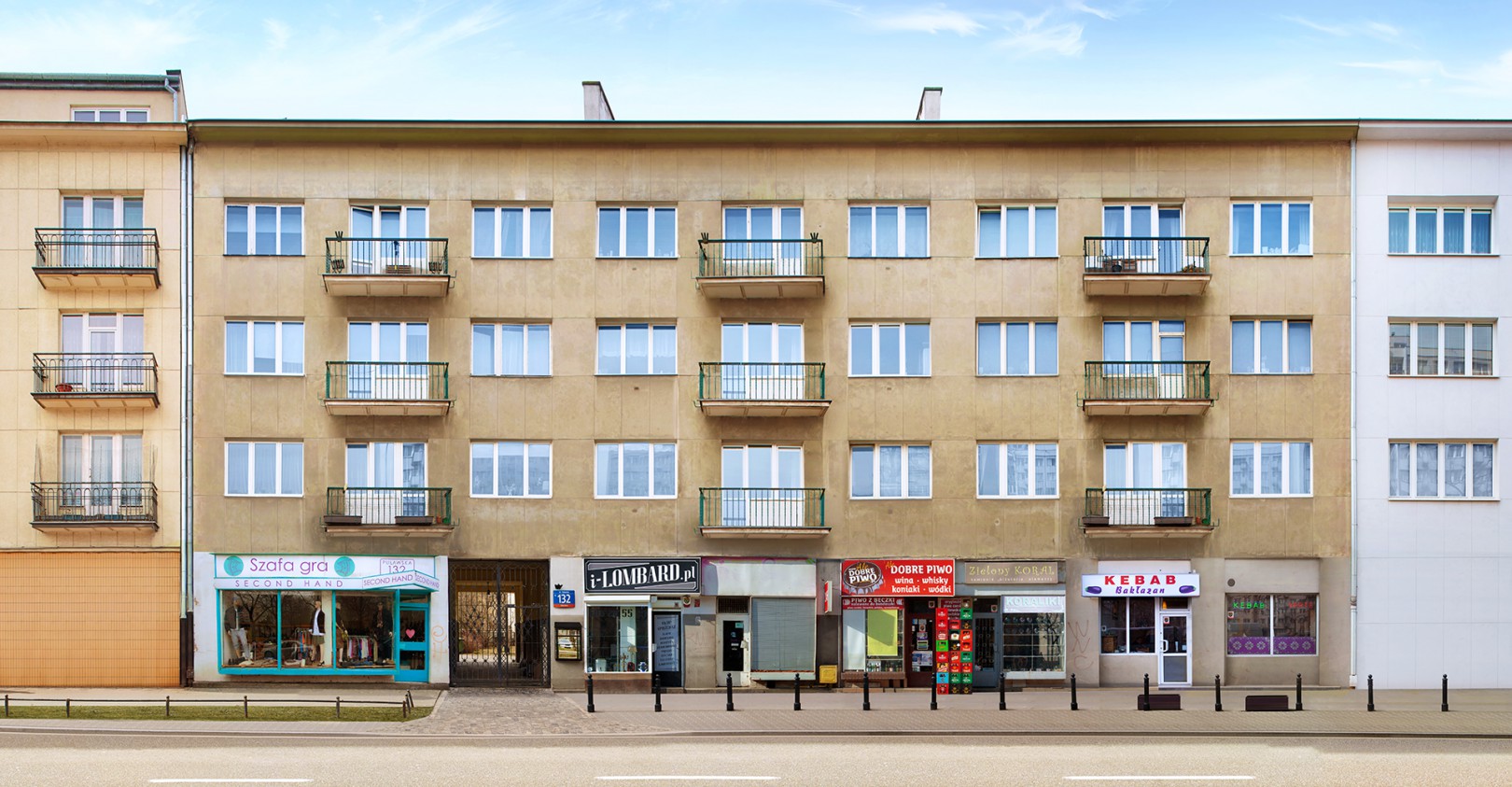 The :DobryZnak platform connects designers and manufacturers of all sorts of signboards from all over Poland with businessmen who want to change the signboards of their establishments to ones that meet the standards of modern urban aesthetics, thus changing the image of their company. This puts them on equal footing with famous chain stores and services.