Papaya Films Original Series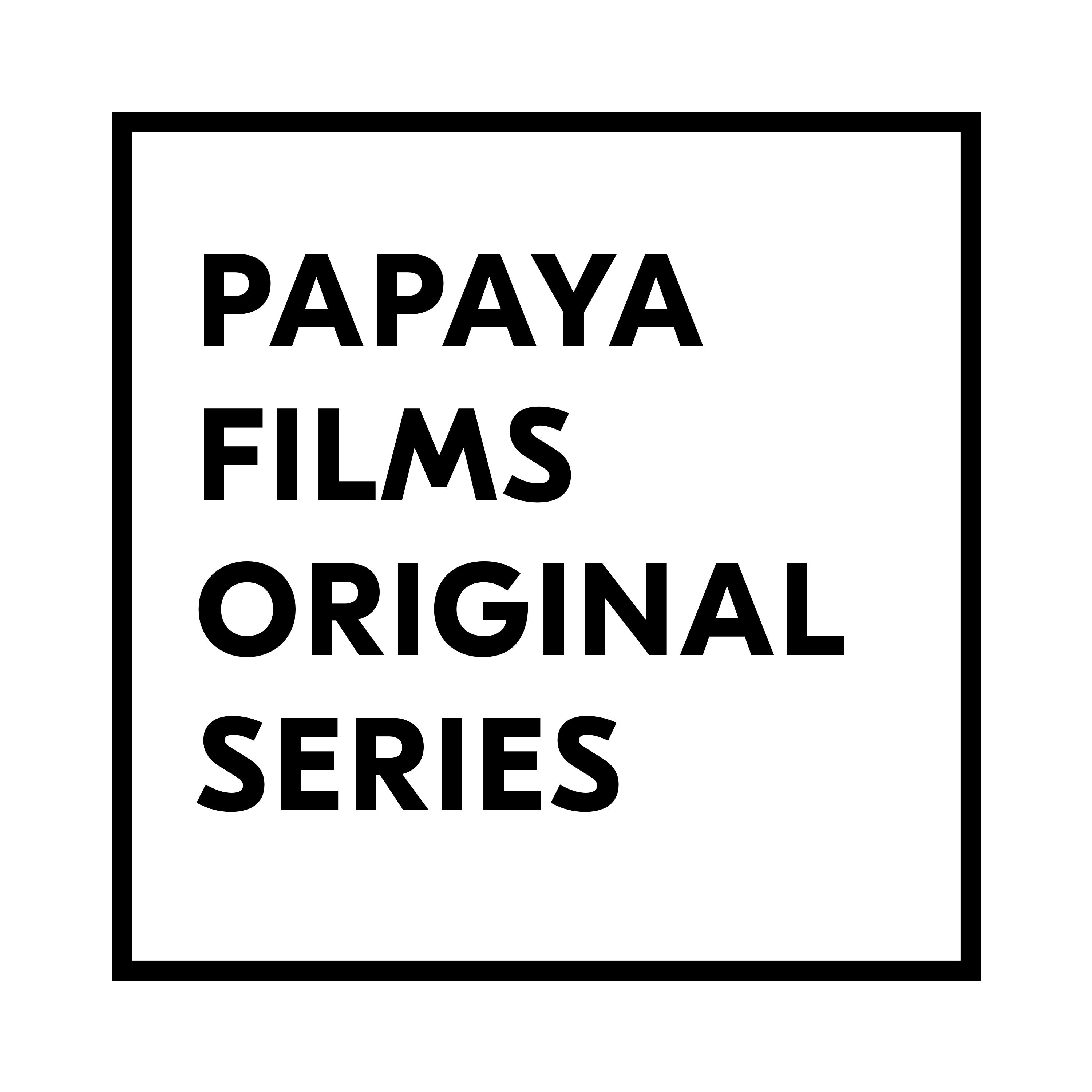 Papaya Films Original Series is the initiative which aims to support young filmmakers in developing their non-commercial initiatives. The first and second seasons led to uncountable views, director awards, and best film awards. Recently, we invited five young, talented directors to participate in the third season of Original Series.
The theme of Papaya Films Original Series Season 3 – "Lust for Life" – is closely interlinked with the essence of Papaya Films – producing original content while experiencing all that life has to offer. Argentina, Mexico, USA, Poland and Russia were all homes to film crews that had the same goal: to make a compelling short film that would become a part of this year's series.
During the premiere of Papaya Films Original Series 3, which took place on March 22nd, the audience had the opportunity to watch 5 short films. The first one – Delicacy – was created by the directing duo 1985 from Buenos Aires: Tommy Quartino and Fran Colombatti. In a very short time, their career has developed rapidly: they were awarded a Gold Lion at Cannes and New Talent Directors title on Diente Awards in 2017. Their artistic portfolio features neon colours and modern technologies.
Jake Oleson, who created the second episode of Papaya Films Original Series Season 3 – I love you Mommy – is a New York-based filmmaker. Growing up, he wrestled to choose between design, photography, music and painting. He found filmmaking as the union of all of these interests. In his work, Oleson focuses on the stories about people whose circumstances test the resilience of the human spirit. His latest documentaries, Ivry and The Flats were recognized by Vimeo, Roger Ebert and Booooooom.TV Awards.
Hanna Besirevic directed PFOS' third episode – Where are we?. The places she calls home – Bosnia and Herzegovina, Norway, France and Mexico – all had a major impact in creating her unique style. After spending her childhood in Norway, she went off to Paris, where she built a striking portfolio of projects. Her photography has been exhibited at Milk Gallery in New York, she also worked for Dior, Christian Louboutin, Louis Vuitton, Armani and Chanel.
Felix Umarov, the author of Eden, the fourth film in Original Series Season 3 is a graduate of Russian University of Cinematography. He is most distinguishable for his stunning visuals and experimental style. In his commercial productions, he often uses VHS cameras to enrich them with the nostalgic, retro character. Among his impressive list of commercials is a spot for Reebok, inspired by iconic art masterpieces.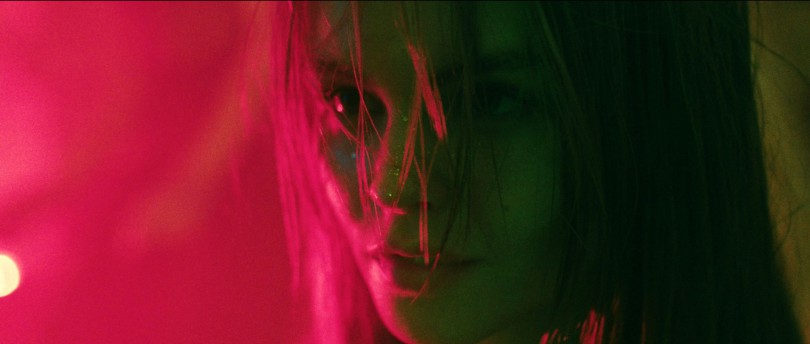 The last, fifth episode of the series – A short story from Berlin '77 – was created by a Polish artist. Marta Kacprzak is an amazing animator, illustrator and filmmaker. Currently, she works mostly on concert visuals and music videos, building them with layers of her broad experience in different arts. In her short career, she has already collaborated with popular Polish artists – Mioush, Fisz Emade, Paulina Przybysz and Organek.
We visited one of Warsaw's oldest barbers at work.
We also peeked in on Aleksander Baron – the chef of a now defunct restaurant in Warsaw's Powiśle district.
We went to New York to visit Tatyana Fazlalizedeh – the feminist behind the "Stop Telling Women to Smile" campaign who covered the walls of Williamsburg with her message. The first season of Original Series collectively attracted 1,5 million viewers and left us wanting more – we craved further stories about passionate people.
When, a year later, we were working on the second season of Original Series, we decided to introduce a central theme that would bring narrative cohesion to the cycle without putting any restrictions on creativity. The watchword we picked, "Curiosity", allowed us to reach red hot creators from global production studios such as Stink, Wanda, Hungry Man, or Iconoclast. During the second season of Original Series, we shot films in Singapore, Berlin, Paris, São Paulo, Béjar, Tbilisi, and Bath. Among others, we have worked with the Brazilian creator Caio Rubini who - despite his young age - has already received over 30 international awards for his commercial projects. The 2nd season of Original Series also featured "The Mirror" by the Berlin-based directing duo The Apiary, and Mario Mlakar's "The Call From Tomorrow", which received an award at the Toronto Film Festival.
With this year's, third season, we wanted to celebrate everything life has to offer, which is why the central theme of this edition of Original Series was the short and inspiring slogan "Lust for Life".
At the world premiere of The Papaya Films Original Series 3, which took place on March 22nd in Warsaw, audience watched 5 short films made from directors from all around the world: Buenos Aires (directors duo Tommy Quartino and Fran Colombatti), New York (Jake Oleson), Sarajevo (Hanna Besirevic), Moscow (Felix Umarov) and Gdansk, Poland (Marta Kacprzak).