Papaya Films Original Series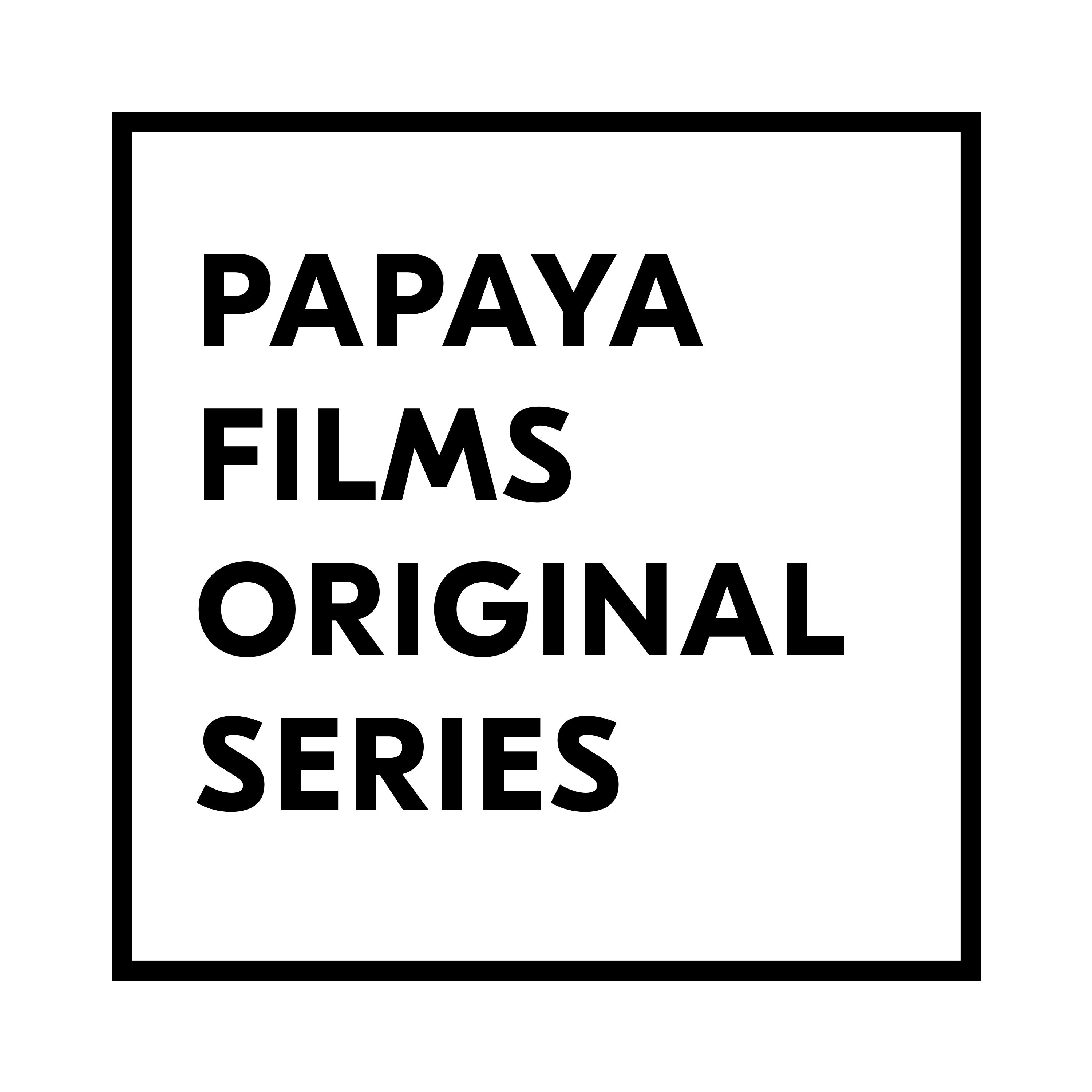 In the beginning, there was a goal – we wanted to help young filmmakers realize their own non-commercial projects. We selected 15 directors and asked them to pitch us their ideas. We set only two conditions: that their films be no longer than 3 minutes, and that they showcases topics that are of particular importance to their authors.
Warsaw, London, Berlin, Bristol, New York, Los Angeles, and Detroit yielded both tales with a socially conscious streak, and stories from the intersection of culture and lifestyle.
We visited one of Warsaw's oldest barbers at work.
We also peeked in on Aleksander Baron – the chef of a now defunct restaurant in Warsaw's Powiśle district.
We went to New York to visit Tatyana Fazlalizedeh – the feminist behind the "Stop Telling Women to Smile" campaign who covered the walls of Williamsburg with her message. The first season of Original Series collectively attracted 1,5 million viewers and left us wanting more – we craved further stories about passionate people.
When, a year later, we were working on the second season of Original Series, we decided to introduce a central theme that would bring narrative cohesion to the cycle without putting any restrictions on creativity. The watchword we picked, "Curiosity", allowed us to reach red hot creators from global production studios such as Stink, Wanda, Hungry Man, or Iconoclast. During the second season of Original Series, we shot films in Singapore, Berlin, Paris, São Paulo, Béjar, Tbilisi, and Bath. Among others, we have worked with the Brazilian creator Caio Rubini who - despite his young age - has already received over 30 international awards for his commercial projects. The 2nd season of Original Series also featured "The Mirror" by the Berlin-based directing duo The Apiary, and Mario Mlakar's "The Call From Tomorrow", which received an award at the Toronto Film Festival.
With this year's, third season, we wanted to celebrate everything life has to offer, which is why the central theme of this edition of Original Series will be the short and inspiring slogan "Lust for Life". Production will commence in the fall, and the new batch of films will be here by the end of the year.