Papaya Rocks Film Festival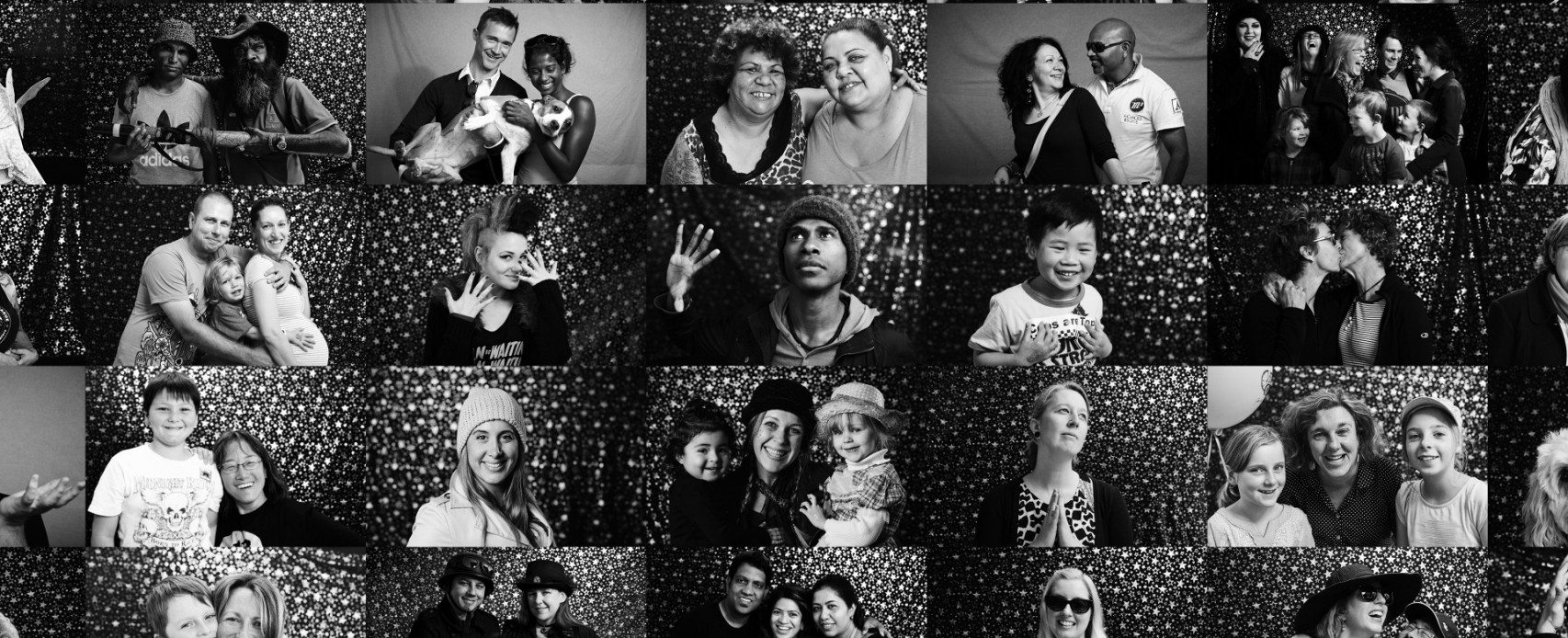 Since its creation Papaya Rocks Film Festival has provided a unique platform for independent filmmakers to engage and connect with industry professionals, established & emerging filmmakers and the cinephile community. Due to the restrictions of COVID-19 we knew that we would face challenges running the third Edition of our festival. Although a physical festival won't be possible this year, by moving online we are ensuring that the 3rd Edition of Papaya Rocks Film Festival can take place safely.
Though we are unable to bring PRFF to Genesis Cinema in London, this year we will still be supporting local independent entities by donating all of the ticket sales to them. Our 3rd Edition is even bigger with over 500 film submissions from 40 countries. Screenings include 199 films and 60% of them are directed by women. What is more, contestants compete in nine categories. Three cash prizes are guaranteed: Jury Award, Best Student Film and Best Animation.
The third edition of Papaya Rocks Film Festival Online Edition will take place between 22nd - 28th February 2021 at cinenso.com. All selected movies and nominees can be found below.
Programming the third Edition has been both exciting and incredibly rewarding. I have been impressed by the passion and the willingness of contestants to explore the creative opportunity that these challenging times have offered them. One of the first films submitted to PRFF 2021 was Neil Murphy's The Killing of Time which was shot during the height of lockdown in Spain. Similar films made in 2020 truly capture the hardship and isolation that many people have experienced, but most of all submissions capture hope and the human spirit of determination.