Papaya Rocks Film Festival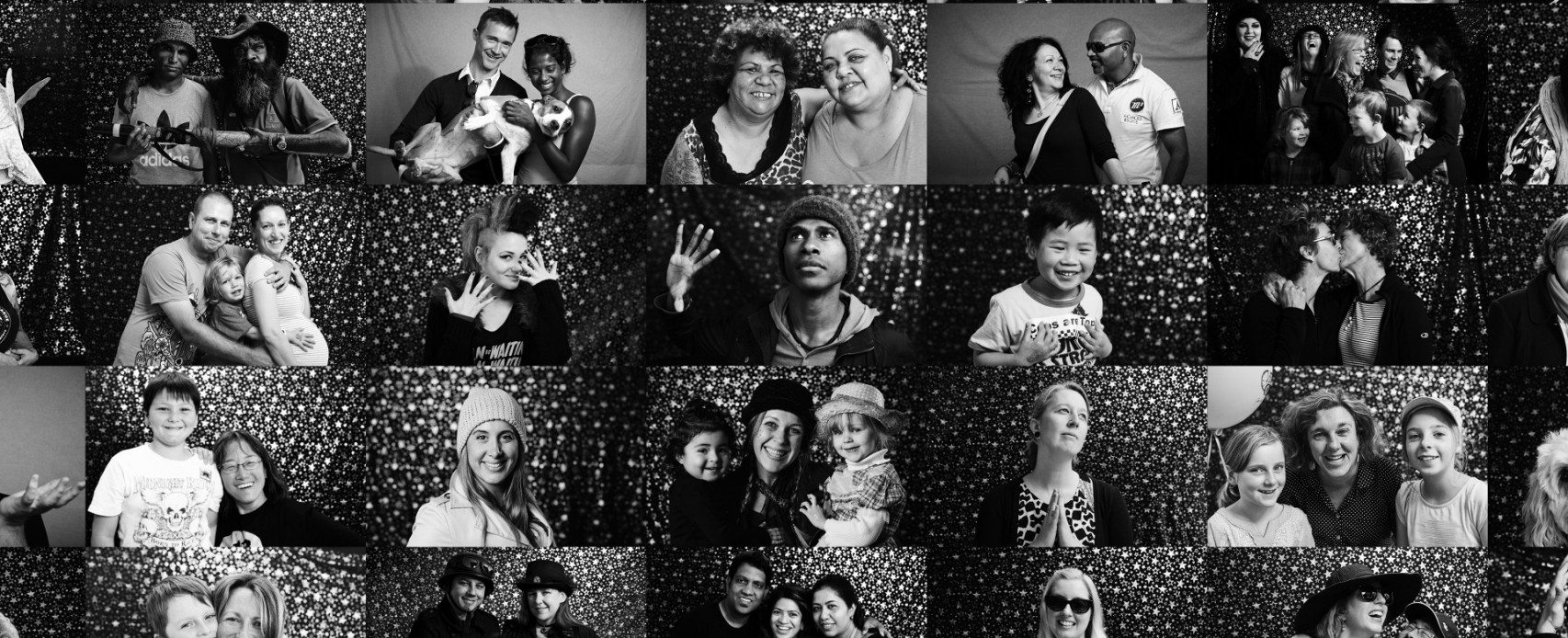 Inspiration, passion and young authors. If you're into making films, but have no clue how to begin actually making them, you should come along to Papaya Rocks Film Festival. It's yet another noncommercial project from Papaya FIlms aimed at film rookies.
Following the success of the Papaya Young Directors Contest, Papaya Films Original Series and Papaya Films Presents Stories, our London office conceived of the Papaya Rocks Film Festival, after recognising a growing demand for the industry to come together and celebrate the talents of burgeoning directors.
The inaugural Papaya Rocks Film Festival hosted by Papaya Films took place on 28th February 2019 at the independent Genesis Cinema in London. Of the 200+ films submitted to PRFF2019, we selected 36 films, 26 of which premiered at the festival. Attendees of the festival included the directors of some of these movies, they hailed from the US, Poland, the UK and Spain.
Aqsa Altaf's "One Small Step" took the prize for Best Short Film, whereas "Mariela", a one-shot film directed by Victoria Romero, received awards for Best Screenplay and Best Cinematography. The award for Best Director was given to Alex Widdowson, who floored the jury with his astonishing animation "Music & Clowns". HERE you can find the full winners list of the Papaya.Rocks Film Festival.
The second edition of Papaya Rocks Film Festival will take place in London in 2020 and submissions are now open.
Categories for Entry:
Short Film (Max 10 Minutes)
Micro Shorts (Max 2 Minutes)
Animation (Max 10 Minutes)
Branded Content (Max 2 Minutes)
Music Video
Documentary (Max 10 Minutes)
Form and Premiere Status:
The Festival welcomes all forms of film production – animation, experimental, branded content, etc.
Films having either a World, International, European, UK or London Premiere at Papaya Rocks Film Festival cannot be removed once officially selected.
If, after you submit your film, the premiere status of your film changes rendering it no longer available for at least UK premiere, please let us know immediately.
Conditions for Entry:
The screening format eligible for inclusion is DCP.
Films should be presented in their original versions with English language subtitles or commentary where necessary.
To be eligible for the competitions, films must have been completed after 28 February 2018 and be 10 minutes or less in duration.
No film may be withdrawn from the festival programme after its selection.
PAPAYA ROCKS FILM FESTIVAL DOES NOT PAY SCREENING FEES FOR SUBMITTED FILMS.
Criteria for Papaya Rocks Film Festival:
Films must be submitted via FilmFreeway by online screener ONLY.
We do not accept subsequent cuts or more complete versions of submitted films, therefore changing or updating the originally submitted link is not accepted.
ALL films and music videos must have trailers that the festival can use to promote across social media platforms.
The entrant also agrees that up to 2 minutes of their film may be used by the Festival in promotional activities including screening a clip on television and on the Festival's website.
Film Classification:
All films screened during the Papaya Rocks Film Festivals will not have been certificated by the film council, please take this into account when attending screenings at the festival.
Discounts:
If you are a cultural institution or college or have a number of films you would like to enter at once, the Festival may be able to offer a discount; please email niger.asije@papaya-films.com to request. Very occasionally, a fee waiver may be granted if the submitter has previously had work in the Festival.
Scheduling:
Screenings are scheduled at the discretion of Papaya Rocks Film Festivals. Whilst every effort will be made to adhere to the published schedule, Papaya Rocks Film Festivals reserves the right to make changes at any time for any reason. Papaya Rocks Film Festivals will not be liable for any costs claimed as a result of a change in scheduling.
General:
Acceptance of these Terms and Conditions implies that the entrant will abide by them in her/his dealings with the Festival and also that she/he is legally entitled to submit the film for consideration. Entry to the Festival implies that the entrant has the right to do so, has pre-cleared all materials that comprise the film, and is an authorised representative of the team that holds the intellectual property in the film.
Entering a film to Papaya Rocks Film Festival implies the acceptance of these Terms and Conditions.
We want to wish all prospective submitters the best of luck.
More information about Papaya Rocks Film Festival you can find on Film Freeway website: