PZU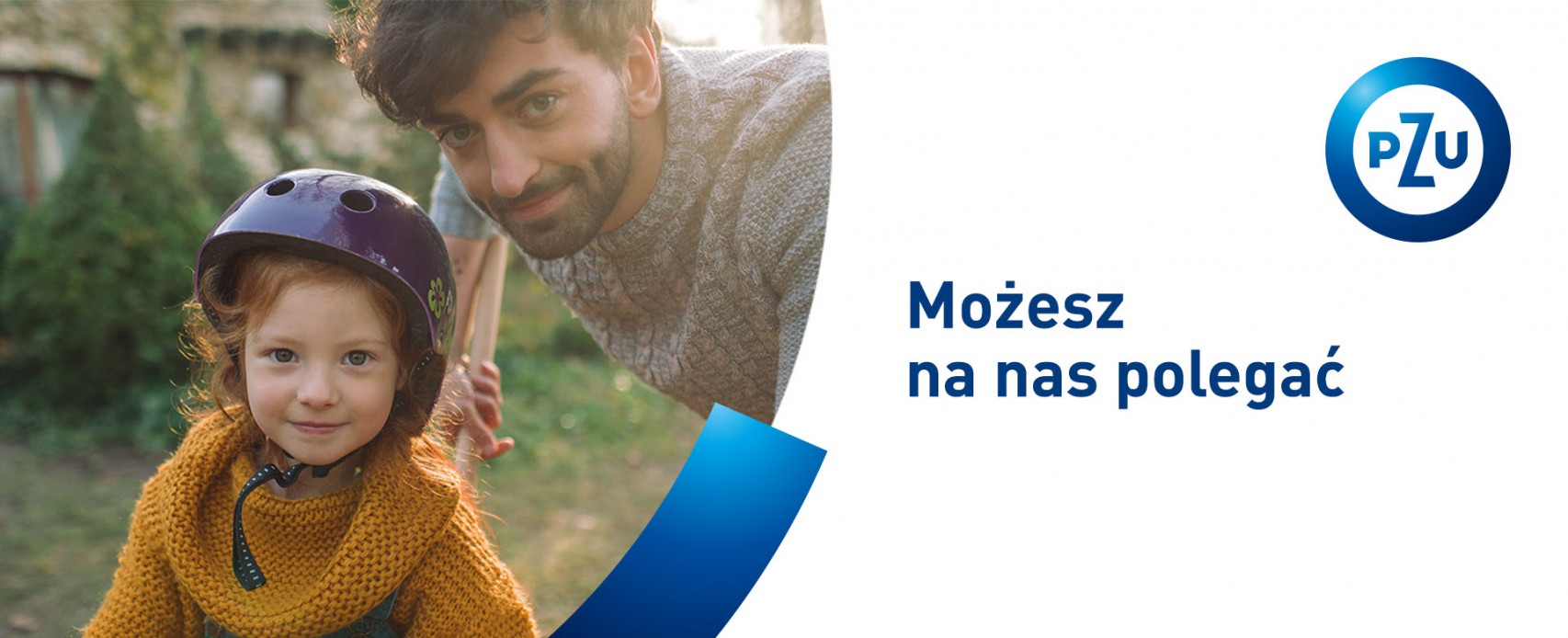 PZU cares not only about improving security, but also gets involved in social programs and supports initiatives geared towards improving the quality of life.
pzu.pl
The future is in our hands.
Youth is, above all, focusing on the here and now, living in the moment. But youth is also dreams, and dreams are mainly the province of the future. Although we like to dream and plan, thinking about the future is often a source of uncertainty and rarely gives us a sense of security.
It is in PZU's DNA to support our clients in the uncertainties of tomorrow, when the future appears unclear. At PZU, we offer you a sense of security and confidence of action, whatever the future holds.
The future doesn't have to mean leaving things up to blind fate, it can also be a deliberately planned stage in our lives.
Some events can't be entirely anticipated, but you can prepare for them. And if need be, you can rely on PZU.
It's good to have a partner you can rely on.
We support young talents. Commercials prepared for PZU by young directors as part of the Papaya Young Directors competition.