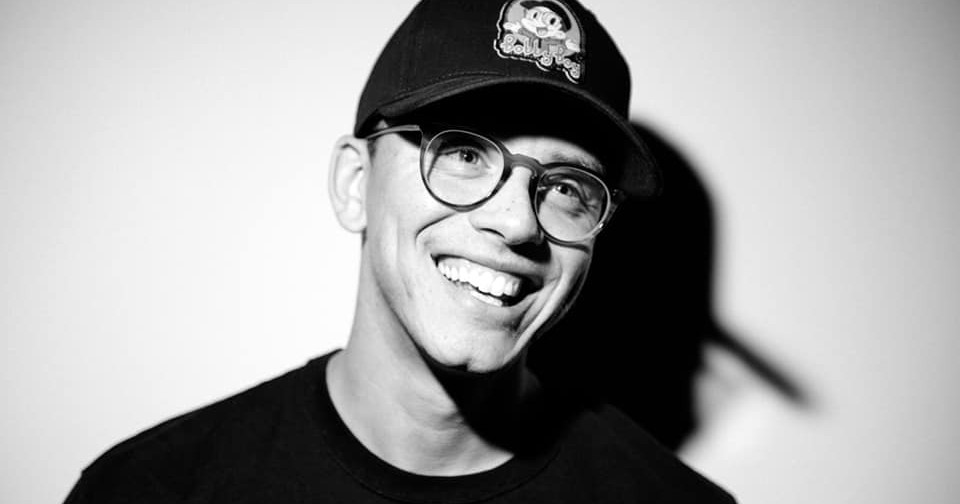 People |
Logic, Bobby Tarantino or Young Sinatra?
09.10.2018
Logic, also known as Sir Robert Bryson Hall II, is a rapper from Gaithersburg, Maryland. His rough childhood and his adolescence, riddled with drug use and violence, often fuel his lyrics. "Logic" is not his only moniker—he also goes by Bobby Tarantino and Young Sinatra.
After releasing his first mixtape in 2010, Logic finally made the prestigious XXL Top 10 Freshmen List in 2013, joining names such as Travis Scott, Joey Badass, and Schoolboy Q. Logic's debut, the 2014 LP Under Pressure, sold upwards of 171,000 copies, and landed in fourth of the Billboard 200. His third studio effort, Everybody, released in 2017, reached the top spot immediately after its release. The rapper continued to develop his game in the following years, collaborating with a number of big industry names, including 2 Chains, Big Sean, Wiz Khalifa, and Childish Gambino. In 2017, Logic made an appearance in an episode of the animated series Rick and Morty. His current discography includes seven mixtapes and four studio albums.
Logic's biggest inspirations include the Wu-Tang Clan and the films of Quentin Tarantino. The rapper had an opportunity to collaborate with the former on his latest album, released in September of 2018. The LP features nearly all members of the legendary collective, including Method Man, Raekwon, Inspectah Deck, U-God, Masta Killa, Cappadonna, RZA, GZA,and Ghostface Killah. The album is a powerful blend of adolescent excitement with the world of media and stories about a world immersed in popular culture. On Young Sinatra IV, Logic deftly builds multilayered, multidimensional musical narratives, often falling back on genuinely old school sounds.