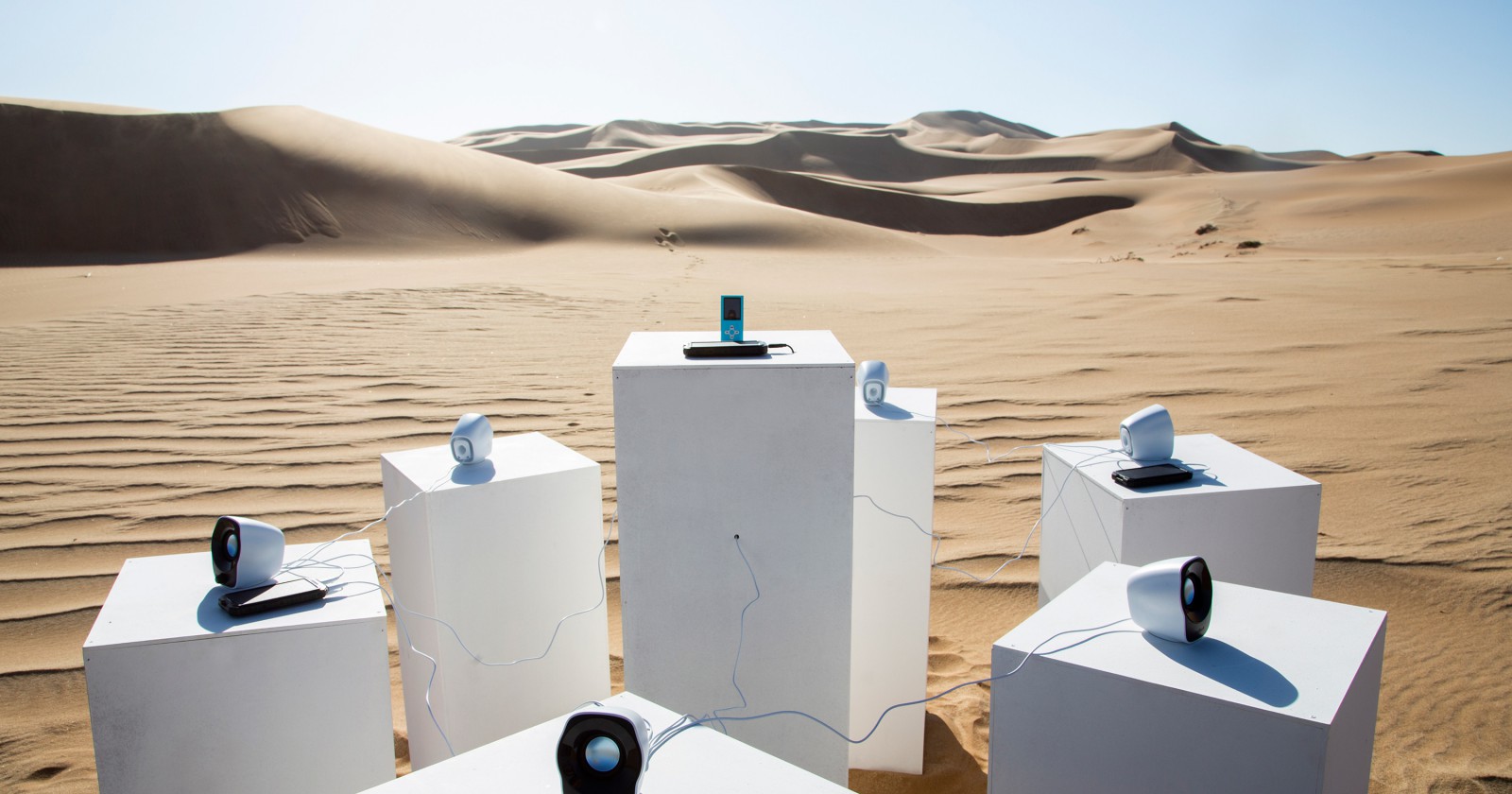 News |
Toto's Africa to Play on an Endless Loop at a Desert Installation
15.01.2019
Max Siedentopf's artistic installation will pay homage to Toto's 1981 smash hit Africa. Now, the track will play in the midst of the African desert.
The concept behind Toto Forever is fairly simple. The installation comprising six loudspeakers, an MP3 player, and solar panels that will keep the setup going on more or less forever. The Namibian-German artist took great pains to ensure that the looped track would play as long as possible — he selected highly durable components and decided to keep the precise location of the installation a secret.
I was intrigued by this and wanted to pay the song the ultimate homage by physically exhibiting Africa in Africa. The Namibian desert—which, at 55 million years of age, is the oldest desert in the world—seemed to be the perfect spot for this
Africa has been a smash hit ever since its release and made another unexpected comeback in 2018. One of the reasons behind its latest resurgence was a social media campaign launched by fans of the band Weezer that used the hashtag #WeezerCoverAfrica to try and convince the band to record a cover of Toto's hit track.