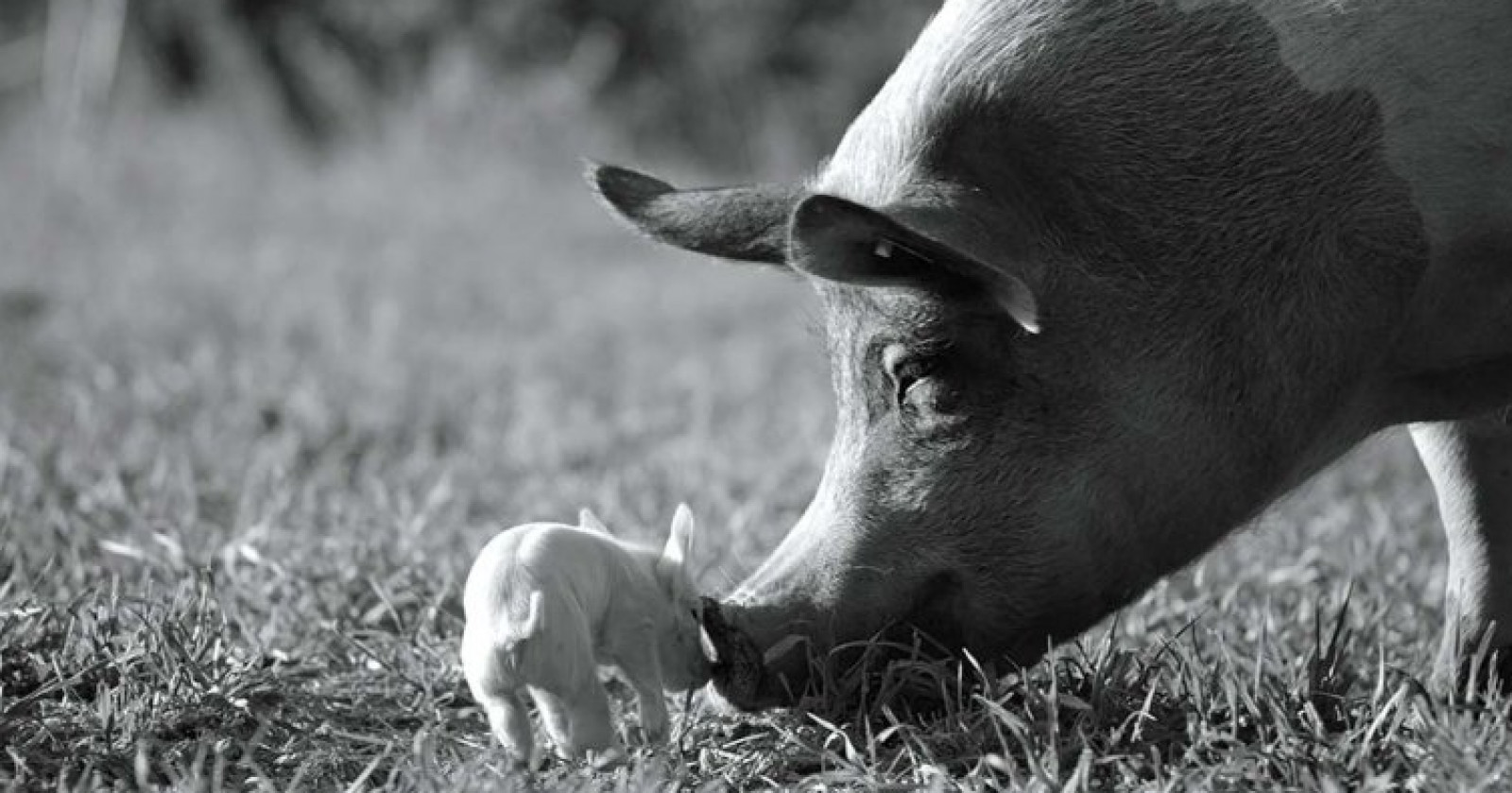 News |
"Gunda": See the trailer for the documentary lauded by Joaquin Phoenix and Paul Thomas Anderson
24.02.2020
Victor Kossakovsky's film pays homage to animals and their compact with nature.
Gunda is not Kossakovsky's first foray into the nature documentary genre. Two years earlier, he directed Aquarela, an ode to water shot at the rarely used frame rate of 96 frames per second. Shot at remote locations across the world, including the Salto Angel waterfall in Venezuela, or the frozen expanse of Lake Baikal, Aquarela spectacularly captures the very spirit of the still unconquered element. The result mesmerized many of Kossakovsky's fellow filmmakers, including Emmanuel Lubezki, three-time Academy Award winner and DP on movies such as Gravity, Birdman, and The Revenant.
The official synopsis for Gunda, the Russian director's latest effort, reminds us that we share our planet with billions of other animals:
"Through encounters with a mother sow (the eponymous Gunda), two ingenious cows, and a scene-stealing, one-legged chicken, Kossakovsky movingly recalibrates our moral universe, reminding us of the inherent value of life and the mystery of all animal consciousness, including our own," reads the document, drafted by the film's production company Sant & Usant Production.
Early on, the documentary, which premiered at this year's Berlin International Film Festival, caught the attention of Joaquin Phoenix, winner of the 2020 Academy Award for Best Actor. Deeply affected by the film, the actor decided to come on board as executive producer.
"Victor Kossakovsky has crafted a visceral meditation on existence that transcends the normal barriers that separate species. It is a film of profound importance and artistry," said the Joker actor. The star has been long known as an advocate for animal rights and has a history of supporting efforts aimed at raising awareness of related issues. A committed vegan, in 2005 he narrated the highly-acclaimed documentary Earthlings.
Gunda has also been praised by Paul Thomas Anderson, the director of Magnolia and Phantom Thread:
"Gunda is pure cinema," the filmmaker said. "This is a film to take a bath in—it's stripped to its essential elements, without any interference. It's what we should all aspire to as filmmakers and audiences—pictures and sound put together to tell a powerful and profound story without rush."
Although the documentary has been garnering widespread acclaim from critics and film journalists, no further information has been released about whether the film will be picked up for wide distribution.