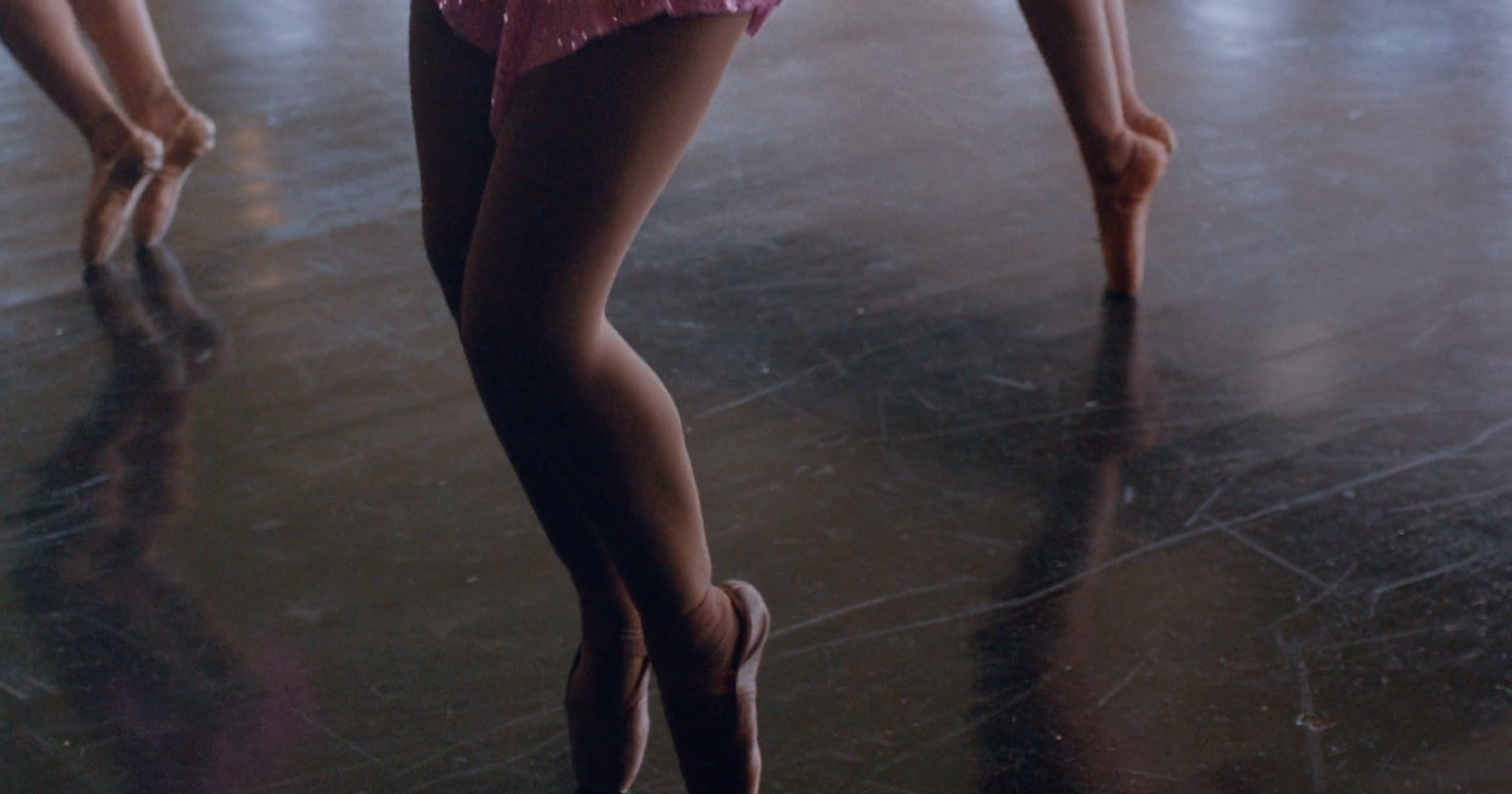 News |
Hiplet, or When Ballet Meets Hip-Hop. See the Music Video-Like Short Documentary Screened at SXSW
03.02.2021
Hiplet, or When Ballet Meets Hip-Hop. See the Music Video-Like Short Documentary Screened at SXSW
A group of young girls from Chicago decided to take ballet and translate the fifteenth-century dance form into something more befitting the present day.
First screened at last year's SXSW, Hiplet: Because We Can is a short documentary, a little over eight minutes long, telling the story of a group of eight Hiplet dancers. Although the genre emerged over a decade ago, it made headlines only in 2016, after the girls uploaded one of their routines to Instagram.
Hiplet fuses classical pointe technique (where bodyweight is supported on the tips of fully extended feet) with the more unrestrained hip-hop and urban dance styles. In effect, Hiplet allows dancers a much greater degree of freedom as it abandons rigid structure in favor of free, unfettered movement.
Hiplet is generally believed to have been developed by Homer Hans Bryant, the creative director of Chicago Multi-Cultural Dance Center and former principal dancer at New York City's Dance Theatre of Harlem. Bryant makes an appearance in Hiplet: Because We Can, which also features the dancers discussing the social dimension of their novel dance genre. The film was directed by Addison Wright, the filmmakher behind the comedy series Low Strung.