The music video to Finn Askew's debut single has just been released. The music of the 19-year-old from Somerset is a blend of soft, piano jazz and lo-fi hip hop beats. The debut single is now accompanied by a music video, directed by Harry Deadman, rich in vivid colors and visual effects.
The video was shot in Great Britain and produced by the London branch of Papaya Films. Maximilian McKay served as DP.
The idea for Roses was to make it rich in color, dreamlike, and weird in nature. "I wanted a video that felt hazy and otherworldly - like a daydream," says Harry Deadman. The director also admits that due to the restrictions brought on by the pandemic, he never even considered introducing additional characters into the video. "Instead, we'd focus in on Finn and his captivating performance. After my first video call with Finn, I knew he would have the personality and charisma to lead the video!"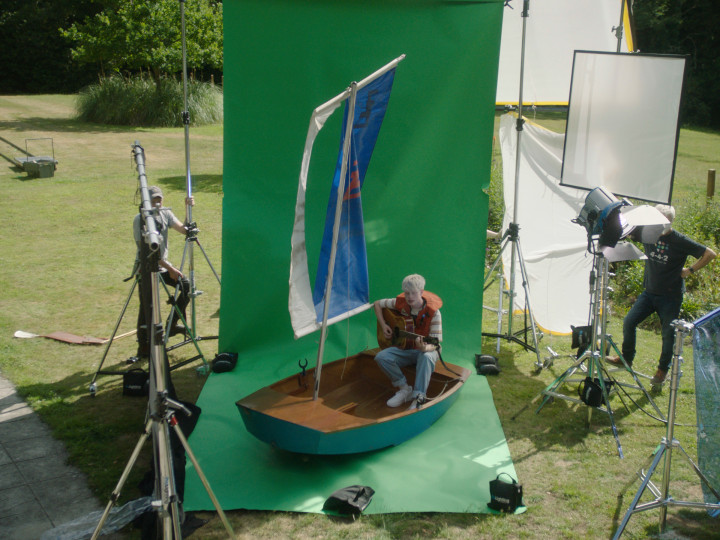 The music video revolves around simple studio configurations. Its storyline unfolds through compositions while its aesthetics are based on a vibrant color palette. The whole thing was made possible by the trust placed by the young artist in the director and good communication between the creatives involved. "Finn was incredible to work with. This was his first music video shoot and he was so comfortable on set—I have never worked who was so comfortable in from of the camera," adds the director.