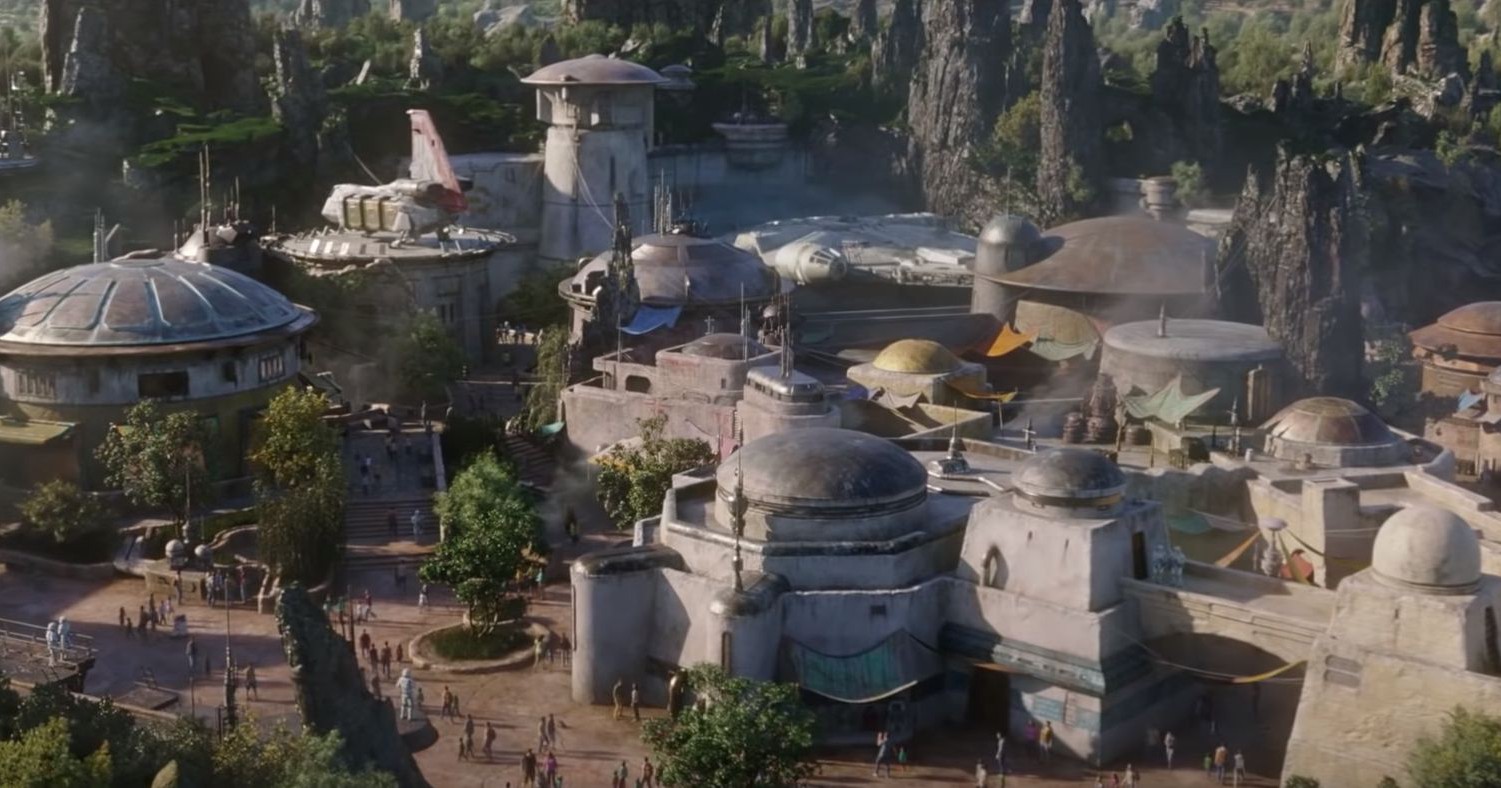 News |
Here's what the Star Wars: Galaxy's Edge theme parks will look like. Disney has revealed behind the scenes footage
27.12.2018
The parks will be launched in two American Disneylands: in Anaheim, CA (Summer 2019) and Orlando, FL (Fall 2019).
The Walt Disney Company, which has purchased Lucasfilm in 2012, spent the past few years heavily investing in the latter's flagship product: the Star Wars brand. The Disney corporation is not only preparing new films and series set in the Star Wars universe, but is also set to open two incredible theme parks.
- The locations that the guests will be able to visit, and the numerous characters they will encounter along the way, will allow them to get truly and completely lost in the world of Star Wars – claims Scott Trowbridge, Creative Director of Walt Disney Imagineering, which is responsible for the design and construction of theme parks.
Disney has just published the first behind the scenes footage which shows what the Star Wars: Galaxy's Edge park will look like. Among its many attractions is the Millennium Falcon Smugglers Run which allows you to take a ride in Han Solo's iconic spaceship, and Rise of the Resistance which puts you face to face with Kylo Ren.
The theme parks will also feature a tailor-made soundtrack composed by none other than John Williams, the master composer of the Star Wars series.