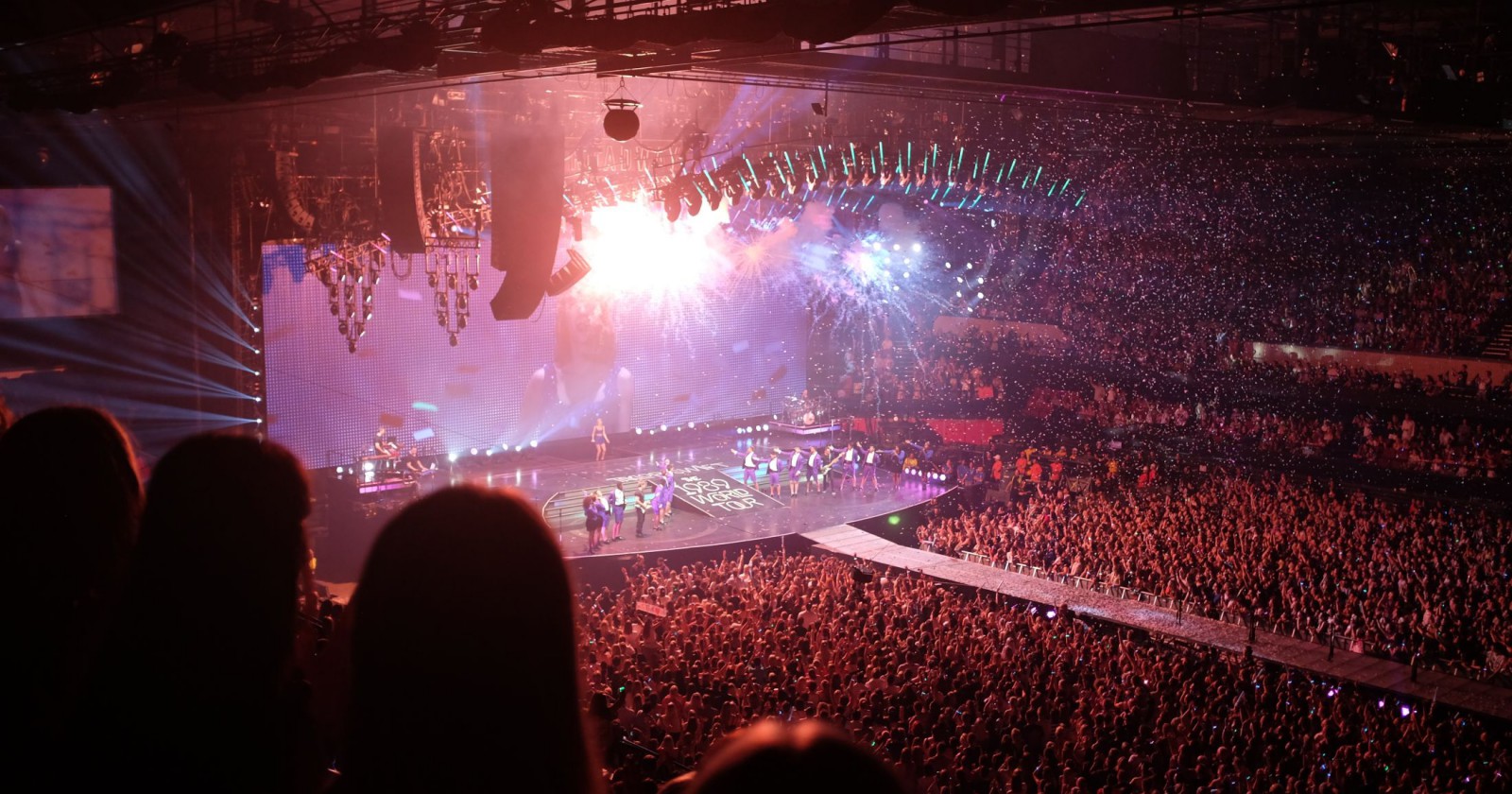 News |
The 10 Most Profitable Concert Tours of 2018. One Artist Broke the Record.
18.12.2018
Pollstar, a magazine devoted to the concert industry, has published its annual roundup of the most profitable concert tours.
The roundup takes into account this year's global concert tours. At the top of the list, having crushed all opposition, is Ed Sheeran. The British artist, who usually performs solo, visited 53 cities on his Divide tour, playing 94 concerts and selling exactly 4 860 482 tickets for a total of USD 432 million. This is the highest result in Pollstar's 30 year history.
The next spots in this year's roundup of the most profitable concert tours belong to Taylor Swift (USD 345.1 million), and Jay-Z and Beyoncé (USD 254.1 million). The full list can be found below:
Ed Sheeran (4 860 482 tickets sold for a total of USD 432,4 million)
Taylor Swift (2 888 892 tickets sold for a total of USD 345.1 million)
Jay-Z / Beyoncé (2 169 050 tickets sold for a total of USD 254.1 million)
P!nk (1 285 411 tickets sold for a total of USD 169.2 million)
Bruno Mars (1 290 438 tickets sold for a total of USD 167.6 million)
Eagles (964 245 tickets sold for a total of USD 166 million)
Justin Timberlake (1 193 365 tickets sold for a total of USD 151 million)
Roger Waters (1 448 771 tickets sold for a total of USD 131.3 million)
U2 (927 034 tickets sold for a total of USD 126.2 million)
The Rolling Stones (750 914 tickets sold for a total of USD 116.6 million)