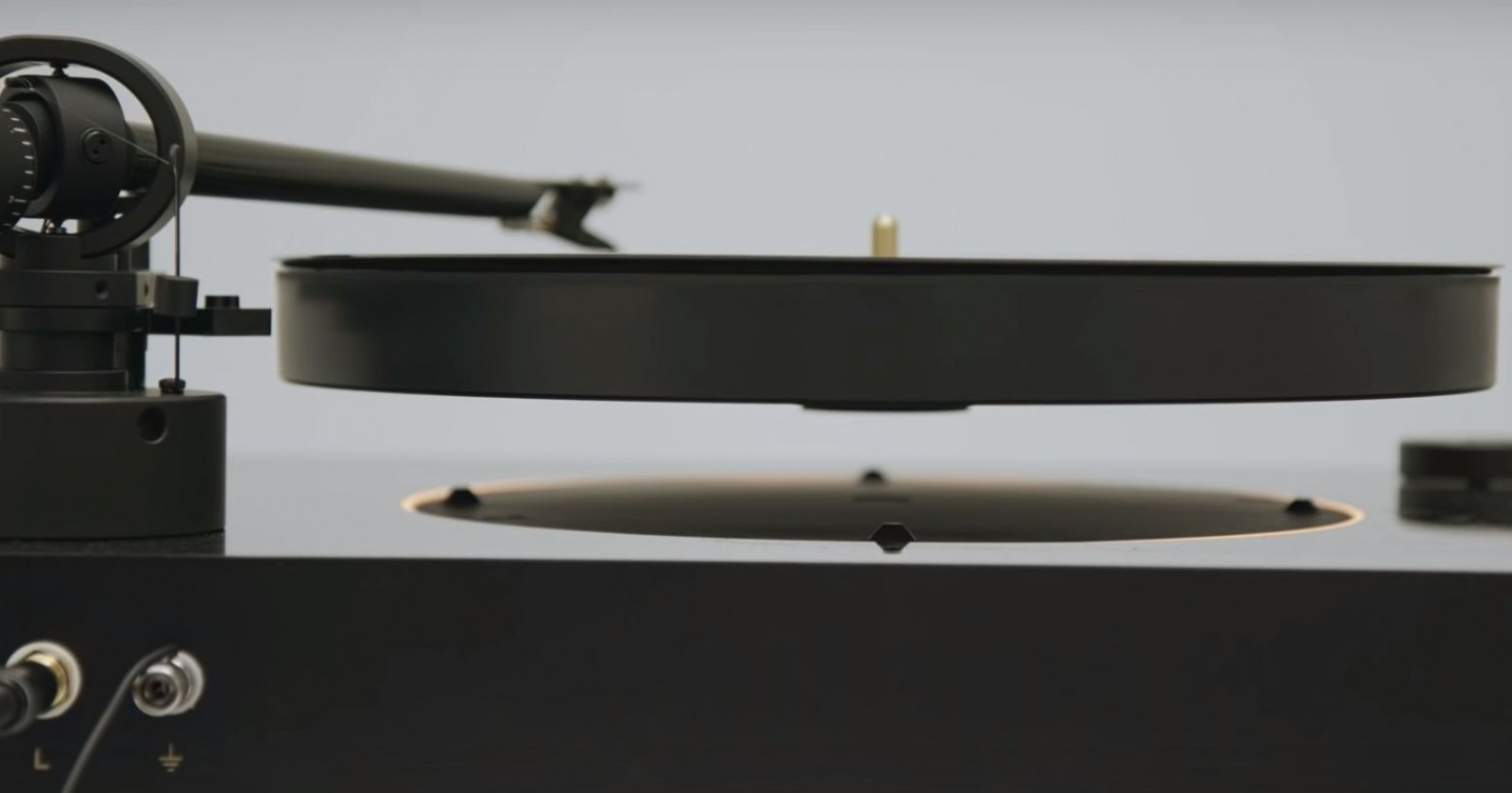 News |
Fifty Artists to Pay Silent Homage to John Cage
21.01.2019
The STUMM433 project, involving Mute-affiliated artists, including New Order, Moby, Depeche Mode, Yann Tiersen, Liars, and Laibach, will be released as by the label as a box set later this year.
The project will involve Mute-affiliated artists, such as New Order, Moby, Erasure, Depeche Mode, Goldfrapp, Yann Tiersen, Liars, and Laibach. Each of the musicians or bands will reinterpret John Cage's famous seminal piece 4'33'' and film themselves performing it. The resultant album, STUMM433, will be available as a box set, released in May 2019.
4'33'' is widely considered one of the most important pieces in the history of popular music. What is so special about the piece? Well, the average layperson would say that it's four minutes and thirty-three seconds of silence—one look at the YouTube comments speaks volumes about its popular reception. And although the eponymous four-and-a-half minutes carry no sound, the artist must be present for the performance, the performance being the absence thereof. Thus, Cage wanted to force the audience to focus on the obverse of music—the sounds of their surroundings.
Comprising nothing but pauses, the piece was unveiled on August 29, 1952 and was soon called a revolution in aesthetics and a pivotal moment in music history, which ended up changing the way we think about sound, composition, and the consumption of music itself.
Daniel Miller, the founder of Mute Records, readily admits his profound fascination with 4'33''. He decided that there is no better way to celebrate Cage and the fortieth anniversary of the label than launching a monumental project, involving fifty artists, and then making it the latest release in the MUTE 4.0 series (1978 > TOMORROW).
How will the musicians handle the task of reinterpreting such a seminal piece? A little taste of what's coming has already been released by the avant-garde group Laibach:
Below is a list of all the artists that will be featured on STUMM433:
A Certain Ratio, A.C. Marias, ADULT., The Afghan Whigs, Alexander Balanescu, Barry Adamson, Ben Frost, Bruce Gilbert, Cabaret Voltaire, Carter Tutti Void, Chris Carter, Chris Liebing, Cold Specks, Daniel Blumberg, Depeche Mode, Duet Emmo, Echoboy, Einstürzende Neubauten, Erasure, Fad Gadget (tribute), Goldfrapp, He Said, Irmin Schmidt, Josh T. Pearson, K Á R Y Y N, Komputer, Laibach, Land Observations, Lee Ranaldo, Liars, Looper, Lost Under Heaven, Maps, Mark Stewart, Michael Gira, Mick Harvey, Miranda Sex Garden, Moby, Modey Lemon, Mountaineers, New Order, Nitzer Ebb, NON, Nonpareils, The Normal, onDeadWaves, Phew, Pink Grease, Pole, Polly Scattergood, Renegade Soundwave, Richard Hawley, ShadowParty, Silicon Teens, Simon Fisher Turner, The Warlocks, Wire and Yann Tiersen.