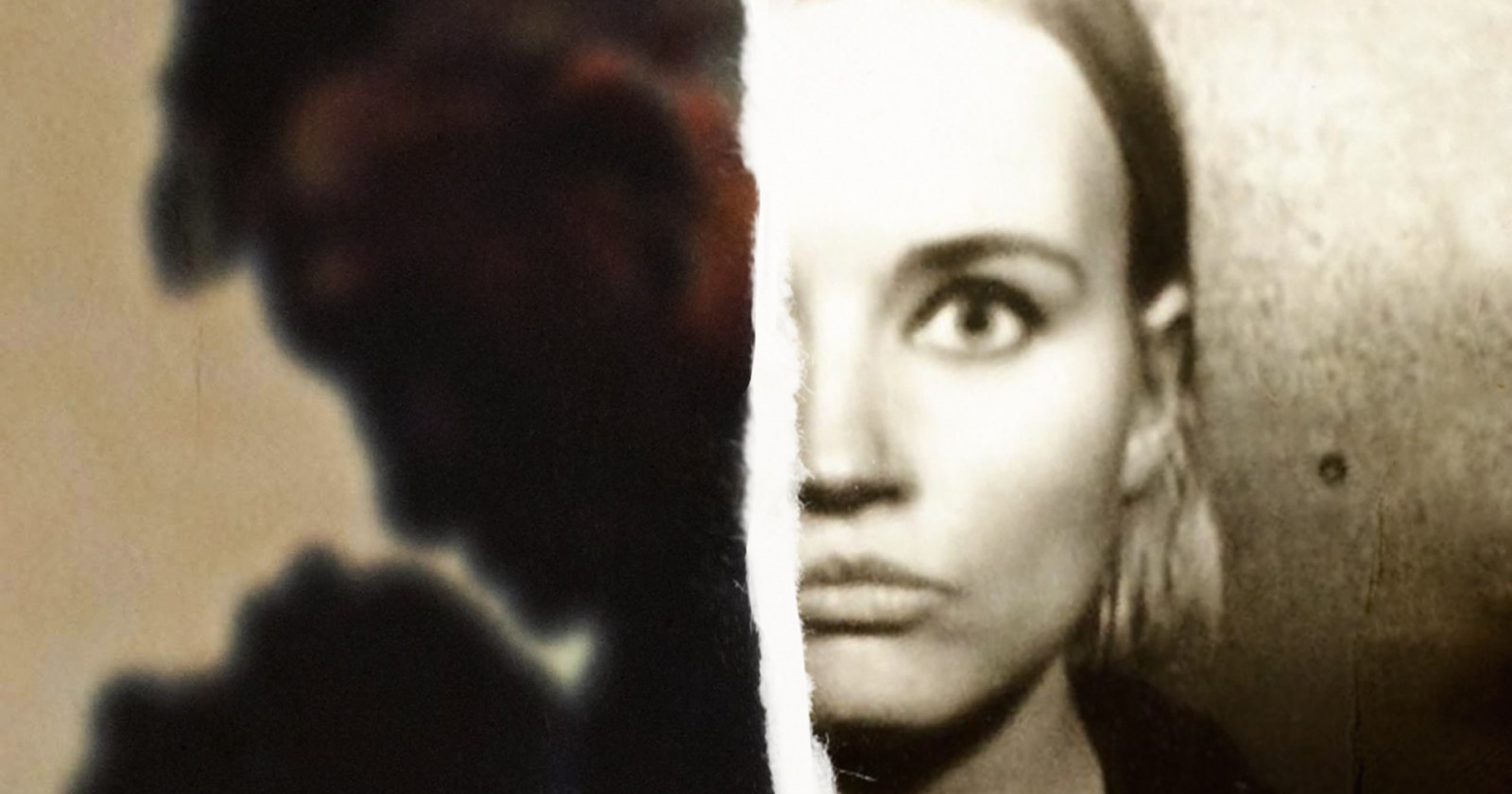 News |
"Fall Please": Tricky Premieres New Music Video Ahead of Album Release
15.06.2020
The music video was developed by Marta Kacprzak, a Papaya Films-represented filmmaker, whose past credits include an animation produced for Iggy Pop.
Tricky, the unquestioned patriarch of trip hop and one of the most idiosyncratic music producers, has recently celebrated thirty-five years on stage. The acclaimed British musician, real name Adrian Thaws, was formerly involved with the band Massive Attack, but left the group to pursue a solo career in 1995. Since releasing his debut Maxinquaye, which has since gone on to attain cult status in some circles, Tricky has consistently continued down his own path, which blends Bristol sounds with alternative rock, hip-hop samples, and dense, eccentric electronica.
His latest, fourteenth LP, Fall To Pieces, slated to be released by his label False Idols, is not the first piece of music that Tricky has unveiled in 2020—back in February, the trip-hop doyen released the EP 20,20, featuring vocals from English-German singer and political journalist Anika as well as the Krakow-based vocalist Marta Złakowska. The Polish singer, who quite coincidentally joined Tricky's tour band, is also featured on Fall Please, the single promoting his upcoming album.
"With most of my stuff, there's nothing else like it around," the Brit writes in an official statement. "But with Fall Please I've managed to do something I've never been able to before, which is that everyone can feel it—even people who don't know my music. It's my version of pop music, the closest I've got to making pop," he adds.
The album has clear autobiographical overtones—in May, Tricky's 24-year-old daughter Mazy Topley-Bird suddenly died. "You've gotta fucking get up and fight. Right now I'm in fight mode. And I feel really good," the producer writes.
Fall Please is accompanied by a unique, animated music video developed by Marta Kacprzak, a filmmaker represented by Papaya Films. "The collaboration with Tricky came about for two reasons. First, he's signed to the same label as Hania Rani, for whom I recently developed visuals for the tour promoting her debut record Esja. Tricky also liked a series of portraits I created in Canada," the filmmaker says. "It's a great honor for me, because it's not everyday that you get the opportunity to work with such a legendary figure, one of the fathers of trip-hop and an acclaimed musician whose career spans early efforts with Massive Attack as well as multiple celebrated solo endeavors," she adds.
The two-and-a-half-minute music video features bits of footage selected by Tricky himself. "There's some personal footage captured with a phone, some personal archive stuff—which Tricky considered important. His managers wanted someone to piece it all together while remaining cognizant of the pervasive sorrow and desolation that permeate his music. I'm very glad to have taken up the challenge," Kacprzak says.
Fall To Pieces is expected to hit the shelves on September 4.