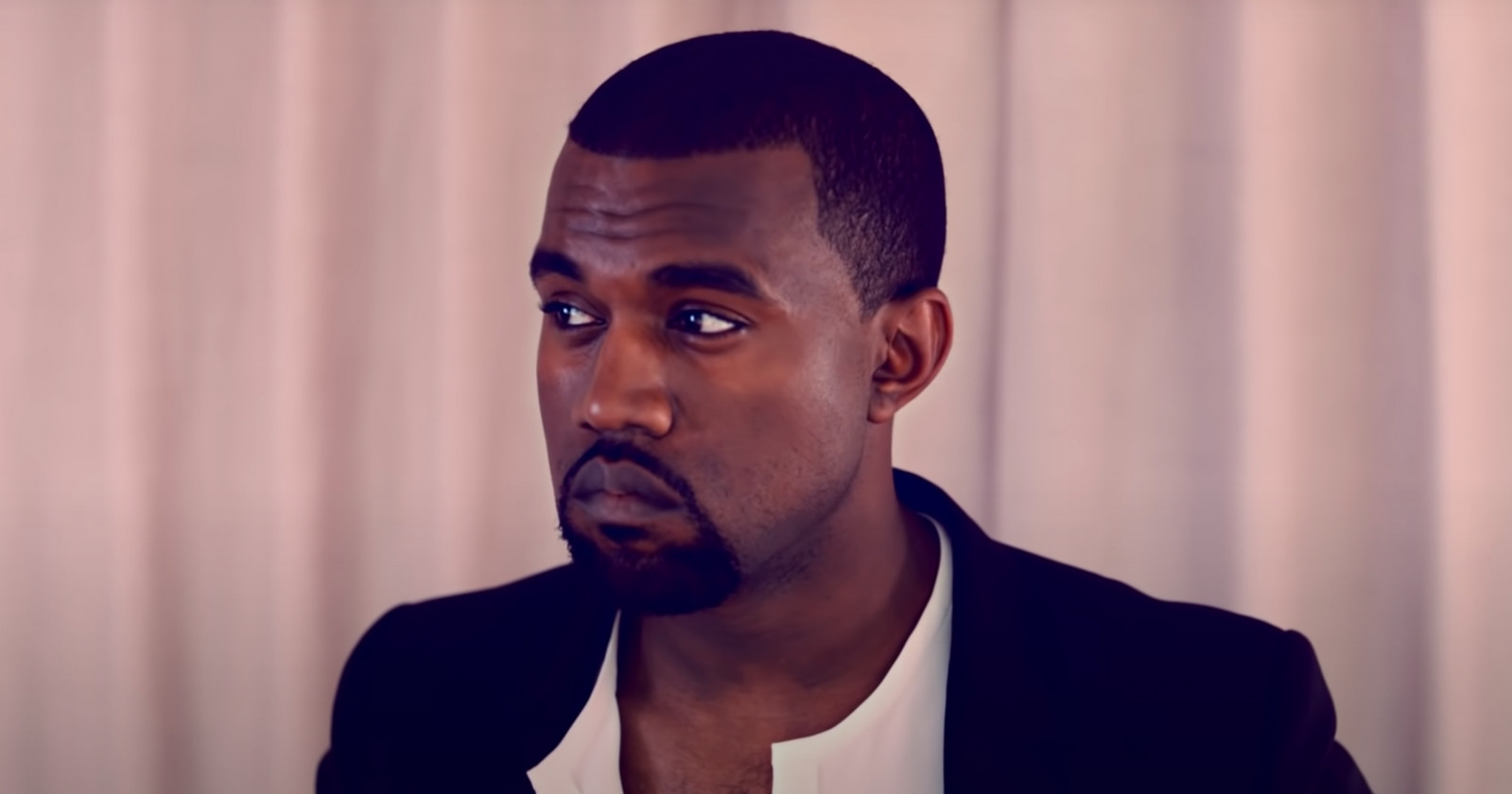 News |
King Crimson Sues Kanye West for Sample Use on "Power"
27.04.2022
The track was featured on the rapper's 2010 album My Beautiful Dark Twisted Fantasy.
King Crimson co-founder Robert Fripp took to social media to express his disappointment with the situation. "This dispute has been dragging on for several years, unnecessarily IMO […] Regrettably, two of the original KC members (Greg and Ian) have died while the dispute was underway. There is a longer story to be told, and likely to astound innocents and decent, ordinary people who believe that one is paid equitably for their work, and on the appointed payday," the guitarist wrote, and later added that he and his bandmates were represented in the dispute by Ian Mill QC from the law firm Blackstone Chambers—the same lawyer who recently helped Ed Sheeran win his Shape of You plagiarism case.
The track in question is West's Grammy-nominated Power from his 2010 LP My Beautiful Dark Twisted Fantasy. The rapper built it around samples from three songs: Afroamerica by Continent Number 6, It's Your Thing by Cold Grits, and the aforementioned King Crimson single, 21st Century Schizoid Man. The dispute mentioned by Fripp revolves around the fact the Ye's label, Universal Music Group, has been consistently underpaying Declan Colgan Music Ltd – the owners of the rights to the nearly fifty-year-old King Crimson composition – for online streams of West's single.
The agreement between UMG and DCM stipulates that King Crimson will be paid a royalty rate of 5.33% for copies of the hip-hop single that are sold or "otherwise exploited." The problem is that UMG has reportedly been using a different percentage to pay UMC for streams of West's 2010 track, which has garnered several hundred million plays across the many streaming platforms since its release—on Spotify alone, the single has been streamed a staggering 688 million times, a number that translates to a considerable sum, which the progressive rock legends argue few would be able to ignore.
Universal Music Group refused to comment on the matter and so did Kanye West, whose latest effort, the album Donda 2, was released back in February exclusively through his own streaming device, Stem Player.