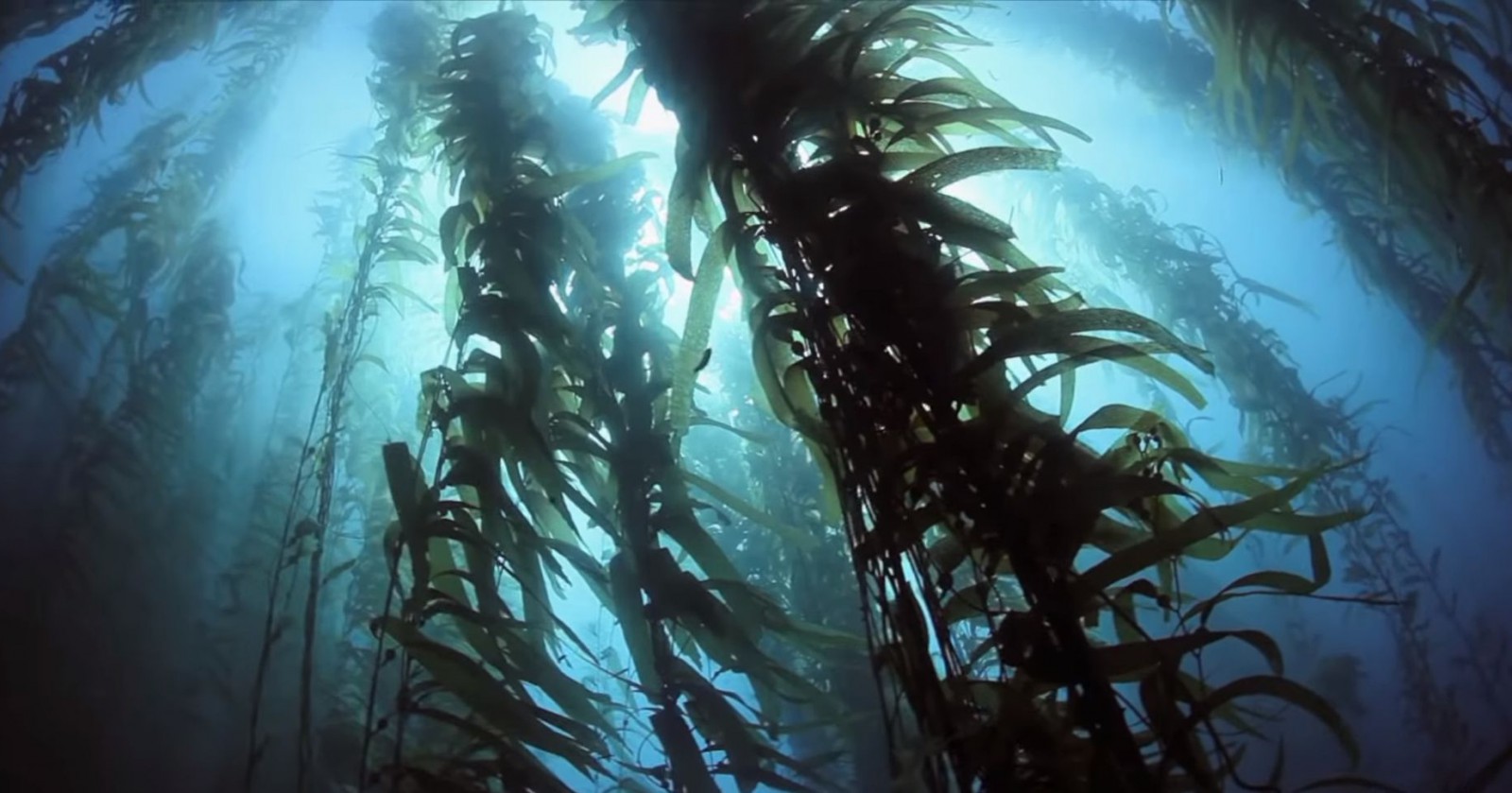 News |
Leonardo DiCaprio Taking on Climate Change with New Documentary
23.05.2019
Directed by Leila Conners and nominated for the Golden Eye award at this year's Cannes Festival, Ice on Fire will premiere on HBO on June 11.
The pro-environmental documentary was produced and narrated by Leonardo DiCaprio, whose Cannes promo tour also includes his latest collaboration with Quentin Tarantino, Once Upon a Time in Hollywood. In the trailer for Ice on Fire, the Academy Award-winning actor speaks of melting ice caps and explains how changes in climate patterns observed in the Arctic can spin out into flooding, droughts, and other severe weather incidents across the entire globe.
Ice on Fire, however, is more than just a gloomy, Cassandran vision of the inexorable climate disaster—the film dedicates a considerable portion of its running time to exploring different solutions and avenues we can pursue to fight against climate change. The film shows off sprawling solar power stations, underwater algae farms, and even carbon sequestration devices, capable of harvesting carbon dioxide from the air and trapping it in solid rock.
"My partners and I made Ice on Fire to give a voice to the scientists and researchers who work tirelessly every day on the front lines of climate change. We wanted to make a film that depicts the beauty of our planet while highlighting much-needed solutions across renewable energy and carbon sequestration," DiCaprio said in a press release.
Ice on Fire is not the first environmental documentary to be produced by the actor. Earlier this year, National Geographic released Sea of Shadows, a DiCaprio-produced film about the vaquita, the smallest species of porpoise in the world, currently on the brink of extinction. The actor's producer credits also include Before the Flood, A Plastic Ocean, and Virunga.