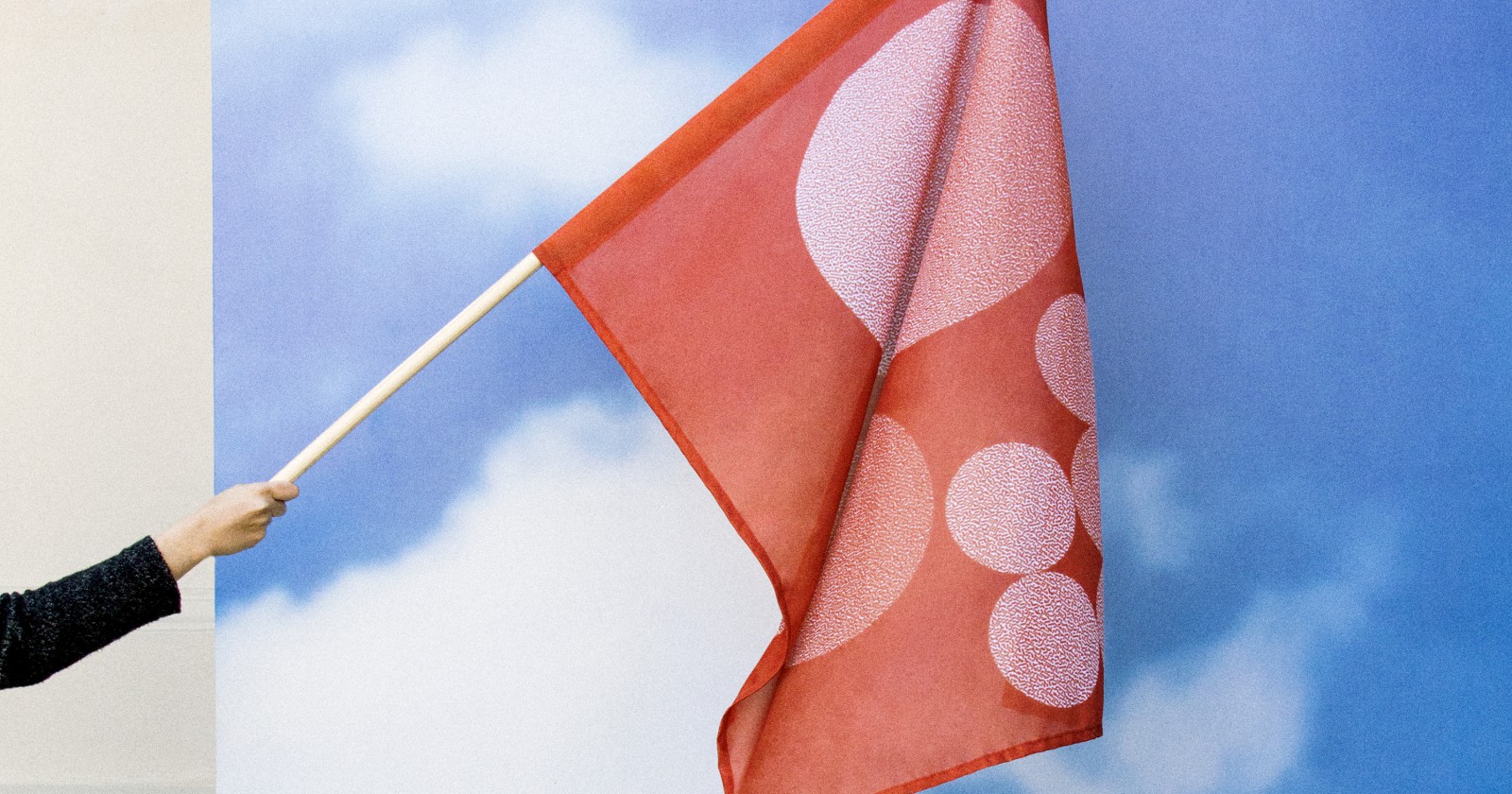 News |
Polish design is the honorary guest at the 12th Vienna Design Week
26.09.2018
Vienna Design Week is one of the biggest European design festivals. This year's guest country is Poland.
For the twelfth time, the Austrian capital becomes a platform for the role of design in everyday life. The 2018 edition is curated by Lilli Hollein, one of the greatest voices in Austrian design. From 28th September to 7th October, the festival's many exhibitions and events will analyse the way design functions within urban landscape. Visitors will be able to see five Polish exhibitions, co-organised by the Adam Mickiewicz Institute and the Polish Institute in Vienna. The exhibitions showcase the diversity of Polish design and include not only pieces of industrial or graphic design, but also paintings and sculpture.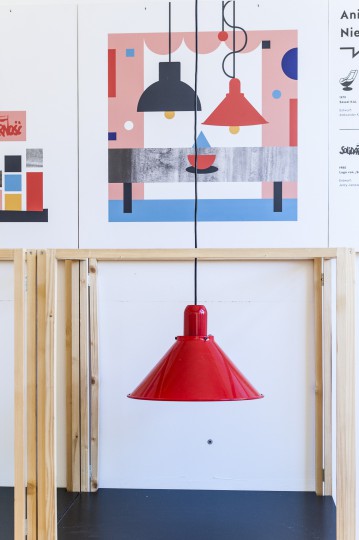 The ABC of Polish Design is an exhibition showing 100 examples of Polish design: from furniture, glassware and ceramics to children's toys and neon signs. The project goes hand in hand with a book of the same title (published last year by Wytwórnia), which includes illustrated interpretations of the most iconic pieces of Polish design.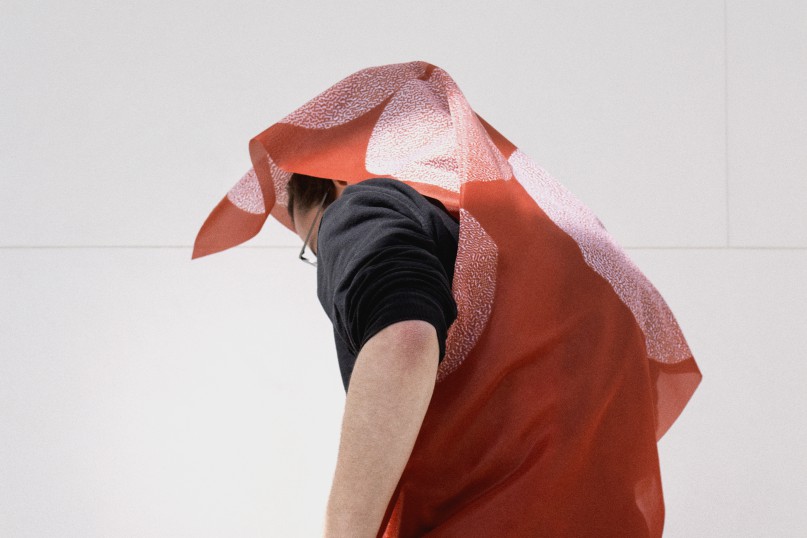 The festival will also feature two Polish VR projects. The first one, Cricoterie, is a virtual game dedicated to the work of Tadeusz Kantor, produced by the Adam Mickiewicz Institute and Tale of Tales. The second one, De Profundis, created by 11th Dimension, is a multi-media experience immersing the viewer in the art of Zdzisław Beksiński.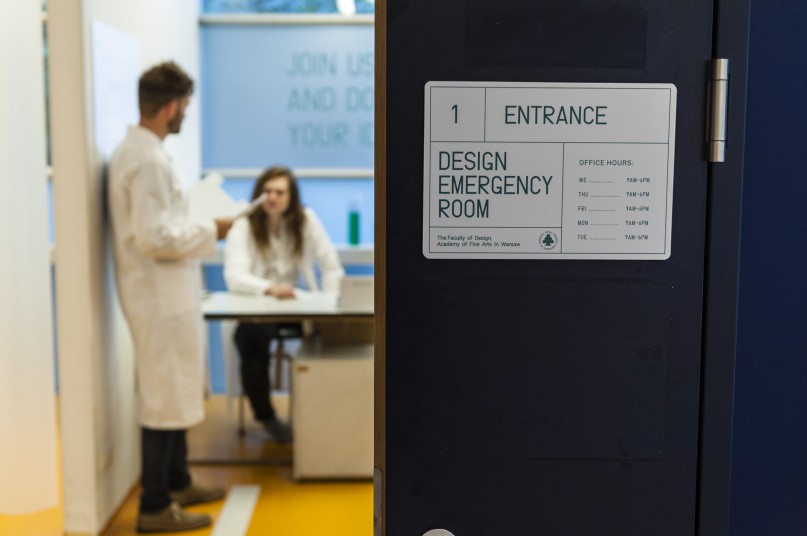 There is also a touch of Poland in the performance section. Students from the Academy of Fine Arts in Warsaw will present Design – Emergency Room, a project whose interventional nature provokes social debate. Design students take the role of doctors who diagnose and solve the problems of their patients – the audience.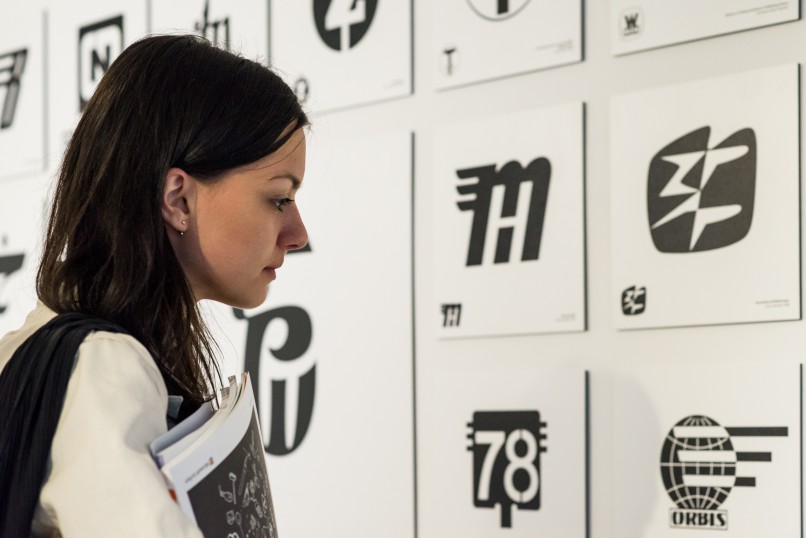 Vienna Design Week is accompanied by Symbol to Logo, an exhibition at the Polish Institute in Vienna, which closes on 11th January. It includes logotypes and graphic symbols showcased in 1969 and 2005 during the Polish Exhibition of Graphic Signs.