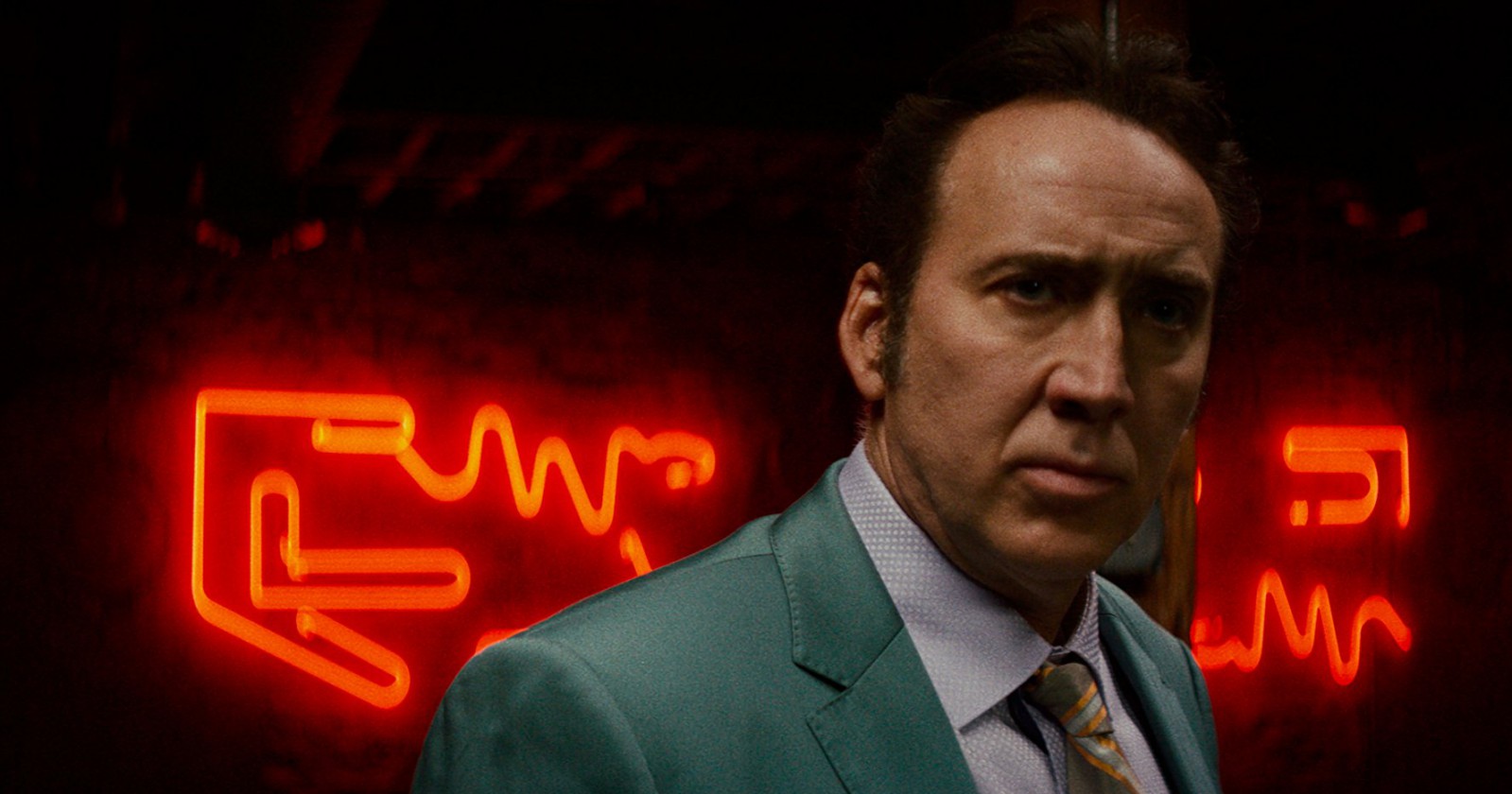 News |
Nicolas Cage to Star in Adaptation of H.P. Lovecraft Story
24.01.2019
Color Out of Space is set to be produced by Elijah Wood's SpectreVision, the production company behind Mandy, a 2018 horror also starring Nicholas Cage.
Color Out of Space will be an adaptation of a short story under the same title penned by H.P. Lovecraft, one of the greatest horror and fantasy writers, often considered a pioneer of the science fiction genre. The story centers on a family of American farmers whose lands are struck by a mysterious meteorite. Not long after, the lands near the crash site begin exhibiting some sort of bizarre contamination, the vegetation starts mutating, and a mysterious illness strikes both the family and their livestock.
Aside from Nicolas Cage, Color Out of Space is set to star Joely Richardson, Tommy Chong, Elliot Knight, Julian Hilliard, and Q'orianka Kilcher.
Principal photography will begin in February and will be helmed by once-legendary director Richard Stanley, whose credits include Hardware (1990), Dust Devil (1992), and The Island of Dr. Moreau (1996). Stanley was infamously fired from the set of the latter by the studio only three days into filming, but fans of the movie are adamant that it owes its success to Stanley's original vision and the script he authored.
Lovecraft is the dark father of modern horror, and we have been searching for an adaptation that captures the true scope of his cosmic dread for years. Richard Stanley—a wizard in his own right—will at long last bring Lovecraft's humbling power to the screen unfiltered