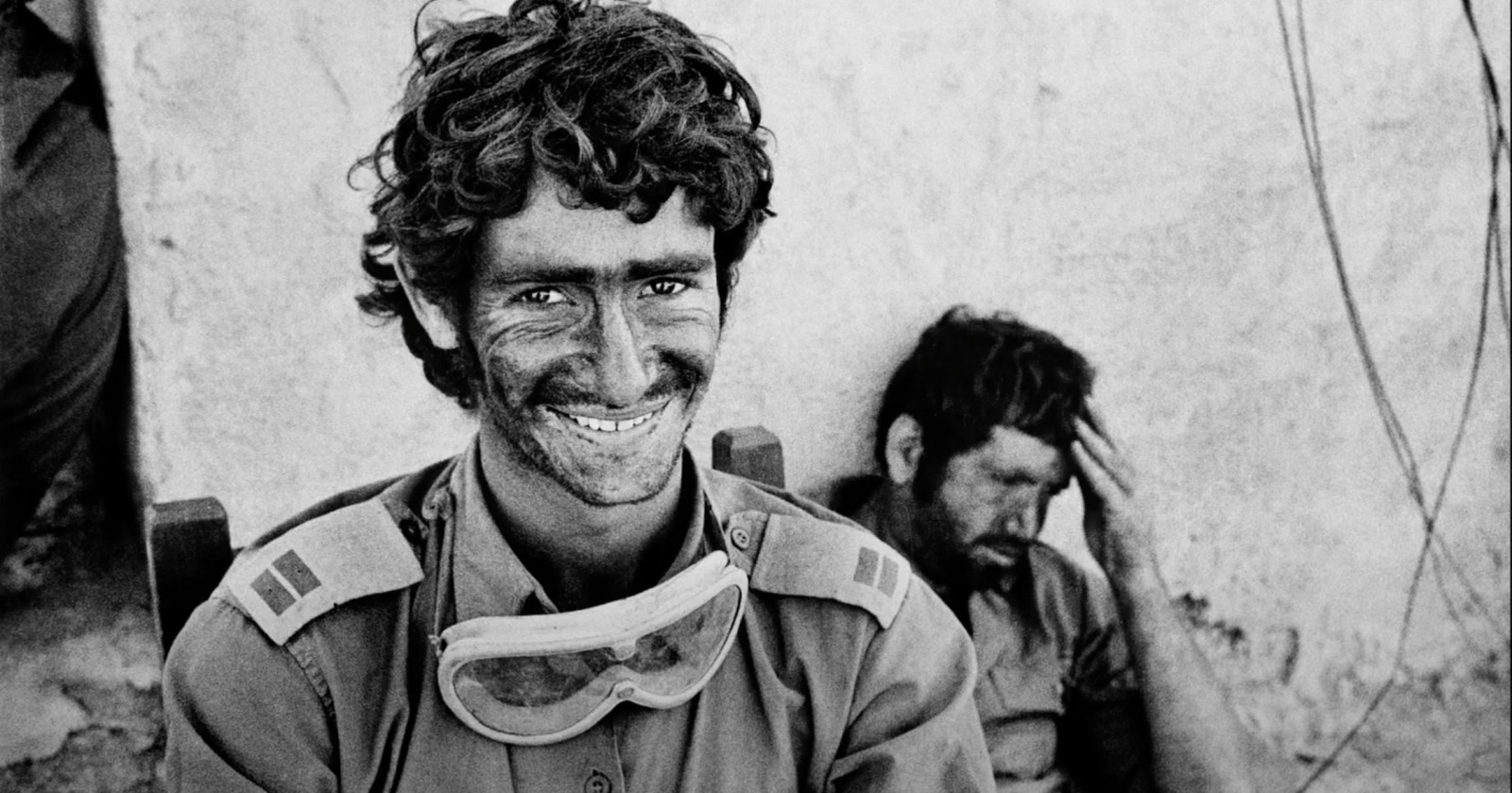 News |
Lens on the Middle East. Iconic Photographer Micha Bar-Am Becomes Subject of Document
07.02.2022
As a Magnum Photos associate and correspondent for The New York Times, he covered the Arab-Israeli war and other armed conflicts in the region.
While at this year's Berlin International Film Festival, which began last Thursday, February 10, the majority of the schedule is traditionally taken up by feature films, the selection committee made sure to include a fair number of documentaries, a well. Attendees will have a chance to watch films about Nick Cave and Warren Ellis, senior citizens resting in Rimini, and the renovation of the iconic Chelsea Hotel in New York City, a famous overnight haunt for popular artists. Ran Tal, the director behind The Garden of Eden and Children of the Sun, will also be screening his latest effort at the festival, a portrait of the life and work of fellow Israeli Micha Bar-Am. The first trailer for 1341 Frames of Love and War, recently released online, suggest that the film follows in the footsteps of Finding Vivian Maier, Hondros, and War Reporter.
The Berlinale-premiering documentary centers Bar-Ams black-and-white, deeply emotional pictures. The photographer first began taking them in the early 1940s, at first using borrowed cameras to document life in the kibbutzes. Soon after being drafted into the armed forces and serving during the 1947–1949 Arab-Israeli conflict, he decided to get serious about capturing the reality around him using the photographic medium. Bar-Am worked for years as an associate of the iconic Magnum Photos agency and served as the Middle East correspondent for The New York Times. Most of the time his lens was aimed at regular people going through their everyday lives, but Bar-Am has not shied away from documenting frontline combat.
The 91-year-old photographer, whose work was exhibited in museum across the world and published in a number of albums, has laid bare his creative process before the director. Looking at picture he snapped decades ago, Bar-Am thinks back to those time and ponders what his snapshots say about history and humanity. He also talks at length about the professional ethics of war reporting and names his wife, Orna, as the source of invaluable support throughout his career. Not only did she archive all of his reports and sort through countless pictures, she ultimately helped him confront the boundless cruelty of armed conflict.