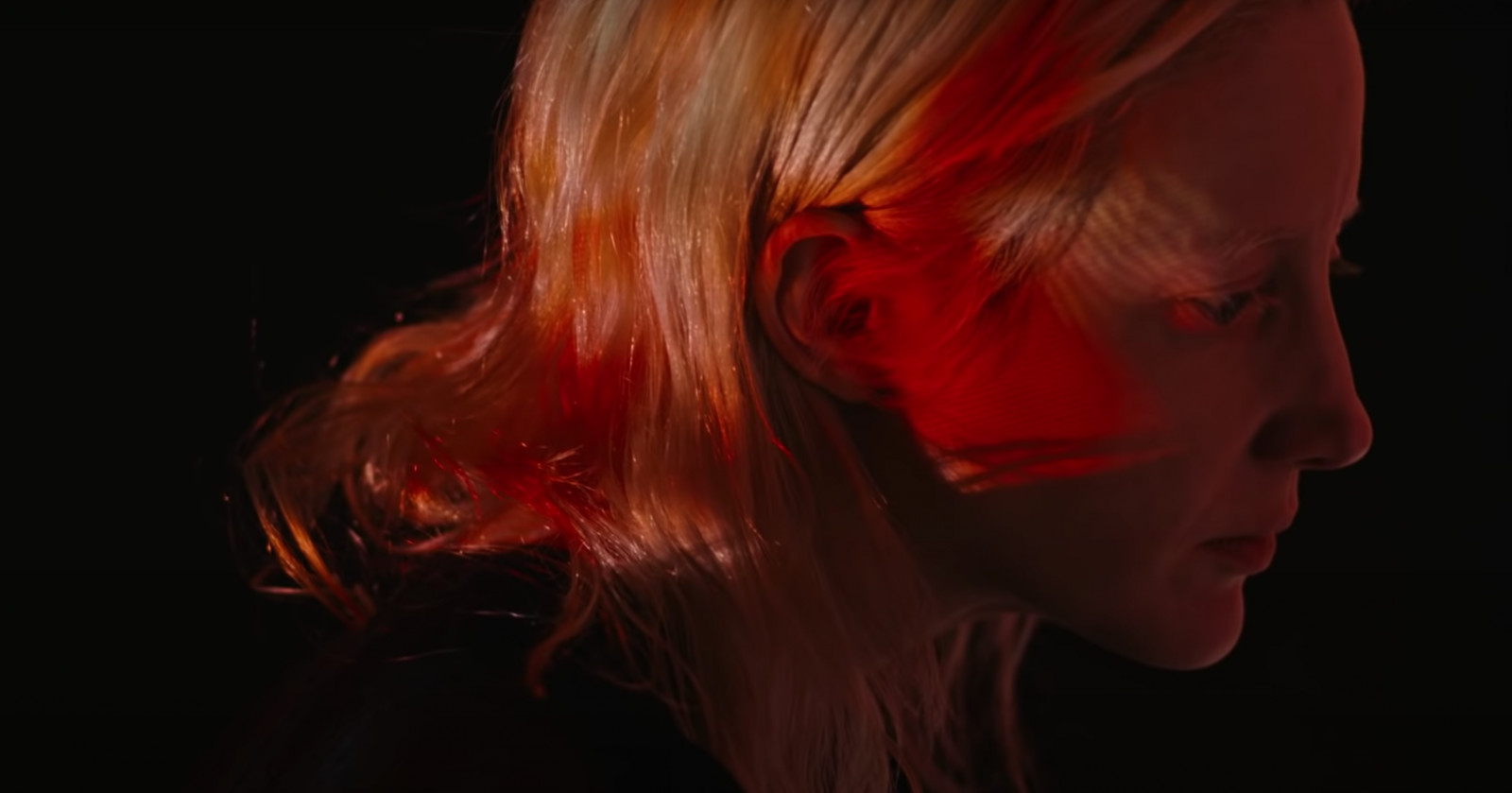 News |
"Possessor": David Cronenberg's Son Following in Father's Footsteps with Sci-Fi Horror
17.07.2020
The film, which premiered at this year's Sundance Festival, is a deeply unsettling futuristic dystopia.
Brandon Cronenberg first burst onto the stage in 2012 with his debut flick Antiviral, proving himself highly adept at working with the exaggerated, unsettling aesthetics that have long been considered the trademark of his father, the director of Rabid, Naked Lunch, and The Fly. In his feature debut, Cronenberg told the story of Syd March, an employee of a clinic selling viruses sourced from ill celebrities, which are then injected into fans desiring anything that may pass as a connection with their idols. The horror, which competed in the Un Certain Regard section at the 2012 Cannes Film Festival, received mixed reviews from critics and the media. Where some saw a promising science-fiction premise, others were bored by its unremarkable narrative structure.
Eight years after Antiviral, Cronenberg returns with Possessor. The director's latest feature film, which already garnered critical acclaim at this year's Sundance Festival, follows Tasya Vos, an agent working for a secretive corporation. Using brain implant technology to inhabit the bodies of other people and use them to perform assassinations ordered by the company. Although she's uniquely suited for the job, the traumatic experience of the job prompt a dramatic change in her. As her mental strain mounts, she begins to lose control, and eventually find herself trapped in the mind of another man.
The cast of the science-fiction horror, the first trailer for which has just been released online, features Andrea Riseborough (Nocturnal Animals, The Death of Stalin, Mandy), Christopher Abbott (First Man, Vox Lux, It Comest at Night), and Tuppence Middleton (The Current War, The Imitation Game). DP duties on Possessor were handled by Karim Hussain. The release date for the film has not been announced.