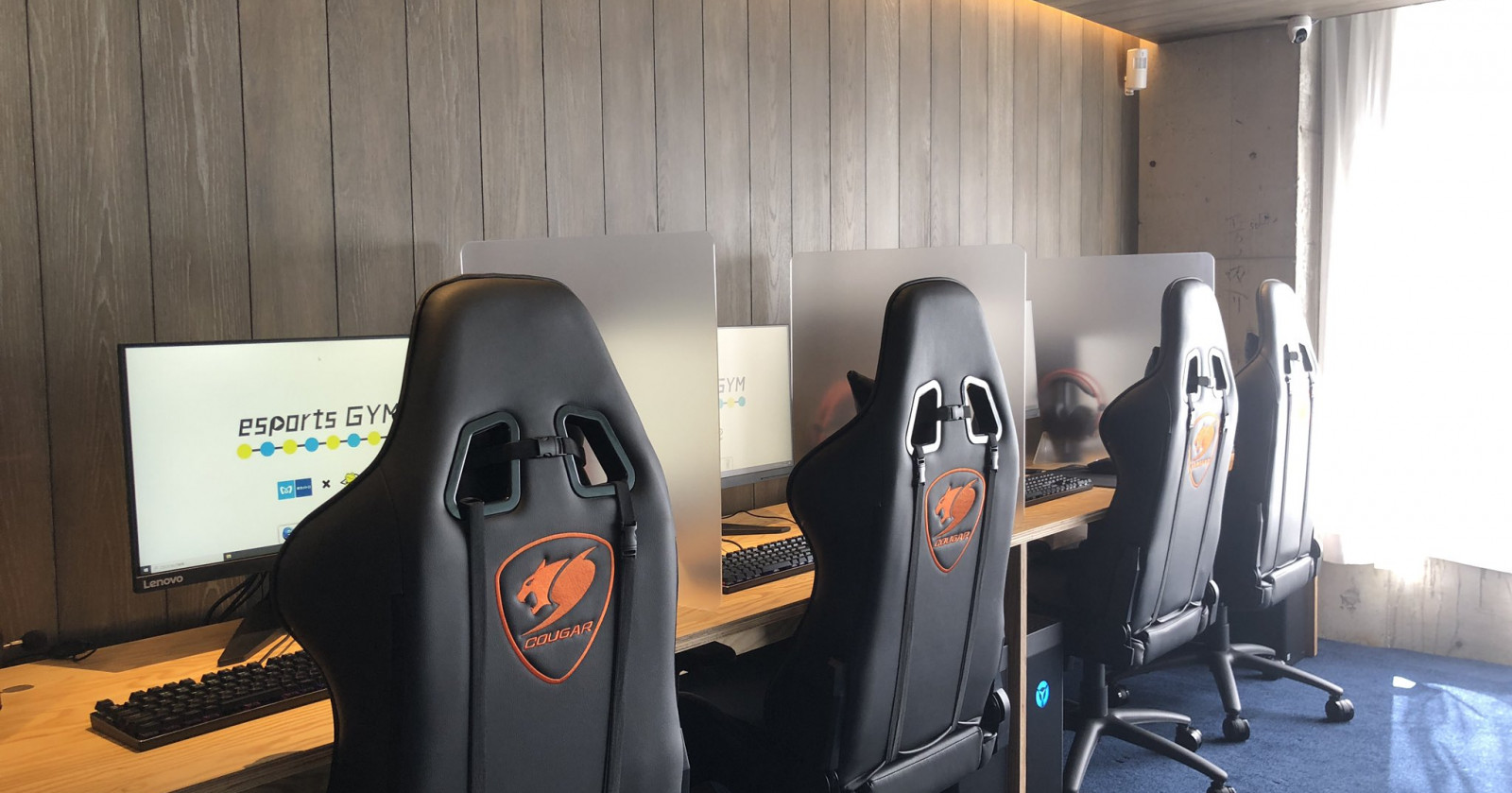 News |
First Gym for Esports Athletes to Open in Tokyo
05.05.2021
The venue will hold training sessions for LoL, Valorant, Identity V, Puyo Puyo Champions, and Rainbow Six: Siege players.
Located by Tokyo's Iwabuchi subway station, the location offers 12 high-caliber gaming rigs and headsets. How, aside from professional hardware, does it differ from a run-of-the-mill Internet café? Well, it's been designed as a training "gym" for esports athletes—the venue is expected to serve as a meeting place for both established professionals and aspiring newcomers interested in training under the watchful eyes of the pros with the aim of making into the big leagues
The teaching staff at the Esports Gym Iwabuchi will include, among others, players from Glory be esports and Crest Gaming, mostly focused on League of Legends tournaments. They will help tutor not only novice players, but those with some esports experience as well, using a special course culminating with a tough online test. Those who pass will be offered a guaranteed spot at a professional tournament.
Monthly membership in the gaming gym will run about 5,500 yen (ca. 50 dollars)—the plan guarantees members up to three hours of gaming per day. Before the gym opens on May 19, gamers interested in buying a membership and based in or around Tokyo can register HERE.