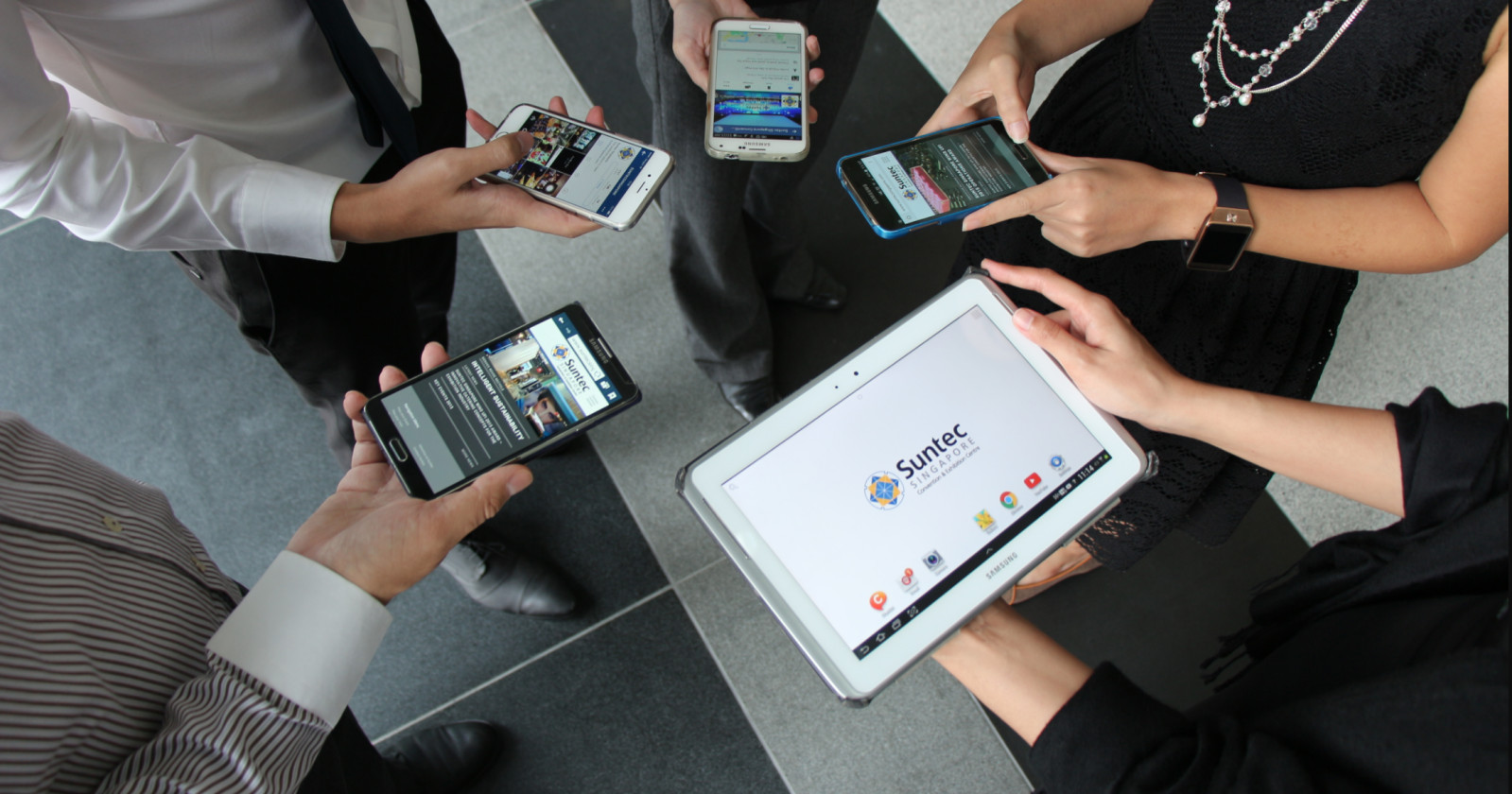 News |
Wi-Fi to Become More Efficient in the Standard's Biggest Upgrade in Twenty Years
07.01.2021
The first devices capable of using the revamped technology are slated to be unveiled next week.
News of the coming upgrade were first reported by The Verge last year: "This is the most monumental decision around Wi-Fi spectrum in its history, in the 20 years we've been around," Kevin Robinson, marketing leader for the Wi-Fi Alliance, an industry-backed group that oversees the implementation of the Wi-Fi standard, said at the time. Since then, the Federal Communications Commission, the US agency tasked with regulating radio spectrum allocations for communications purposes, has voted to open 1,200MHz of spectrum in the 6GHz band for unlicensed use, thus paving the way for further effort the results of which we will be seeing in the near future, in the US and elsewhere around the globe.
Today, Wi-Fi is working over two bands: 2.4GHz and 5GHz, so introducing additional bands is expected to lighten the load on existing infrastructure, making the Internet over wireless a much more comfortable experience—the new spectrum essentially quadruples the amount of space that routers can use, which will translate into more bandwidth and, consequently, less interference, especially for high-traffic uplinks used by many people at once. Although the project does not include plans to boost speeds offered by the standard, the additional spectrum space will still make streaming our favorite movies or downloading large files much faster.
The first devices capable of using the revamped standard are expected to hit the market already in the coming weeks, likely at the upcoming Consumer Electronic Show, slated to begin January 11. Unofficial reports claim that Samsung will unveil an entire slate of Wi-Fi 6E-enable phones a couple of days later. Estimates say that by 2022, the new standard will be available of nearly 20% of all tablets, smartphones, and Wi-Fi devices.