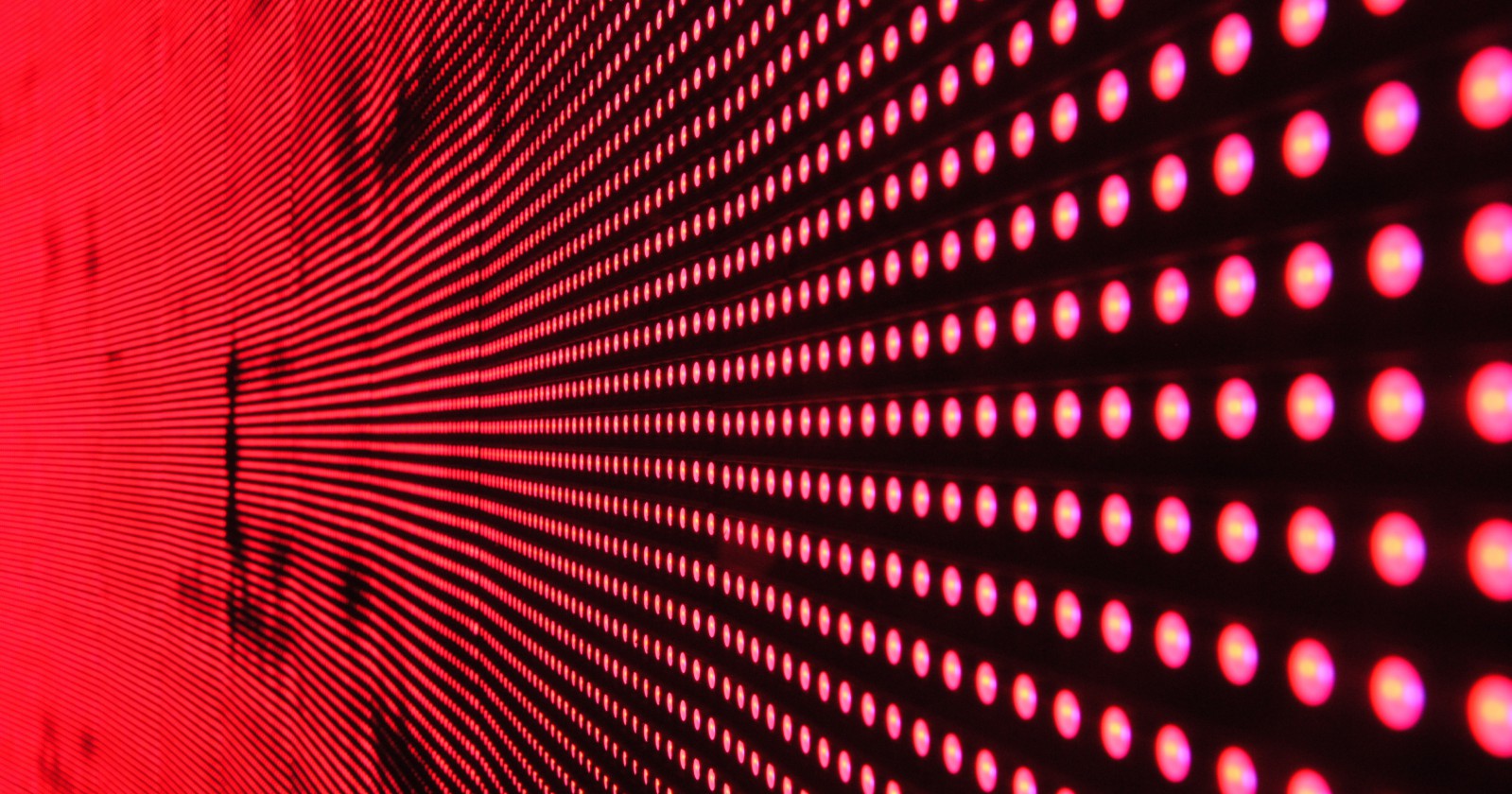 Opinions |
Chris Duffey | The 4 E's of Enhanced Creativity Framework
01.11.2018
Artificial intelligence, machine learning and deep learning have the ability to transform our lives. So how do we leverage the collective power of artificial intelligence? We can do that with the 4 E's of Enhanced Creativity Framework.
Efficiency:
Currently what AI is exceptional at is pattern recognition, more broadly described as repetitive tasks. A couple years ago there was a proof of concept campaign to showcase the capabilities of artificial intelligence. It was called Making the Masterpiece campaign. Essentially, this campaign went back throughout time and identified five or six masterpieces that were either lost, stolen, destroyed or just can't be found. The initiators of this campaign wanted to recreate those pieces of artwork. They reached out to a number of artists to recreate those masterpieces. All of the artists were intrigued and honored to be identified for the recreation of these pieces, but there was also some trepidation and hesitation about the enormous task of recreating those masterpieces. However, when the artists learned that artificial intelligence could be leveraged as an intelligent assistant to help them with this project it took away a lot of those concerns. Through the use of artificial intelligence, supplemental imagery was selected and provided based off of the overall composition of those masterpieces. This led to enormous efficiencies and ultimately – a better output. To break that down from a technical standpoint, there was content understanding, search and discovery under the "umbrella" approach of computational creativity.
Efficacy
Artificial intelligence will permeate innovation across ideation, campaigns, service, bots, applications, attribution and delivery. Let's take into consideration the recent campaign Your Voice, Your Stamp from the United States Postal Service. They've recently leveraged artificial intelligence to merge the virtual world with the analog world by creating a voice assistant that sits on public physical mailboxes for a truly frictionless experience. Customers can now walk up to the mailbox with their package and speak to the voice assistant to get help with shipping their package and ultimately be on their and their package's way in a matter of moments.

Another example is Ada – a health companion mobile app. Ada learns as you go by asking a series of questions to help users feel better and take control of their health. It is a symptom assessment tool. Ada spent literally five years going around the world building a corpus of data sets for all the major and orphan diseases in the world, with the goal of being able to quickly identify symptoms for their users. Through a simple useful mobile application interface users are prompted with a series of questions which ultimately lead to a probability of what their symptoms may be indicative of. Ada is a great example of how artificial intelligence can be used to solve real world problems at scale.

The Autonomous Broadcast Networks is yet another use case of AI. Currently, for sporting events around the world a number of cameras, cameramen and equipment is needed for each televised or streamed sporting event. Now, thanks to the use of artificial intelligence not only the amount of equipment needed may be greatly reduced, but the amount of information that is being obtained may be greatly increased. Data can now be gathered on the angle of the ball, the velocity of how fast the pitch is being thrown (for example in baseball) or when and where are the most accurate shots on goal being taken (for example in soccer). Artificial intelligence can therefore be leveraged to capture data for competitive advantage.
Another example is the Know You Again AI glasses which has been combined with AR glasses capabilities. They provide the users with dementia or Alzheimer's the ability to be prompted with a heads-up display on not only who is approaching them but some key facts about the person they are looking at and components of the last conversation they may have had. An example of artificial intelligence creating innovative and meaningful experiences.
Empowerment
As the volume of data and content explodes, companies need to deeply embrace AI and machine learning techniques to unlock true insights from these datasets at scale. With AI/ML, cloud computing will evolve from a simple automation layer to an indispensable and pervasive intelligent fabric across organizations for predictive audience segments and hyper personalization capabilities. Organizations will be able to utilize powerful AI marketing techniques to empower experiences through:
•Attribution: Algorithmically determines the impact of different marketing touch points on consumers' decisions to engage with a brand, determines the effectiveness of different campaigns and makes optimized marketing investment recommendations.
•Personalization: Quickly identifies and recommends relevant offers, experiences and messages to truly engage visitors.
•Anomaly Detection: Simplifies data analysis by surfacing the most relevant insights and highlighting anomalies.
•Sentiment Analysis: Helps to see and predict the content that customers will like, talk about and share most.
•Intelligent Audience Segmentation: Gives marketers and analysts new visibility into which segments are most important to their businesses and allows them to target overlapping or adjacent segments, making it possible to acquire customers much more efficiently.
•Intelligent Alerts: Gives an automated message when something material is happening – for example, when smartphone cart abandonments see an irregular spike.
•Automated Insights for Digital Advertising: Provides automated analysis of the performance of ads that usually takes hours to create manually. For example, if you should invest more in search versus social or promote a campaign on a specific date or time.
•New Lookalike Modeling Capabilities: Allows brands to further personalize and target prospects that share the same interests and traits – such as identifying frequent fliers as an audience segment for promotions.
•One-click Personalization: Determines the highest-performing content options, such as different layouts, wording and images for individuals. With one click, brands can automatically determine the right website or app experience to show to each visitor and to drive better engagement and conversion.
Experimentation:
We are now at a point in time that is reminiscent of the mid 90s, where the early winners of the internet were those who identified opportunities and experimented to address business problems. And that is where we are in a much similar setting with AI today. However, there can be a systematic game plan for experimentation with AI. For example, practitioners and creators can access features powered by Adobe Sensei in Adobe solutions to create and deliver better experiences. Enterprise developers can access Adobe Sensei through Adobe I/O as APls or serverless functions to create custom workflows or applications. And data scientists access Adobe Sensei through Adobe Cloud platform to further train Adobe Sensei services or create custom models.
In the end business, consumer and individual power will drive and determine the course and success of AI. As a believer of human nature, I am convinced AI will be leveraged for good – unite the arts of human creativity with the logic of science to create magical experiences and propel business and societal innovation for years to come. The opportunities for innovation with AI are endless.