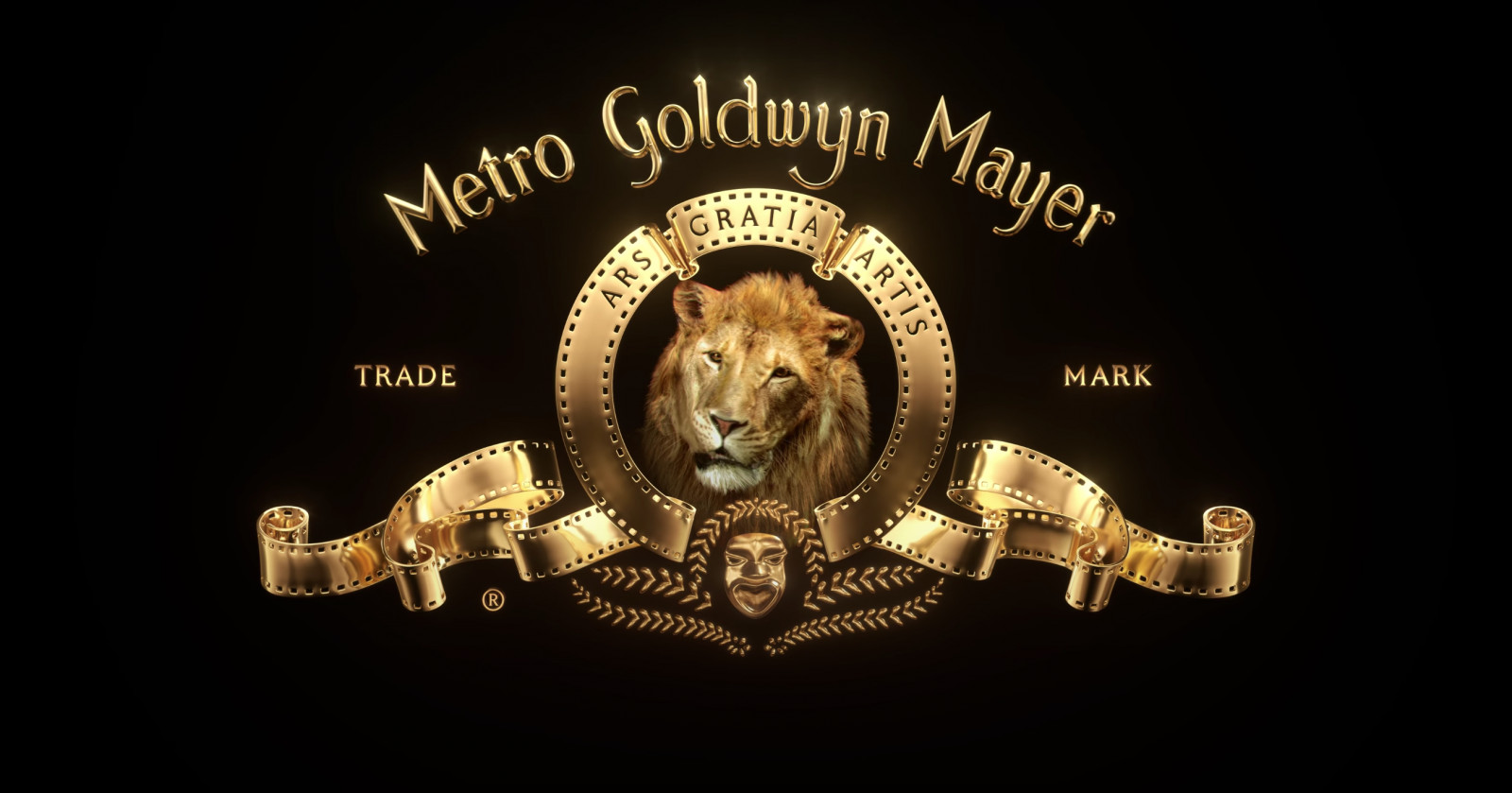 News |
An Animated Sign of the Times. The Lion from the Metro-Goldwyn-Mayer Logo is Now CGI
09.03.2021
Channing Tatum's comedy Dog will be the first film to feature the reimagined logo.
Surrounded with a wreath made of film with the Latin phrase "Ars gratia artis" ("Art for art's sake") is a powerful symbol known to everyone with even a rudimentary knowledge of cinema. The first version of the logo was designed by Howard Dietz back in 1917, when the studio was still known as Goldwyn Pictures. A couple of years later, the lion in the black-and-white logo began to move. But the executives at the studio, since renamed Metro-Goldwyn-Mayer, have decided against using an animated lion and instead opted to make the Dublin Zoo-based lion Slats the studio's mascot.
Since its unveiling, the Metro-Goldwyn-Mayer logotype has undergone a number of metamorphoses. Different lions were used (with Slats replaced by Bill, Tanner, and George), as well as different color schemes and film wreath arrangements, with the changes dictated largely by the changes sweeping the film industry and filmmaking in general. The most recent iteration, however, was little different from the 1957 version. Although the logo was redesigned in stereoscopic 3D a couple of years back, Leo, the latest of the lions used by the studio, has remained the same.
But this current redesign seems a technological sign of the times. From now on, the lion will be computer-generated, while the digitally refreshed sequence will open all of the studio's upcoming films. Although originally slated for introduction alongside the latest Bond film, No Time to Die, the studio's ambitious unveiling plans had to be postponed due to the raging COVID-19 pandemic. The updated logo, which you can see below, will instead debut alongside Channing Tatum's comedy Dog and the Aretha Franklin biopic Respect.