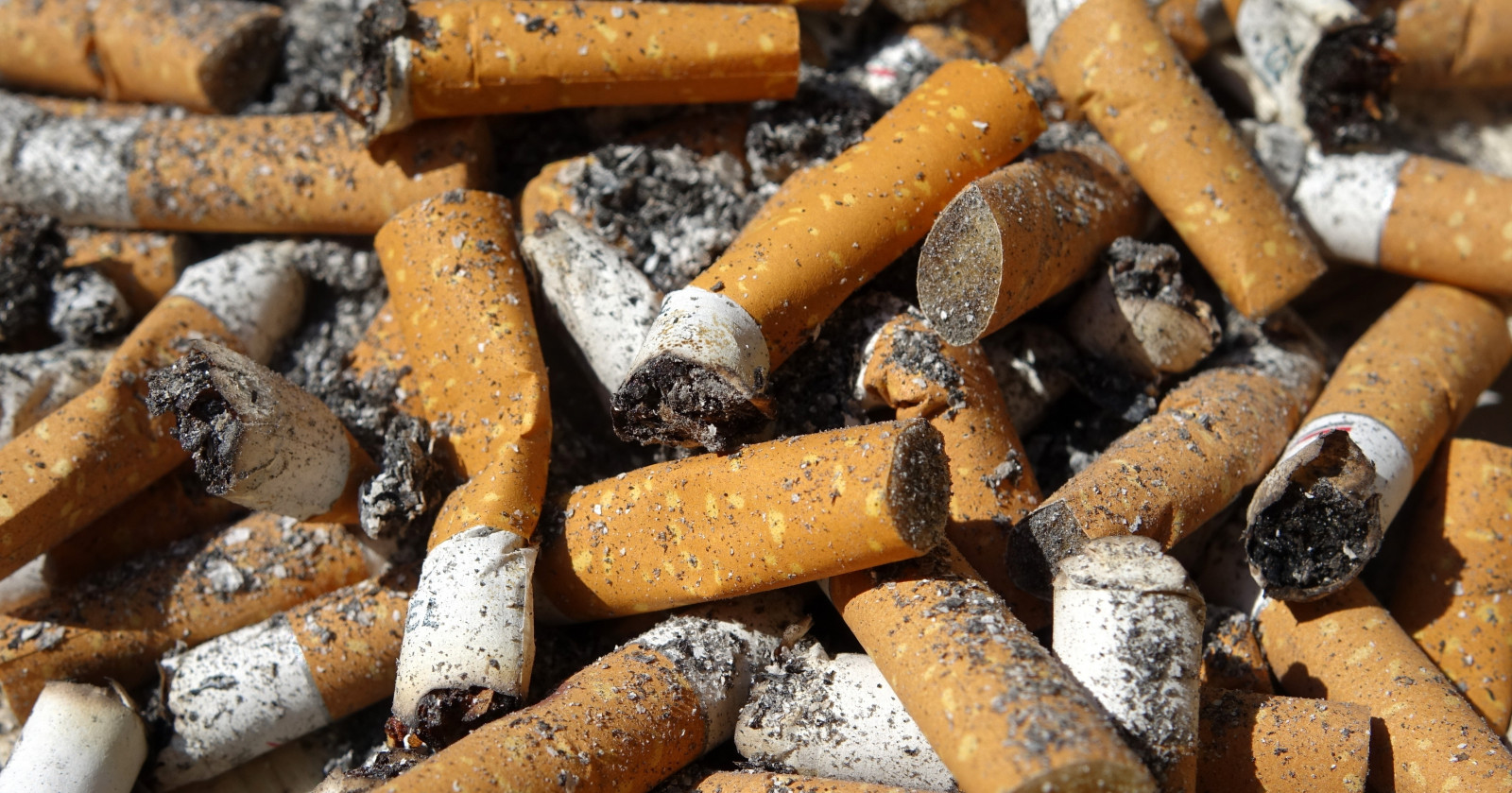 News |
Toys Stuffed with Cigarette Butts. Indian Start-Up CODE Effort Continues to Grow
28.04.2022
Made of a synthetic fiber called cellulose acetate, cigarette butts are one of the largest sources of plastic waste in the world.
Last August, we wrote about the BeachBot, a four-wheeled vehicle designed by software engineers from TechTics and students from the Delft University of Technology with one mission in mind: to pick up cigarette butts discarded on beaches. The butts, which aside from the cellulose acetate filter also carry traces of tar and heavy metals, tend to persist in ecosystems on account of their low biodegradability. They also make their way into water systems, where animal populations can mistake them for food.
Similar proenvironmental initiatives have yielded some success, but the problem posed by cigarette butts remains pressing around the world. One rather unorthodox approach to solving it was first unveiled in 2018 by Naman Gupta and Vishal Kanet. "We looked at the two ashtrays we had filled in a few hours and wondered if one room of friends can generate so much trash, what is the scale of the waste worldwide?" said the CODE Effort founders about their inspiration for their idea.
In its early years, the company first had to identify methods of quickly and effectively sourcing the necessary butts. Collecting them on the streets or in the woods would likely have noticeable effects, but would require considerable manpower. Hence Gupta and Kanet's idea to deal with local stores, public officials, and club owners, all of whom managed spaces where people smoked and discarded their butts. From the collected waste, the company would strip out paper and tobacco residue for composting with local farmers. The synthetic filters, meanwhile, would be shredded and treated with biodegradable chemicals to be made into a material resembling cotton for use in stuffing everyday use objects and toys—not only teddy bears, but also pillows and puppets.
In an interview with The Economic Times, Gupta revealed the philosophy behind CODE Effort and mentioned that the firm continues to grow. On the one hand, the founder warned against the deleterious effects of tobacco addiction, while on the other point out that smoking is not only a public health issue, but is ultimately affecting the health of the planet itself. Gupta also added that the company was not seeking profit, but rather looking for solutions to problems faced by society