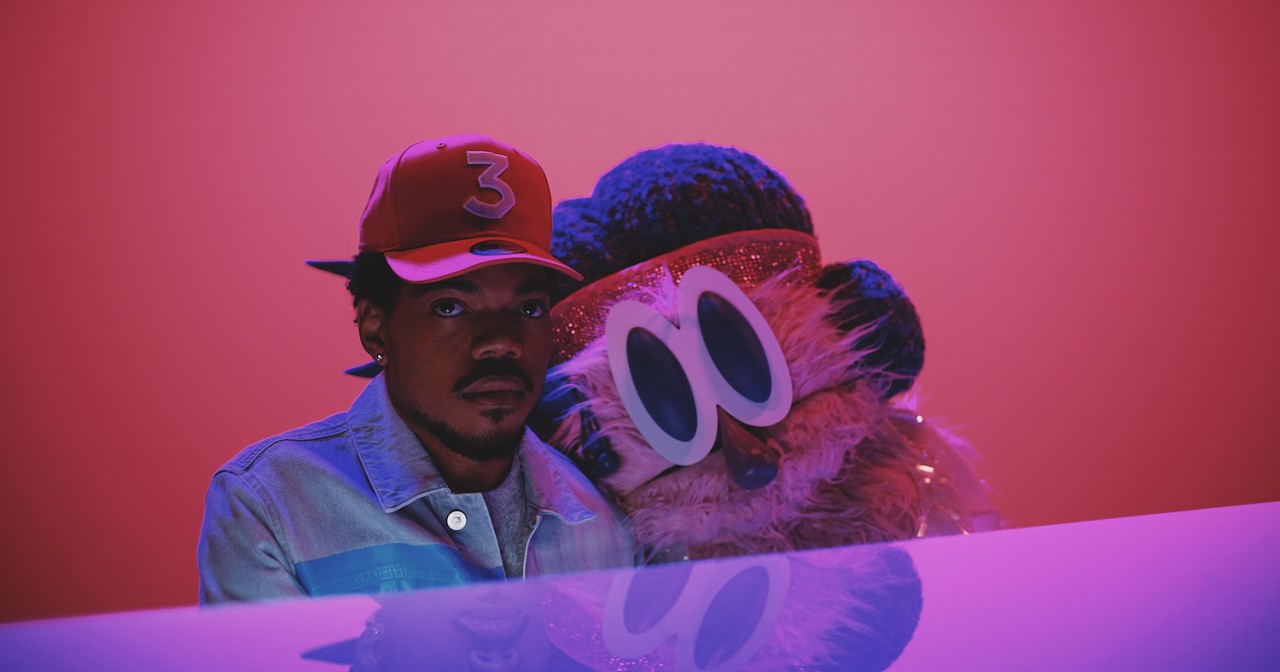 News |
Chance the Rapper to Produce a Musical
14.11.2018
The first film set to be produced by Chance the Rapper will be set in Chicago, the rapper's hometown.
Penned by Carlito Rodriguez (responsible for the TV series Empire), the musical drama Hope will tell the story of a group of Chicago teenagers supporting their local community with their artistic efforts. The soundtrack, naturally produced by Chance the Rapper himself, will feature contributions from the legendary Chicago jazz trumpeter, Nico Segal, widely known under the pseudonym Donnie Trumpet.
Hope will be developed for MGM.
The drama will not be Chance the Rapper's first filmmaking project. Earlier this year, the rapper starred in Austin Vesely's Slice, a horror comedy released by A24.