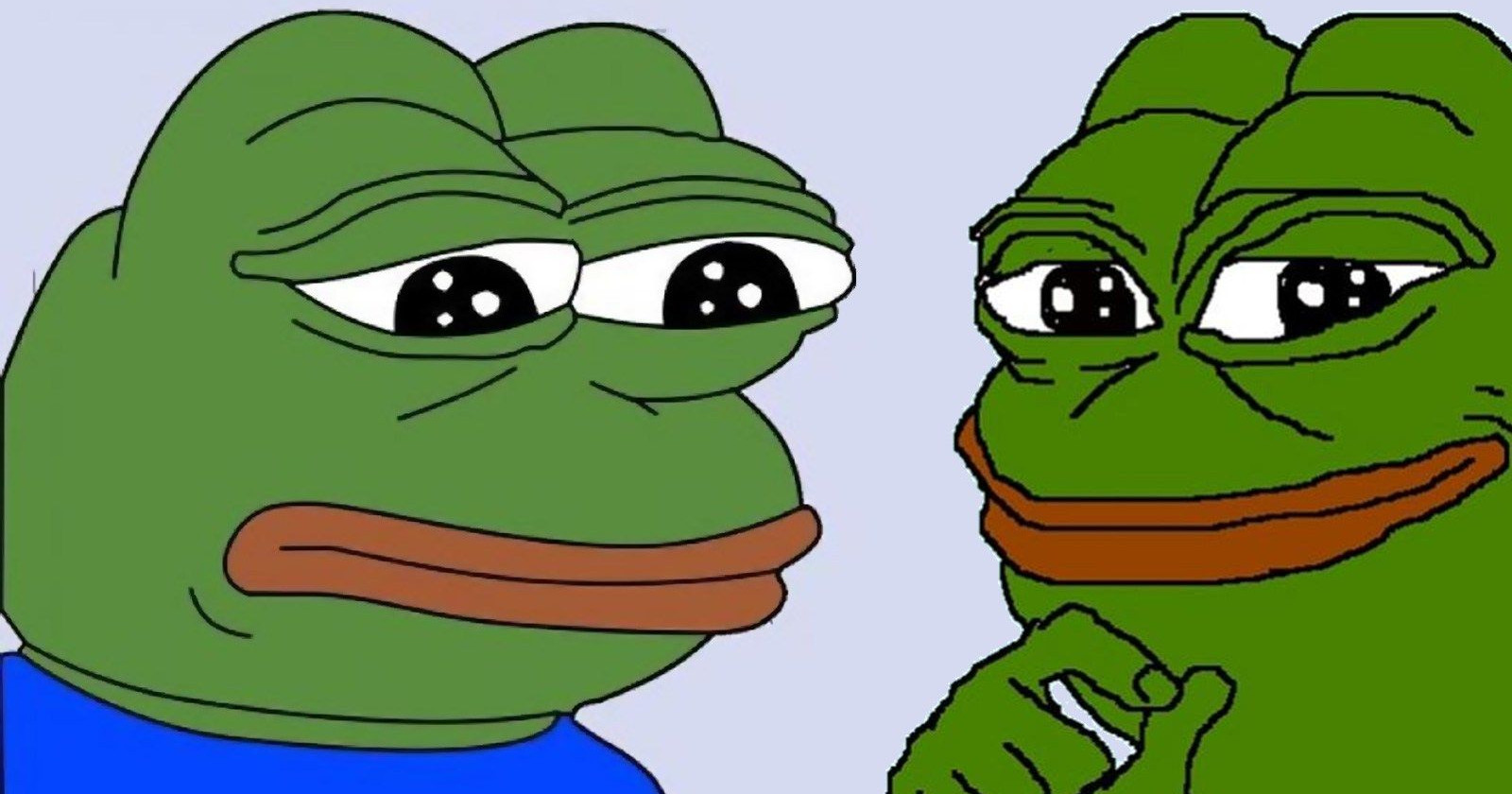 News |
"Feels Good Man": See the Riveting Story Behind of the Pepe the Frog Meme in Trailer for Award-Winning Documentary
16.07.2020
Matt Furie, the artist responsible for creating the notorious despondent frog, is working to reclaim the Internet meme from those who embraced it as a method of spreading hate speech online.
Nobody could have ever predicted that a simple caricature of a frog rendered in MS Paint would one day become a potent tool of political struggle. The humanoid amphibian first appeared in Matt Furie's 2005 comic Boy's Club, which drew heavily on psychedelic aesthetics, with a touch of childlike imagination and absurdist humor. The frog began spreading online, primarily through MySpace and 4chan, and soon grew into a bonafide meme phenomenon, only to ultimately become the Internet's designated antihero.
Pepe the Frog quickly took on a life of its own. The meme was appropriated by a number of far-right groups, which used it to spread and promote hate against ethnic diversity. As a result, the sad frog met a similarly sad end after it was branded a hate symbol by the Anti-Defamation League. Even the creator of Pepe himself failed to restore the good name to his creation. So, Matt Furie decided to put the Internet amphibian down for good.
The film Feels Good Man, an in-depth look at the story behind the once-innocent meme, debuted at this year's Sundance Festival, where it won the U.S. Documentary Special Jury Award. The film was directed by journalist and animator Arthur Jones. Writing the script, Jones was supported by producer Giorgio Angelini (My Friend Dahmer) and Aaron Wickenden, who worked on the 2013 documentary Finding Vivian Maier.
Feels Good Man will be available for online streaming beginning August 4. For more information, see the production website.