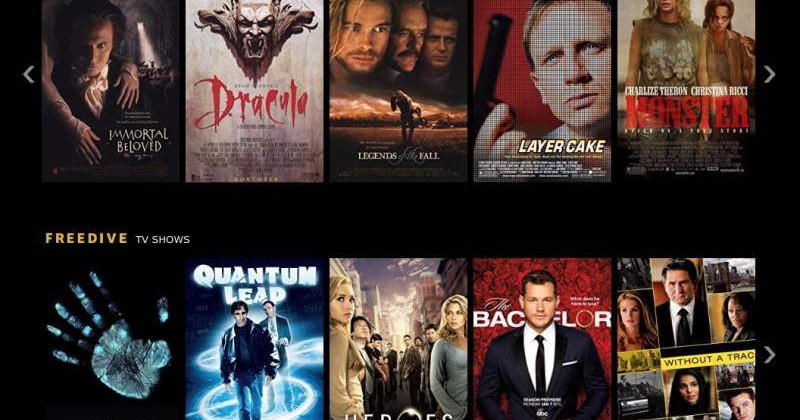 News |
IMDb Joins Forces with Amazon to Release New Streaming Platform
14.01.2019
Selected Amazon originals, hitherto available only on Prime Video, can now be watched without a paid subscription. The new streaming platform was deployed by the biggest movie and TV series database in the online world, IMDb.
Freedive is free, but ad-supported. On launch, the joint Amazon and IMDb service had 130 films and 29 TV series on offer, all of them from Prime Video collections. Available titles include Dracula, Heroes, Monster, Without a Trace, Memento, and True Romance.
Owners assure that the service will be available on mobile devices, both Android and iOS, as well as on laptops, smart TVs, and Fire TV, Amazon's proprietary digital media player.
Although currently available only in the US, the service soon plans to expand into other countries.