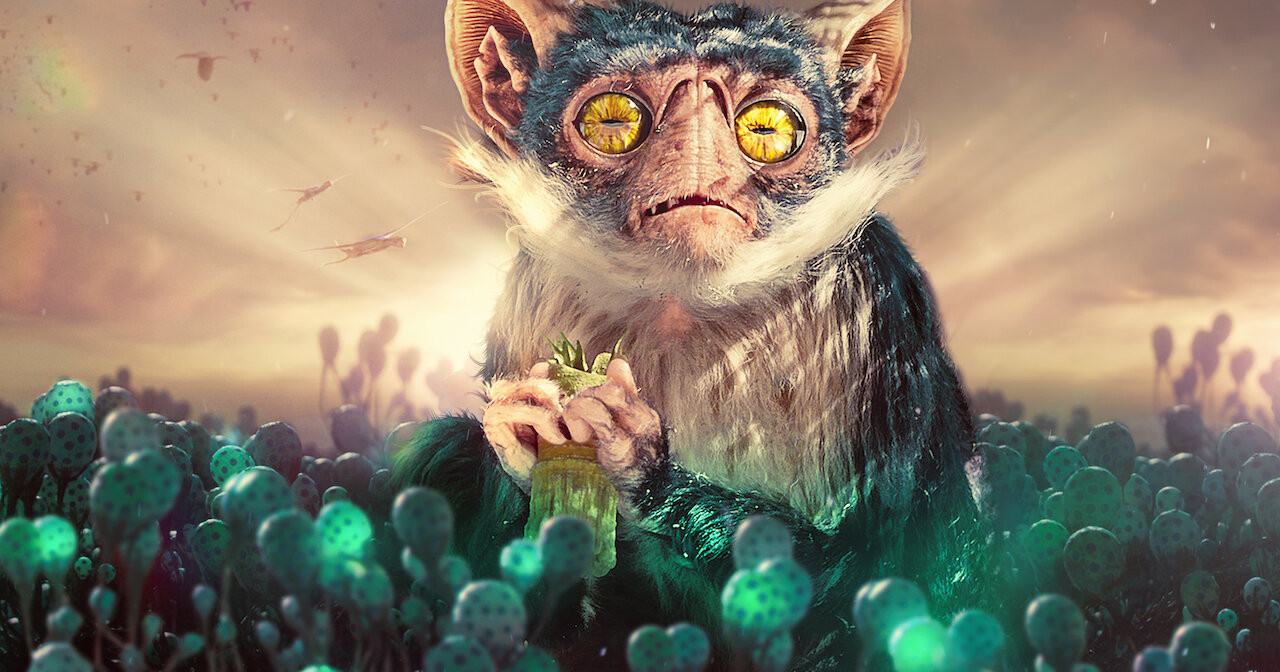 News |
What Could Life on Other Planets Look Like? A New Netflix Series Seeks to Find Out
16.11.2020
The first season of Alien Worlds will premiere on the streaming platform on December 2
Are we alone in the universe? If it actually does exist, what would life on alien planets look life? Finding definite answers to these two short questions has plagued many a futurologist, astronomer, and researchers. The existence of life extraterrestrial travelers and life in general has also been widely interrogated across broadly defined culture, with scores of fantastic narratives dealing with aliens from outer space. Science fiction, popular science, and even fantasy stories have long dominated international bestseller lists, continuously encouraging us to ponder the question of life outside Earth and alternative courses of history.
Alien Worlds, one of Netflix's latest offerings, orbits these questions, and will seek to explore them using a rather unconventional formula—by trying to imagine the myriad potential adaptations that animals and humans could develop in order to exist in unfamiliar and hostile conditions found elsewhere in space. The series, the first trailer for which has just been released online, will blend documentary-like narration with stunning CGI and animated fictional depictions of alien life. Much about the series' nature can be gleaned from the title itself, borrowed from a popular radio drama, developed in the 1970s by radio personality and voice actor Lee Hansen, which followed the fictional story of the International Space Authority, a NASA-like organization dealing with space exploration.
All episodes from the first season of Alien Worlds will be released on December 2. The series is narrated by Sophie Okonedo, a British actress whose credits include Hotel Rwanda and the mini-series Tsunami: The Aftermath.