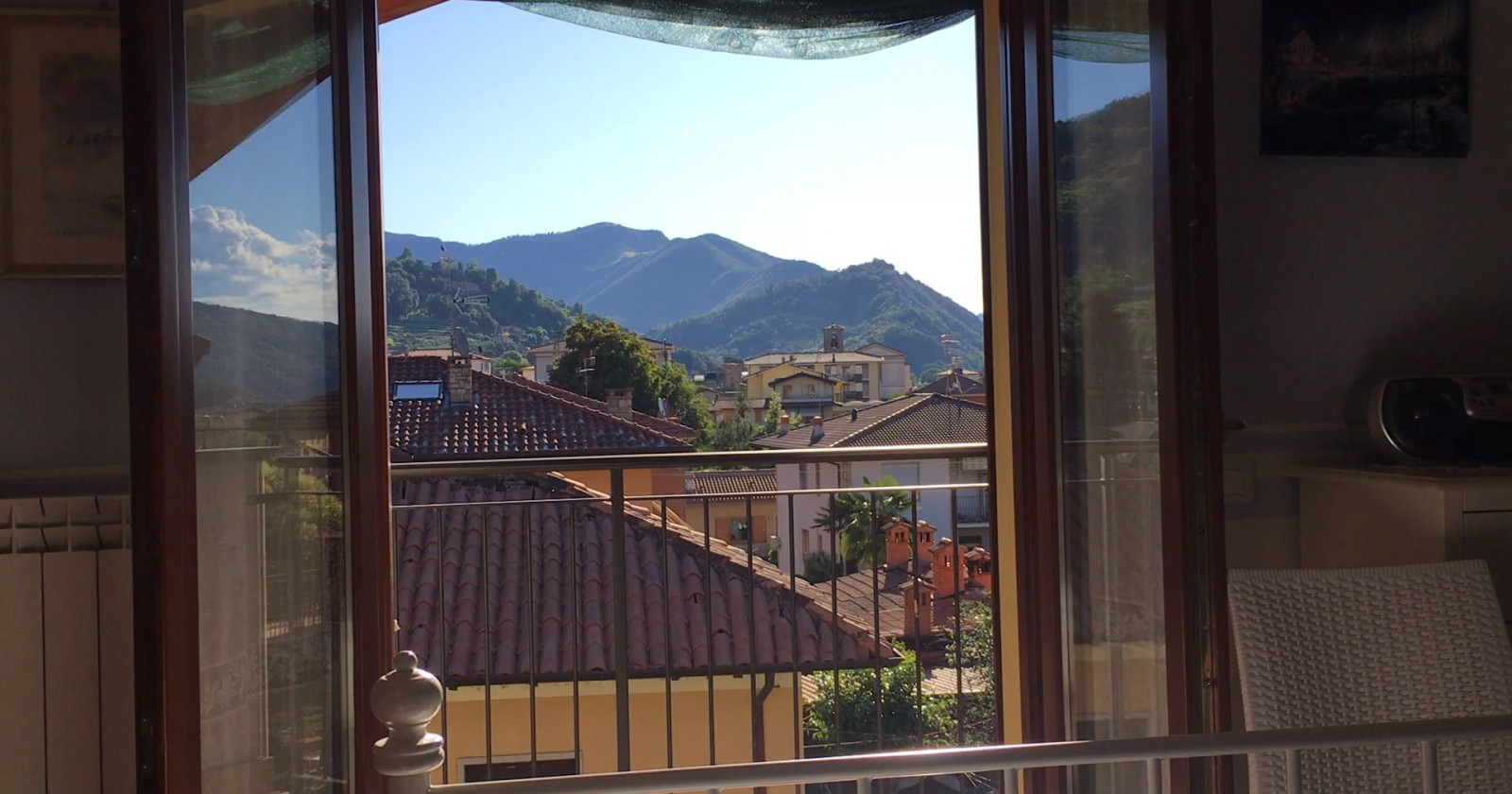 News |
Gaze Out Someone Else's Windows. WindowSwap Offers a Novel Way to Travel
16.07.2020
Cloudy London, the green pastures of Switzerland, Parisian rooftops, the sea seen from an Okinawan beach, or a busy Shanghai street are only a few of the locations we can visit—with just one click.
While looking out the window at the scenery outside might be a much-needed balm in the midst of a pandemic to some, others, however, might be disconsolate at the prospect. After all, the position of the observer is just as important as what's going on outside—as evinced by the WindowSwap project, which has been cataloging ten-minute-long video snippets of land- and cityscapes, shot from windows and balconies. The website offers us an intimate look at what people from all over the globe see from their windows of their homes, including the rich vegetation many populate their windowsills with and their four-legged roommates.
The idea for this novel way of traveling without moving came from Sonali Ranjit from a Singapore-based creative agency and Vaishnav Balasubramaniam, a creative director with Leo Burnett. The couple considers WindowSwap their quarantine project. Early on, most of the views were provided by their friends, but the project soon grew enough to feature picturesque views from every corner of the planet.
WindowSwap is also open to submissions—yours included. Set up a camera in landscape mode to show the view from your window, frames included, and send them using the link HERE.
See below for a couple of the site's most striking views, including one from Brooklyn, one from a balcony in Stockholm, and one from a housing project in the Moscow Oblast city of Balashikha. For a more refined audio and video experience, be sure to visit WindowSwap from a desktop computer.