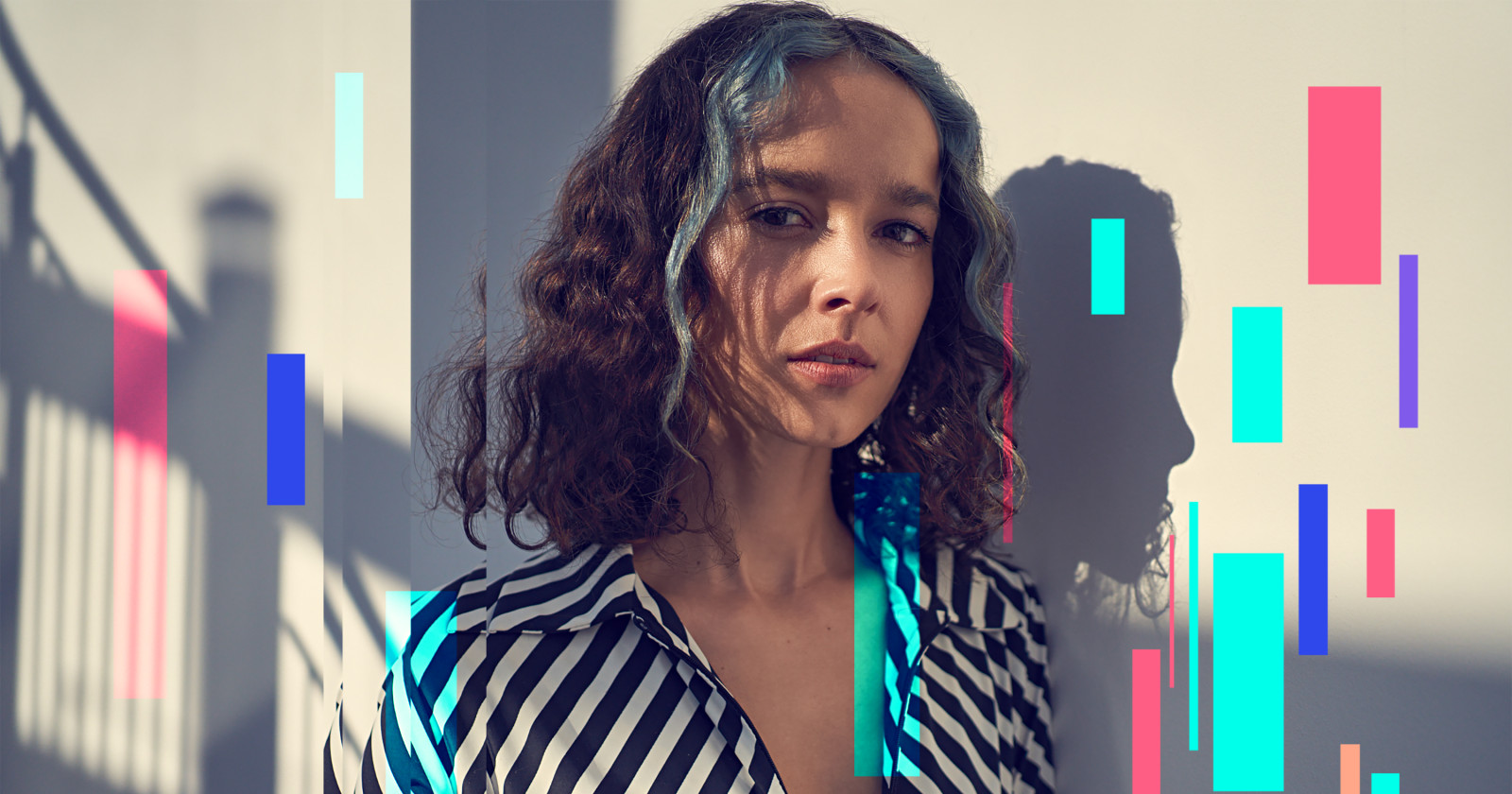 News |
TikTok Funding Papaya Young Creators Prizes, Including Mentoring from Brodka, Natasza Parzymies, and Cura
28.04.2022
Aside from mentoring sessions, finalists selected in the TikTok Unique Stories category will also be presented with internships at Papaya Films. The winner of the TikTok category will receive a cash prize of 10,000 PLN.
This year's TikTok Unique Stories category marks the first time the Papaya Young Creators contest opened itself up to all comers—filmmakers both professional and amateur, as well as individuals who choose platforms such as TikTok or social media to share their unique view of the world. In the Unique Stories category, the contestants are tasked with recording a TikTok exploring the subject of diversity and inclusivity. Submissions in the TikTok Unique Stories category are open through May 11, 2022.
For the winner, the TikTok category has a 10,000 PLN cash prize. But all three finalists will also participate in very special mentoring sessions, during which artist and director Brodka, director and screenwriter Natasza Parzymies, and popular digital creator, artist, and influencer Cura will share their knowledge, skills, and experiences. That's not all—Papaya Films, the company behind the Papaya Young Creators contest, will be offering an internship program to all the competition finalists.
"I'm very glad for the opportunity to meet with young filmmakers. I truly hope that my experience will be of some genuine assistance to the finalists. The TikTok Unique Stories category seeks to explore a very important theme, which is why I can't wait to see what the finalists will do with it. It's definitely a very interesting challenge," says Monika Brodka of her turn as mentor.
Brodka is a bona fide artist – a massively popular pop star and a visual artist, who recently joined the ranks of directors and filmmakers represented by the Papaya Roster. Aside from the music videos for several of her singles (Hey Man, Up in the Hill, Santa Muerte), her credits also include a handful of commercials.

Joining Brodka among the mentors is Natasza Parzymies, a Polish director and screenwriter best known for the TV series Control. Although it was initially envisioned as a student short film, its first season quickly became a viral international hit and the series was picked up for development and is currently in its third season. Aside from Brodka and Natasza, the mentor group will include Cura—digital creator, TikToker, vocalist, and one half of the musical duo Chair. Cura is also a finalist of the 2019 edition of Papaya Young Directors and a member of the jury for the TikTok Unique Stories category.
The three finalists of the TikTok Unique Stories, and the winner of the main 10,000 cash prize, will be revealed at the Papaya Young Creators grand finale gala that will be held in Warsaw in June 2022. The names of the winners in the remaining four categories of the ninth edition of the contest will also be revealed at the gala.