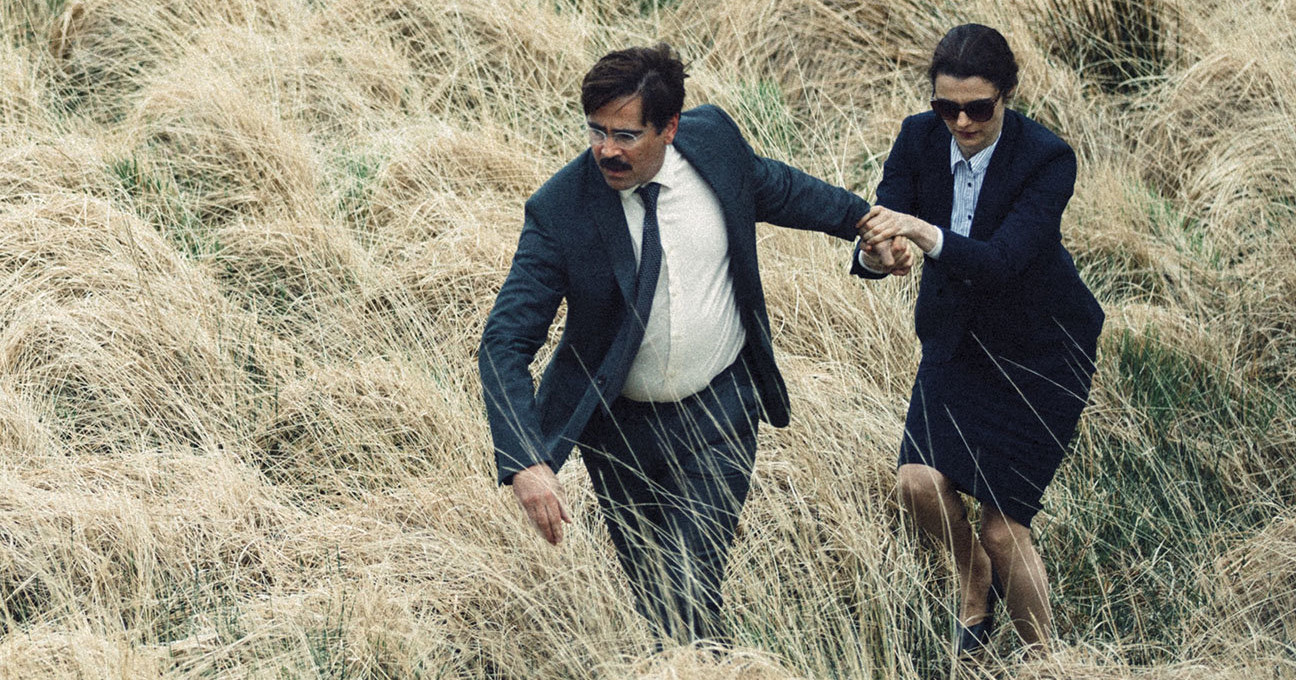 News |
Officials in the Chinese city of Luanzhou to Play Matchmaker for Single Residents in a Bid to Boost Birth Rates
03.01.2022
Local bachelors and bachelorettes are expected to attend special matchmaking parties and blind date sessions.
Last year, we wrote about how under Xi Jinping, the People's Republic of China was expected to abandon the last vestiges of its long-standing population planning practices, paving the way for married couples to have as many as three or more children without overcoming any significant legal obstacles. The historic decision is a culmination of recent efforts to loosen the restrictive population control measures first introduced in the early 1980s. Although the policies have initially served their purpose, they left many of the country's provinces with a rapidly aging population and declining economies.
Another, indirect outcome of the one-child policy was the sharp increase in the number of single citizens across China. Although the prevalence of singlehood is shaped by a number of different factors (including the atomization of society and the emergence of new technologies), some Chinese simply refused to submit to official policy imposed from above. Cognizant of these tendencies and the significant gender imbalance among singles (there are 35 million more bachelors than there are bachelorettes across the country), one of China's cities decided to take matters into their own hands.
Officials in the northern city of Luanzhou decided to play matchmaker by collecting data on its single citizens and then feeding the dataset into a central, integrated database to guarantee faster and easier downstream pairing efforts. Alongside the data-driven approach, officials also began to hold blind date sessions and matchmaking parties. One such event was held in virtual space on the app Douyin, the forerunner of the worldwide sensation that is TikTok.
While city officials believe that the database of eligible singles will ultimately help boost birth rates across the region, their efforts drew widespread criticism. "If they think that youngsters are going to forgo partying in favor of a virtual matchmaking party, they are so wrong," said a Chinese woman in an interview with Vice. Critics of the approach also argue that it stands as further proof of just how profound the surveillance of Chinese society is and how pervasive it keeps growing. Some have also likened it to the plot of Yorgos Lanthimos' The Lobster (pictured above) or the more dystopian episodes of the British TV series Black Mirror, where the concept of self-determination seems to have lost all meaning.