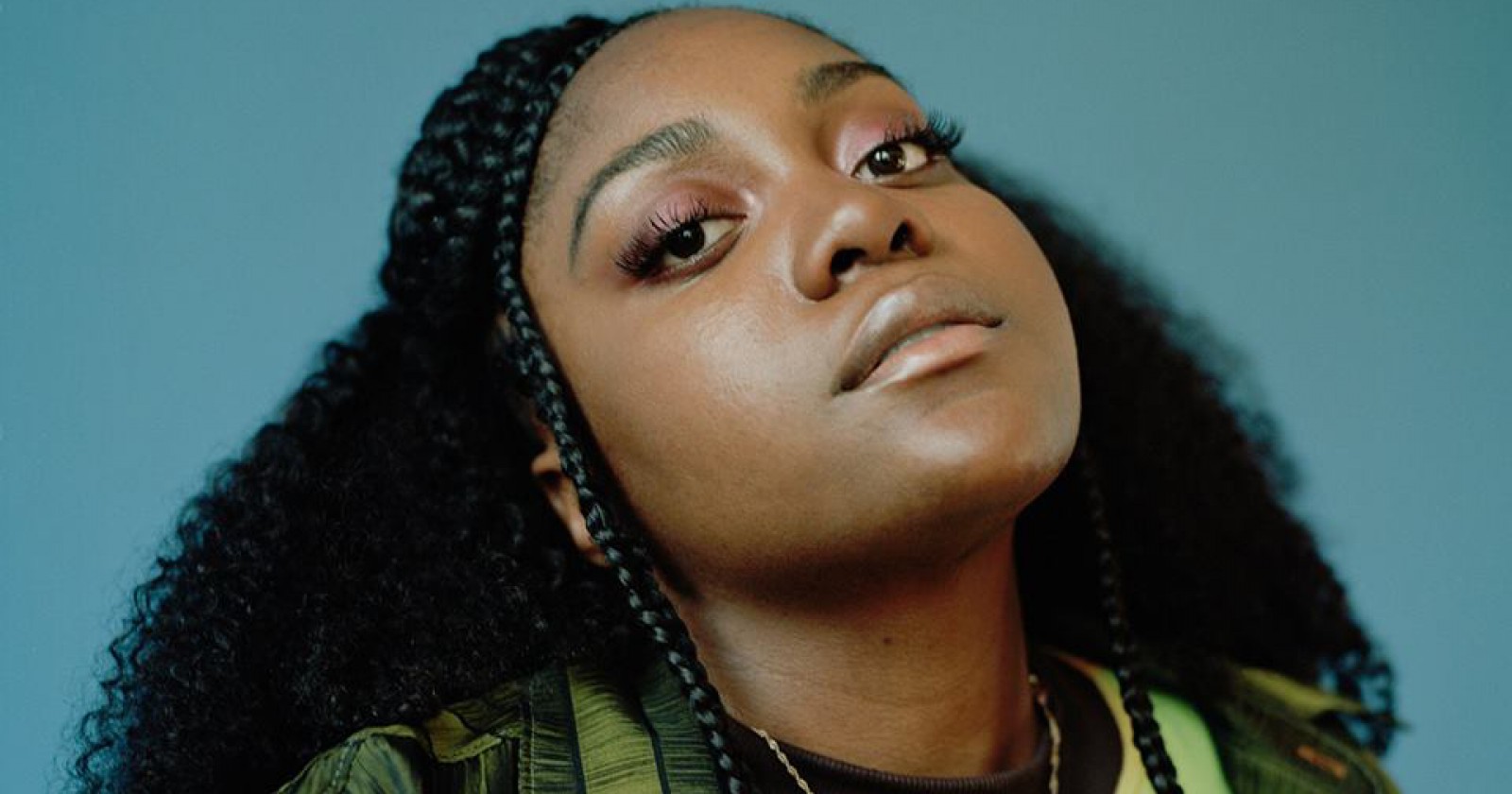 People |
NoName From Room 25
08.10.2018
NoName is the moniker of Fatimah Nyeema Warner, a 27-year-old American singer, rapper, and poet. She got her start at poetry slams, a fact that definitely influenced the course of her artistic efforts. Her fearless delivery, improvisational skills, and fierce critiques of contemporary popular culture soon became hallmarks.
Raised by her grandparents. Her grandmother, an ardent fan of gospel music, Michael Jackson, and blues, was the probable inspiration for many of Fatimah's early musical choices—Andre 3000, Nina Simone, and Missy Elliott.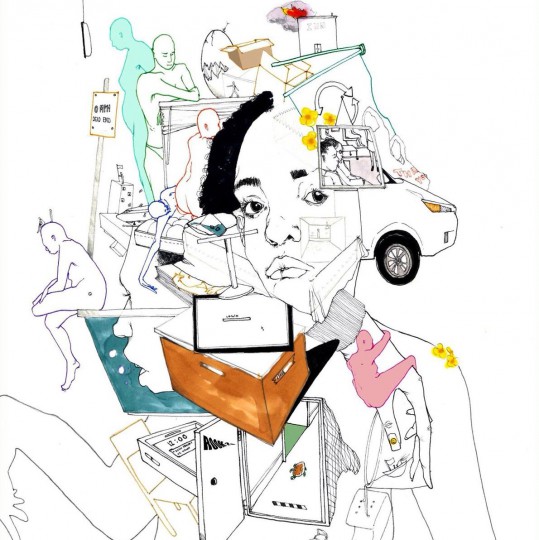 As a teenager, she was involved with the local YOUMedia project, an initiative focused on supporting young artists. That's where she met Mick Jenkins, Chance the Rapper, and Sab. The latter featured on her recently released debut album, Room 25, an eleven-track album telling a single consistent story. Other artists featured on the album include Adam Ness, Phoelix, Benjamin, Earl Turner, and Ravyn Lenae. NoName's discography also includes the 2016 mixtape, Telefone.
– I recorded Room 25 because I didn't have money for rent. So I went on tour with Chance the Rapper to make the cash I needed to make the album. That allowed me to produce my record myself, so now I'm reaping all the profits. I also quickly started playing shows – NoName says.