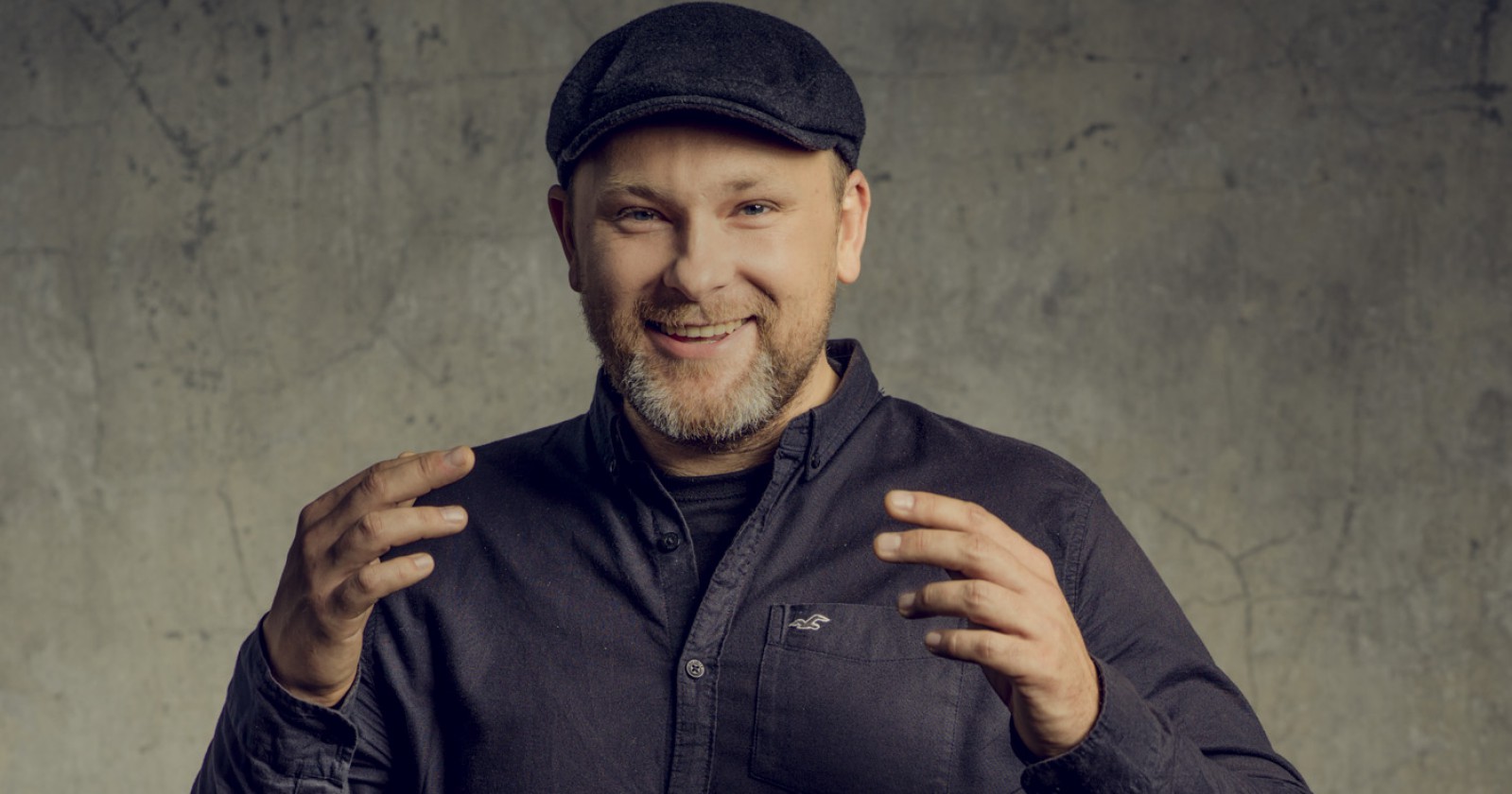 People |
Here Are the New Papaya Films Photographers
06.11.2018
Versatile, sensitive, in constant pursuit of beauty – these are only a few of the characteristics of the six photographers that have just joined the Papaya Films artist roster. Each of the six artists have developed their own individual style that brought them recognition and acclaim in Poland and abroad. The Papaya Films photographers have a broad range of specialties – fashion and street photography, capturing extreme sports or shooting still lifes.
The Papaya Films photographer roster includes: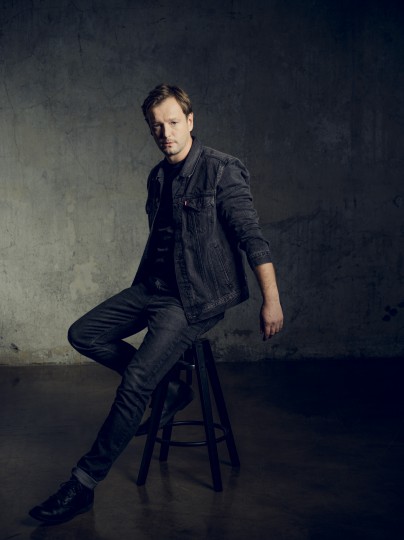 His portfolio includes cover photography for artists such as Vienio and Pele, Fu, Sidney Polak, and T. Love. Strongly rooted in street culture and extreme sports circles. Frequently collaborates with a number of major agencies, including Mather Communications, Saatchi&Saatchi,and BBDO. Alongside his professional efforts, he also does a lot of traveling and develops original projects – for his "On the Road" series, he's photographed nature and sought to capture the allure of people he's met in remote corners of the world.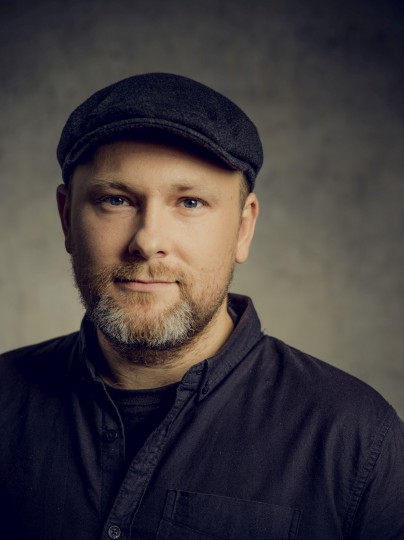 His photography brought him his first Cannes Lions nomination at 23. Ambitious, determined, experienced. In his work, he often bends reality to fit his needs and experiments with surrealist composition. He likes to play with perspective and blur the lines between his subjects and the set. Very demanding of his audience. Worked for a number of brands and events, including Samsung, Ford, Męskie Granie, Renault, Converse, Orlen, and McDonald's.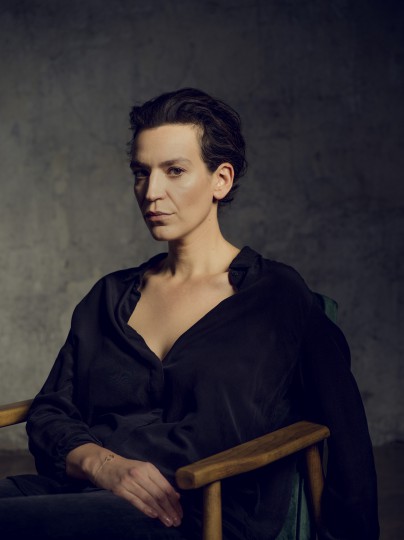 Although she's mostly focused on directing now, photography is still the cornerstone of her professional efforts. Rarely needs props or sophisticated set designs to work; plus, she often forgoes using color in favor of black-and-white pictures. Uniquely capable of capturing the moment in its pure, visual form. Has worked for the Polish edition of Vogue, Exclusive, and Spike. Photographed many celebrities and prominent artists, including Agnieszka Holland, Andrzej Chyra, and Monika Brodka.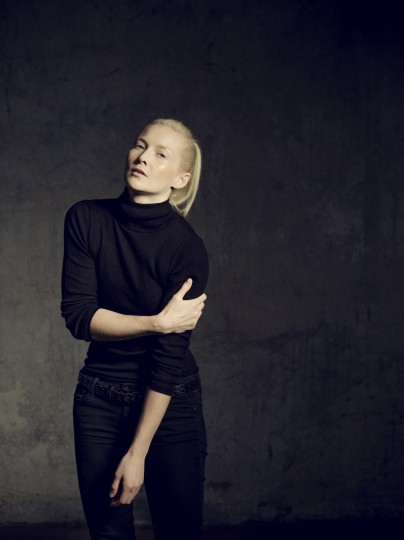 Local Heroes, Reserved, Cropp, Łukasz Jemioł, Sony Music, Diverse – these are only a handful of the brands that Gosia has collaborated with over the years. Her work is proof of the close attention she pays to the latest trends and new media. Along with training a new generation of photographers at the Gdańsk Academy of Fine Arts, she's also committed to developing her own craft and finding new, fresh approaches. Her work is delicate, universally beautiful, and highly memorable. Often works with unconventional subjects and natural light.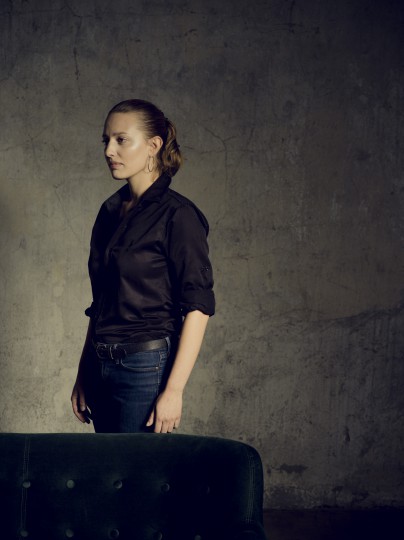 Capable of rendering the subject's entire life history within a single frame. Often forms close relationships with her subjects in pursuit of deeper meanings. Her portraits are often multifaceted, replete with hidden meanings, gestures, and body language, opening the pictures themselves up to many avenues of interpretation.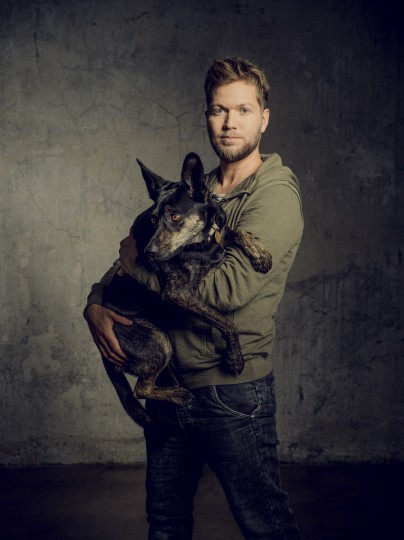 In his lens, objects of everyday use are elevated to artwork status. His portfolio includes modern reinterpretations of still lifes, compositions comprising ostensibly incompatible details, reconstructions and deconstructions of objects. Shunning unnecessary complications, he's known for his trademark simplicity and unpretentiousness.