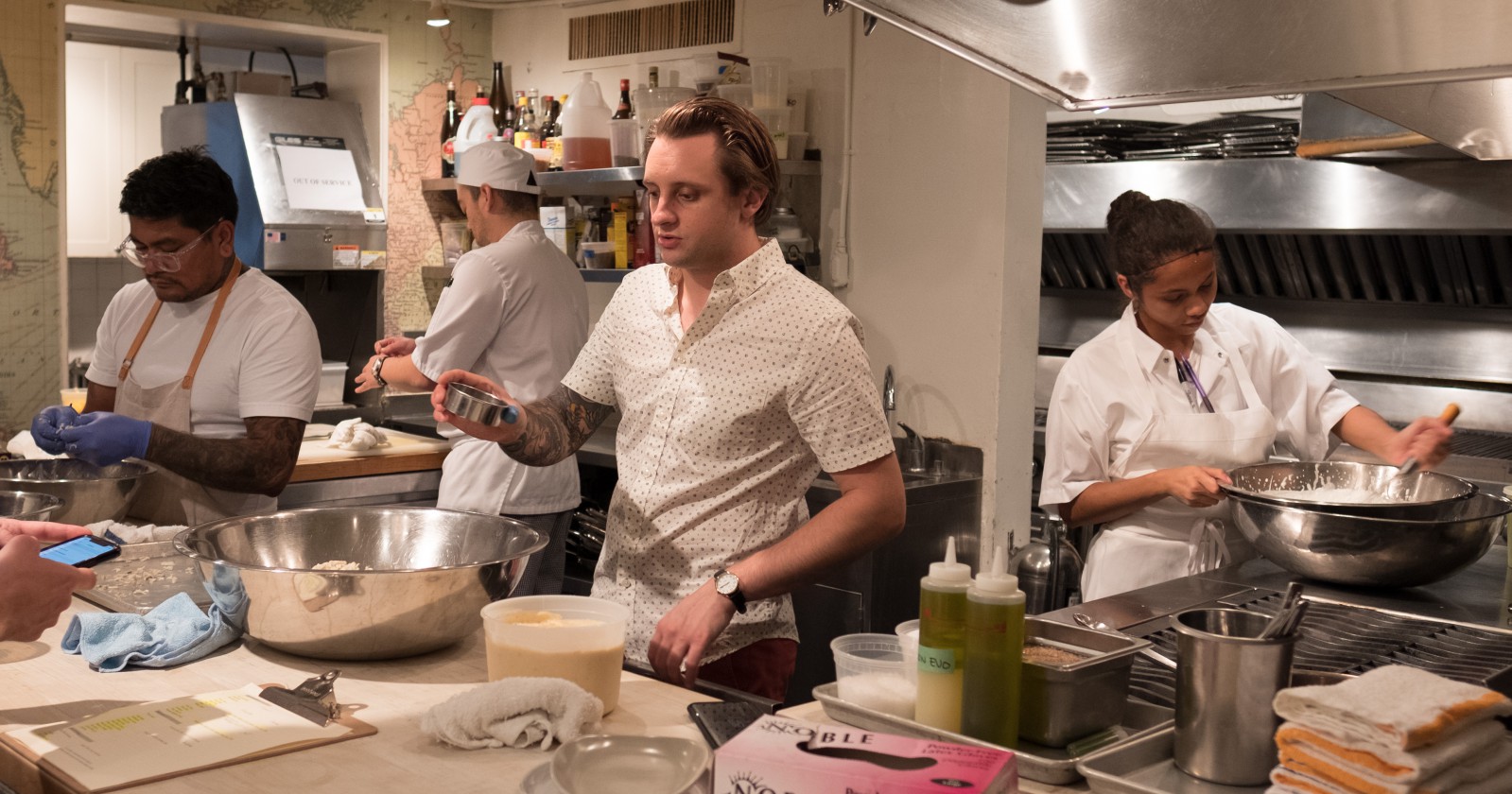 Trends |
James Bearded Sustainable Seafood
11.06.2019
Southern boy makes it big in NYC seafood scene. Sitting with Christopher Cryer – the Executive Chef of Seamore's at their DUMBO Brooklyn location.
Erik Semmelhack: How did you get your start? Are you a classically trained chef here in NYC?
Christopher Cryer: Hardly! Originally, I'm from southern Maryland – Solomon's island to be exact – and grew up all around seafood. And typically, when you are younger and want a job, the only option is food service work. So my first job was at a nursing home of all places and I was underage, thirteen I think...haha. I was both serving and bussing tables at the cafeteria. I made some money that summer so year after year I kept working my way up to finally cooking on the line at the restaurants of Baltimore.
When did you realize that cooking was your passion and your mission?
Well, that never happened in Maryland. In fact, I moved to NYC to get my business degree and wanted to get out of the food biz. I never really wanted to be a chef, especially since I worked all the holidays, weekends etc. and my friends were out living it up at night and on the weekends. The problem in New York was that every regular job I applied for rejected me because my whole resumé was food service. On the other hand, I couldn't get a good cooking gig because all my experience was in Maryland and didn't open any doors here.
Total Catch 22. You can't get out of the business and NYC won't cut you a break in the cut-throat restaurant kitchen scene.
Yeah, so finally in 2014 a Catering place downtown called Neuman's Kitchen on Chrystie Street gave me a shot as a Junior Sous Chef. Around that same time NYC native and seasoned pro Julian Alonso got hired as the Executive Chef. He came from some esteemed kitchens here in the city. This changed everything for me because I felt like Julian and I were on the same page.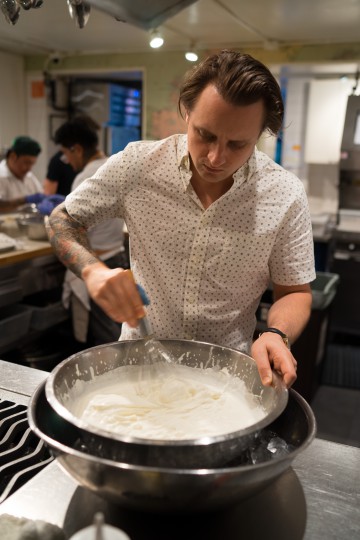 So meeting Julian made you see things differently about the food business in NYC?
Yes, I remember the exact moment when it happened – we were doing a tasting and Julian had plated a few amazing and elegant dishes. I was blown away and realized that this was the kind of food I wanted to make and that there was a serious food culture in NYC I hadn't been exposed to yet. From that moment on I knew I wanted to do this for the rest of my life and continued to work with him for 5 more years.
So your whole career was focused on seafood? Obviously, this is how you landed here at Seamore's?
Yes, I was introduced to super restaurateur Michael Chernow and my fate was sealed.
What is Seamore's? In a town like NYC, where great seafood is abundant why is Seamore's different?
The biggest thing at Seamore's is that it's a fun not stuffy environment serving sustainable seafood. Underutilized seafood prepared with the highest skill and technique for everyone.
Is that the lifeblood of the brand? Why is that important?
What we pride ourselves on is a deep knowledge of what we are selling. How our seafood is caught and where and when it was caught. This is why we are a Smart Catch Leader in the James Beard program.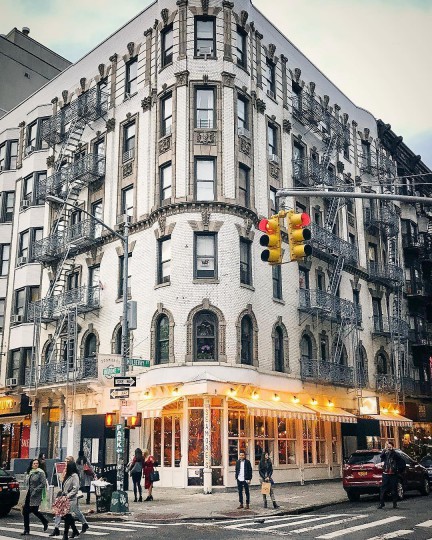 Do you think your customers are here because of this?
Yes, this attracts many folks but also patrons come because the atmosphere is fun… approachable. We are not stuffy at Seamore's yet the food is prepared with great care and technique, and since the seafood is responsibly sourced it's a double bonus.
How long have you been the Executive Chef at Seamore's?
2 ½ years when they only had one restaurant. So over the last few years, we opened 6 new locations across NYC. Everything I have done before this has equipped and prepared me to do this level of expansion.
You must be insanely busy running all over the city overseeing this operation. Are you ever cooking anymore? I know the executive chef isn't expected to cook really these days.
So believe it or not I actually do a fair amount of cooking on the line. Even after all the logistics and managing 100+ employees I crave the line because I can focus on what comes naturally and this keeps me sane. It's my therapy!
So you have made it here in NYC and you are finally at the top of your game. What's next for you?
Our mission is to continue growing Seamore's, even beyond NY. But, for me, my personal goal is that in 10 years I have my own place at the top of the NYC food scene where you will find me still on the line loving what I do.