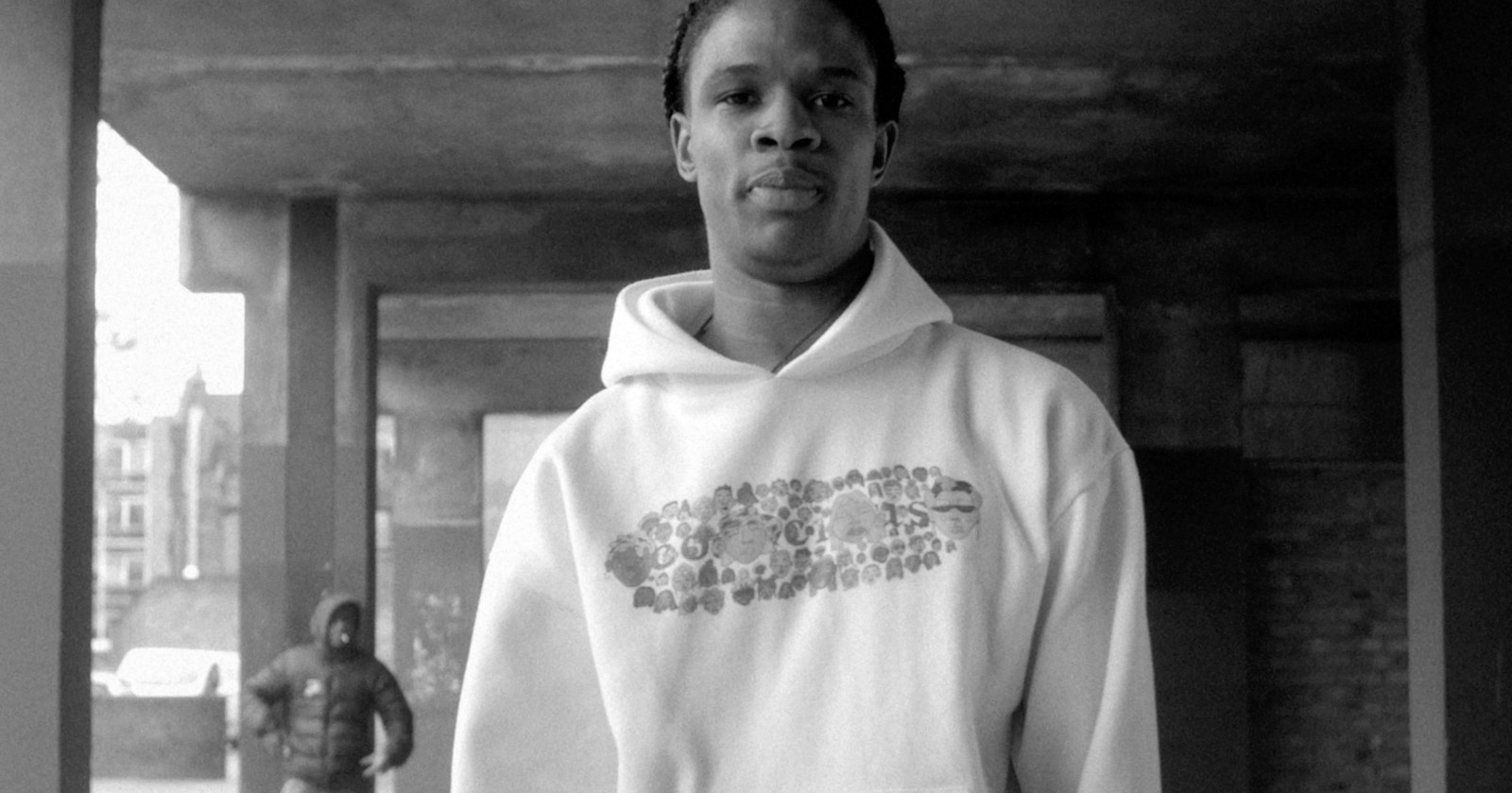 News |
Different: Black-and-White Frames in 360 Degrees in the Latest Video for Kam-Bu and Lord Apex
30.04.2020
The music video for the two British rap artists' latest single was directed by Milo Blake and produced by Papaya Films London.
Different is an autobiographical story about an artist standing out from the crowd and being, simply put, different. The filmmaker behind the music video, Milo Blake, wanted to emphasize that clear message using cohesive, meaningful visuals. "That is one of the biggest challenges as a director, the best ones are able to make an artist feel like they have input whilst also being able to steer them towards their vision," the director says. "If you bring me on to visualise your song, the key to making that process have great results is to allow the qualities and feelings of the song to evolve somewhat in the hands of the director," he adds.
For Kam-Bu's single, Blake decided to go with a black-and-white color palette. "I was inspired by Soviet and classic noir style of cinematography in order to create a heightened atmosphere in the video (…). The decision was also made because we felt like it worked in harmony with the location, it's aged and weathered interior translated well on black-and-white film," the director explains. The video also deployed a particularly interesting yet still severely underutilized filmmaking resource—the 360-degree camera. "I wanted to communicate the idea that these artists operated in their own world, and that they were creating in a unique way. The ability of the camera to create your own planet-like perspective reflected the ideas and creative vision that drove Kam-Bu and Lord Apex," Blake recaps.
The music video, first released by online radio station NTS, was produced by the London branch of Papaya Films in collaboration with Figaro Inc. and Play Nice.