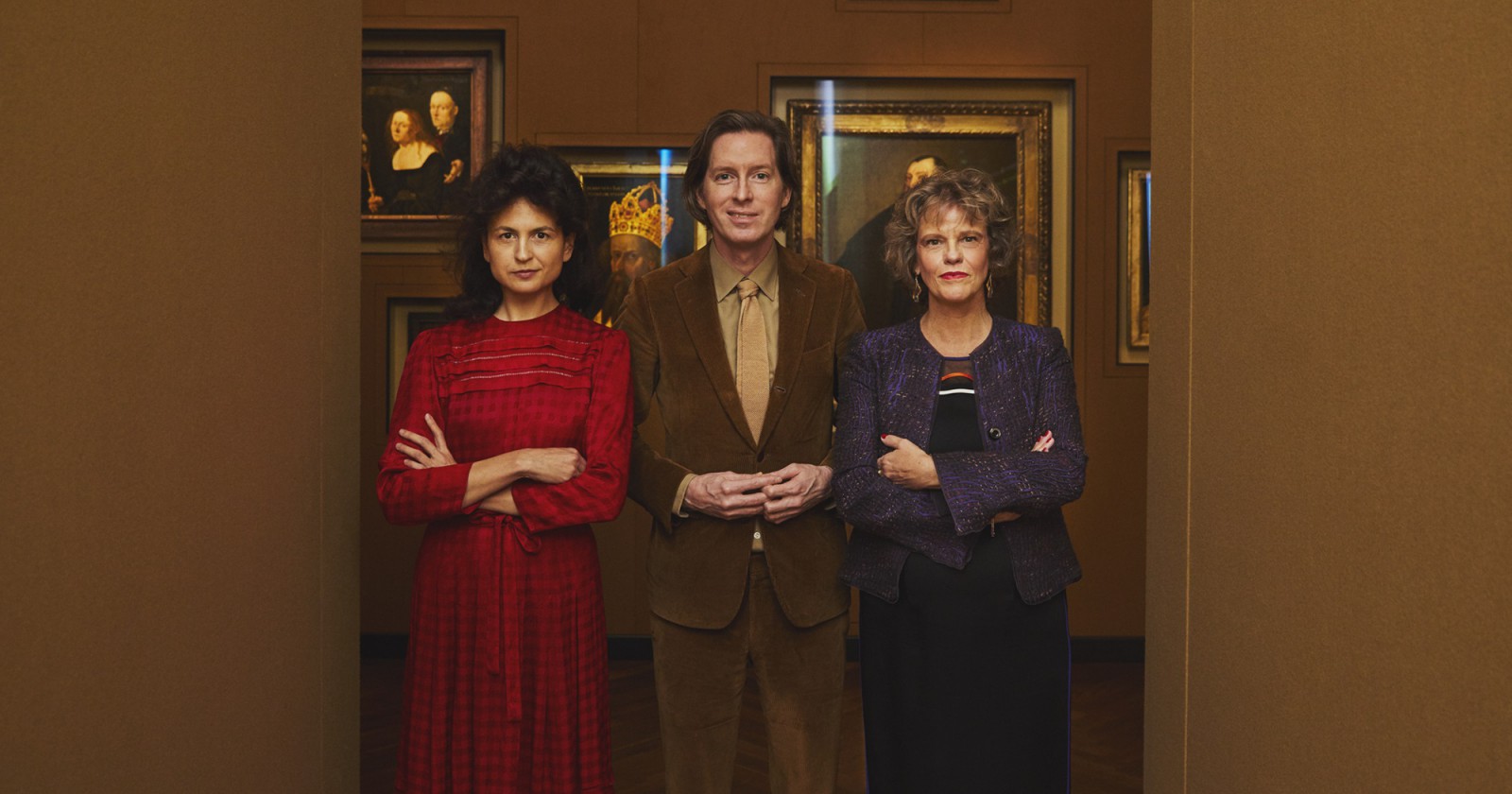 News |
Wes Anderson Debuts as Art Curator
13.11.2018
The board of the Kunsthistorisches Museum in Vienna invited the director and his life partner, Juman Malouf, to develop and curate an original exhibition that would draw from the rich and diverse collections of the Viennese museum.
Spitzmaus Mummy in a Coffin and other Treasures, one of the wildest exhibitions to ever be held at the Kunsthistorisches Museum, was developed jointly by acclaimed director Wes Anderson (Grand Budapest Hotel, Moonrise Kingdom, Isle of Dogs) and Juman Malouf, illustrator, designer, and frequent collaborator of Anderson.
The development took well over two years. But the final result exceeded all expectations—the artists created a show that pays homage to inconspicuous and oft-ignored museum exhibits. The original exhibition featured paintings, historical musical instruments and weapons, as well as ancient Egyptian artifacts and items from the museum's Kunstkammer. All the pieces were arranged and displayed in a highly surprising and eye-catching manner.
Spitzmaus Mummy in a Coffin and other Treasures will be open to visitors until April 28, 2019. Afterwards, the exhibition will move to the Fondazione Prada in Milan—an institution which Anderson has already collaborated with in 2015, when he was tasked with designing the interior of the arts centre's main dining space and café.