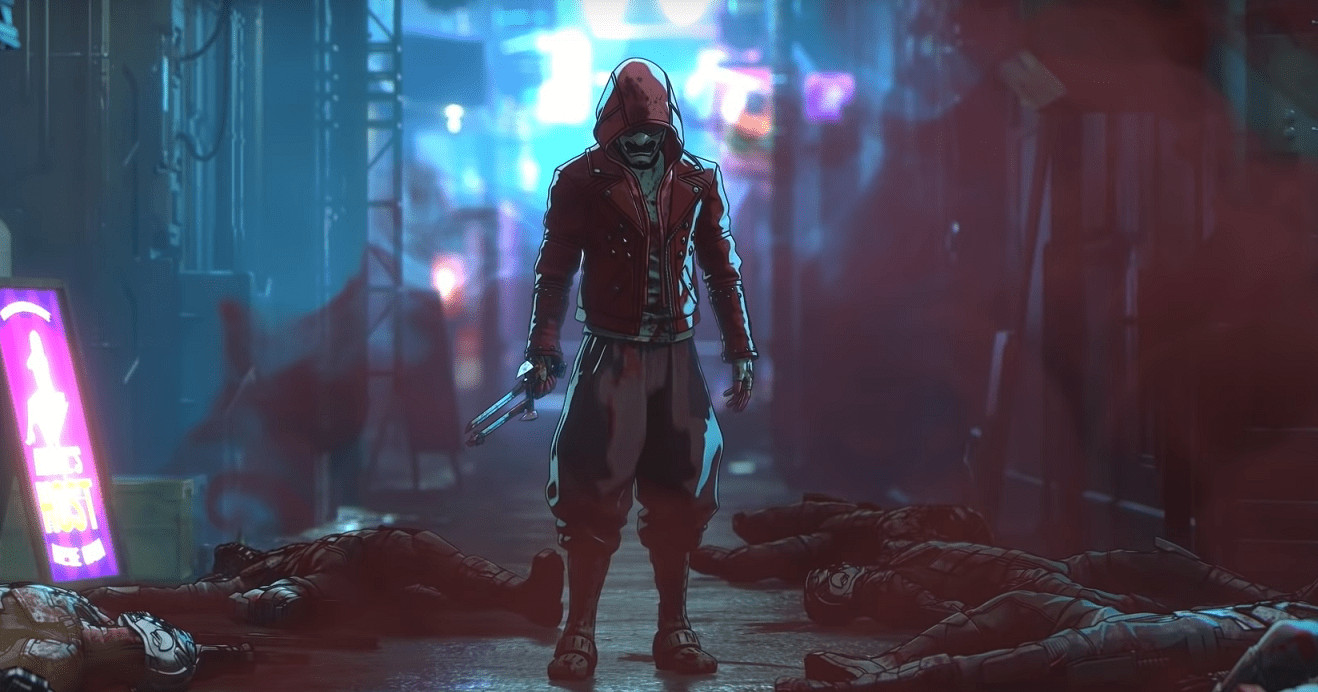 News |
"Altered Carbon" Gets an Animated Spin-Off Series
11.03.2020
The cyberpunk anime, titled Resleeved, was written by Dai Satō, known for his work on Ghost in the Shell: Stand Alone Complex and Cowboy Bebop.
The first season of Netflix's live-action adaptation of Richard Morgan's cyberpunk classic Altered Carbon was released two years ago—the series tells the story of a world where death still exists, but plays by much different rules, as human consciousness can be written onto a "stack" and then reimplanted into different bodies. In the first season, billionaire Laurens Bancroft takes elite mercenary Takeshi Kovacs "off ice," pulling his stack out of prison and placing it in a new body. If Kovacs succeeds in solving a murder mystery for Bancroft, he will have his freedom returned to him.
Following two live-action seasons, Netflix decided to round out its franchise with an animated spinoff—Altered Carbon: Resleeved. The script was co-written by Tsukasa Kondo and acclaimed writer Dai Satō whose credits include legendary titles such as Ghost in the Shell: Stand Alone Complex, Wolf's Rain, and Cowboy Bebop, the latter featuring a soundtrack from esteemed composer Yōko Kanno.
Satō set the upcoming animated Altered Carbon series on the planet Latimer, where the mercenary protagonist will have to protect the life of a tattoo artist working for the Yakuza. The film is slated for release on March 19.