Papaya Rocks Film Festival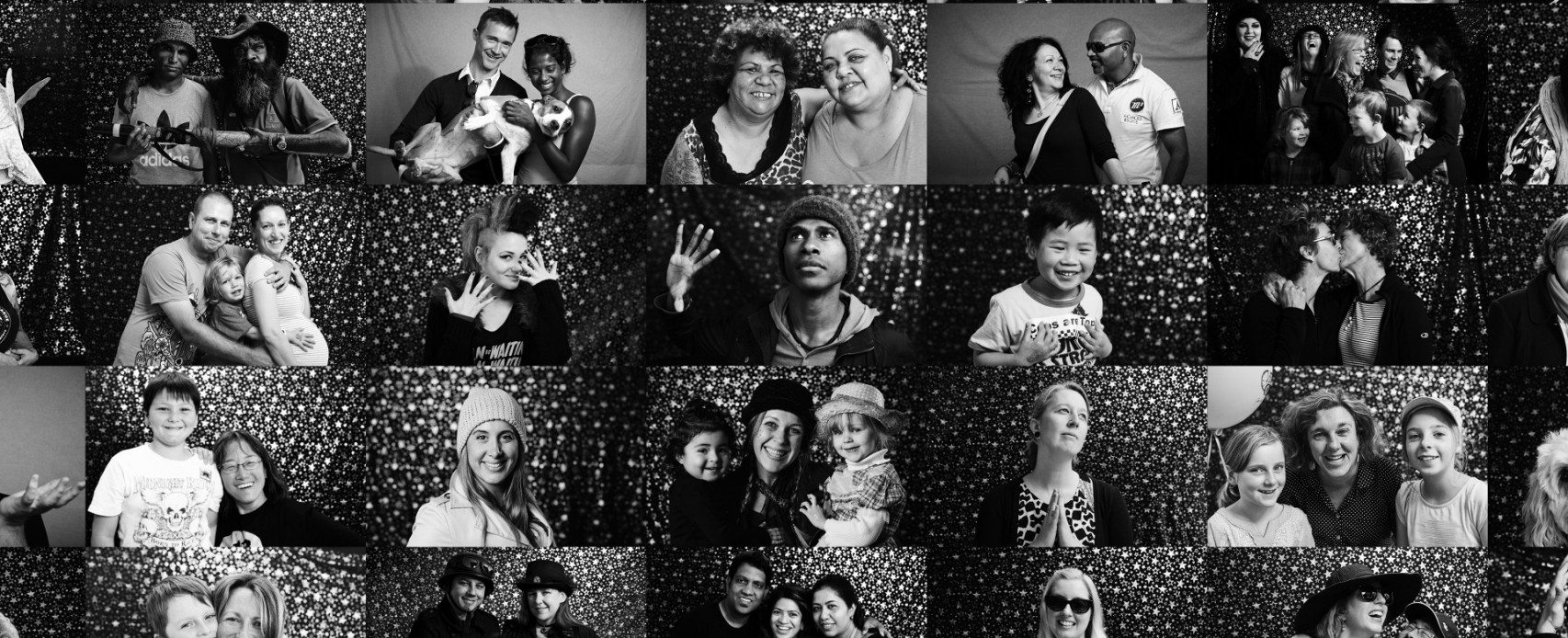 After our successful projects such as Papaya Young Directors, Papaya Films Original Series and Papaya Films Presents Stories, we decided to launch another initiative for young talented filmmakers. The 2nd edition of Papaya Rocks Film Festival will take place on February 27th.
The main theme in 2020 for festival is "Togetherness". The event returns to the award-winning Genesis Cinema in London to showcase the very best short films, micro-docs, animations, clips and branded content from around the world.
Over 300 films were submitted to PRFF from 15 countries and 20 films in the Official Selection will have a Premiere status at the festival. Each of the film will compete in 8 categories: editing, direction, screenplay, cinematography, music video, micro-short, animation and Jury Award Best Film. This year, 56 films are in the selection with 35 films directed or co-directed by women.
– We are honoured to come back to Genesis Cinema for the 2nd PRFF. Each of the films in the Official Selection have positive, uplifting and inspiring narratives that will truly connect with the audience – said Niger Asije, Papaya Rocks Film Festival Programmer.